Brookview School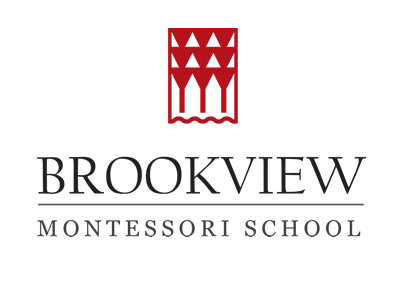 There are five programs on our campus: the Infant and Toddler Community for children six weeks to three years; the Primary Community for children 3-5 years of age; the Lower Elementary Community for children 6-9 years; the Upper Elementary Community for children 9-12 years; and the Middle School Community for children 12-14 years.
Situated on a 10-acre campus along the shore of the St. Joseph River, the campus is distinguished by its natural beauty and spacious indoor and outdoor learning areas. Well-equipped classrooms, playgrounds, children's gardens, prairies, woods and wetlands create an environment designed to ignite imagination and enrich young lives. Our educational program is one of "joyful scholarship" in which children acquire skills through experiences with beautiful materials and meaningful, compelling lessons on topics designed to help them see the larger picture of our world community.
Brookview School graduates have long distinguished themselves in their subsequent scholastic, creative, business and civic pursuits. We delight in seeing these fine young people realize their potential, achieve their goals and contribute to the betterment of society. A rigorous Montessori education with an excellent teacher to student ratio.
Second language education. Self-directed learning conflict resolution skills are taught as a third language multi-age classrooms that encourage leadership, cooperation and independence. A diverse family community with an emphasis on problem solving, self-discipline, and self-confidence educational continuity from age six weeks to 14 years. An emphasis on a love of life-long learning. We offer tours of the school. Please call Brookview to schedule a tour.
As a private school, tuition is payed. The rate of tuition varies by level.
No Upcoming Events Published By Brookview School