Beckwith Theatre Co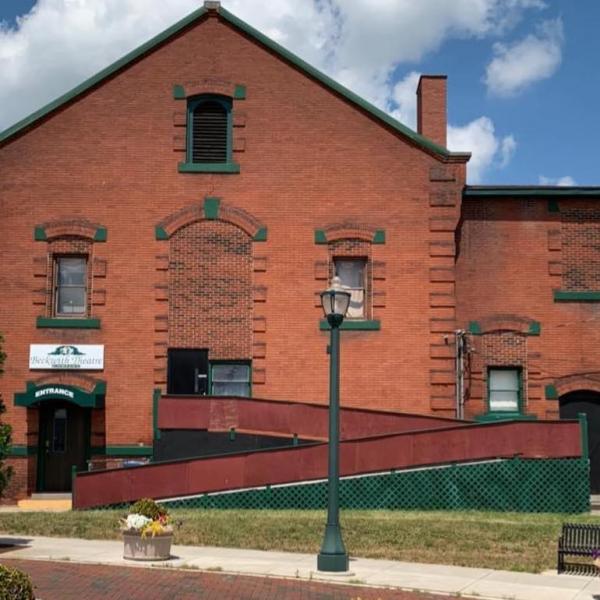 Tel: 269-782-7653
The Beckwith Theatre Company is a not-for-profit community theater group dedicated to bringing the best in live theater to our community. 
The Beckwith Theatre Company dates back to the turn of the century when the city of Dowagiac was known around the world as the home of the Round Oak Furnace. The Beckwith Theatre Company does theater all year long. Our productions include dramas, comedies, musicals, and even a bit of Shakespeare.
Early Dowagiac social life was at the Beckwith Memorial Theater.
Built with Round Oak Furnace Company funds, the theater attracted an impressive array of national talent. Lillian Russel sang arias here, and in 1911, John Philip Sousa directed a rousing performance of "The 1812 Overture" and his own "Stars and Stripes Forever."
In January 1990, a group of Dowagiac area residents took steps to revive a part of their heritage by forming the Beckwith Theatre Company, a not-for-profit organization.
Contact: email