Aria at the Whitcomb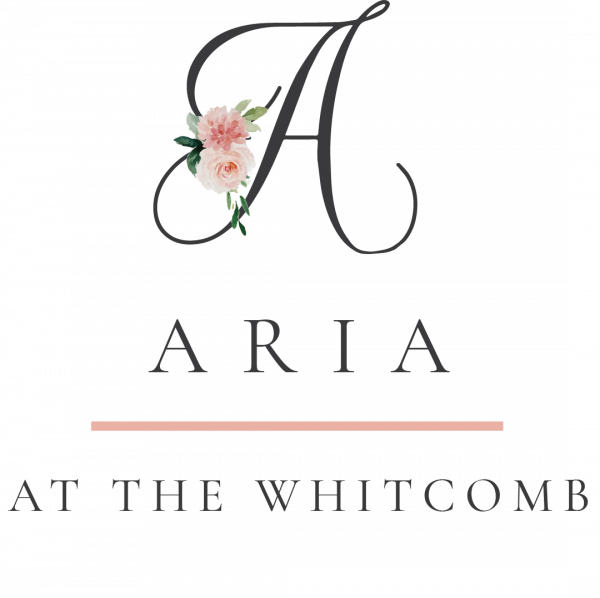 509 Ship Street
St. Joseph, MI

Tel: 269-999-0178
Aria at The Whitcomb is Southwest Michigan's premier Lakeview wedding and event venue. With stunning views of Lake Michigan from the wedding venue and gorgeous beach sunsets, Aria is a truly unique outdoor Michigan wedding venue. Close to hotels, shopping, beaches, rivers, golf, boating, and more!
Aria at The Whitcomb is more than just a wedding and event venue. Sure, we have beautiful scenery, work with great vendors, and know how to throw a party - but is this your wedding or event venue? Let's check out what sets us apart and see if we could be your next fantastic choice of partners!
Aria at The Whitcomb, formerly known as Veranda at The Whitcomb, is an elegant and romantic, outdoor-covered wedding venue that can host up to 250 guests.

With one exclusive booking per day, Aria is available for weddings and events from April through November. There are 3 available venue spaces: Rooftop, Veranda, and Garden. Tie the knot on the Rooftop or the Garden overlooking Lake Michigan, enjoy cocktail hour on the Rooftop or Garden, and dance the night away in celebration on the Veranda.
Contact: email