South Haven Speed Boat Rides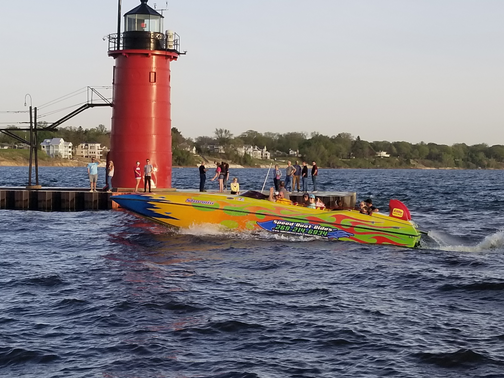 An Exciting Coast Line Experience!!
With twin 315hp engines, Stormin is the fastest passenger vessel in the Port of South Haven. You and your family will have a blast, running up and down the coast of South Haven. Call or email today for more information.
Our Run times are listed below:
1:30 PM
4:30 PM
No Upcoming Events Published By South Haven Speed Boat Rides