Renaissance Athletic Club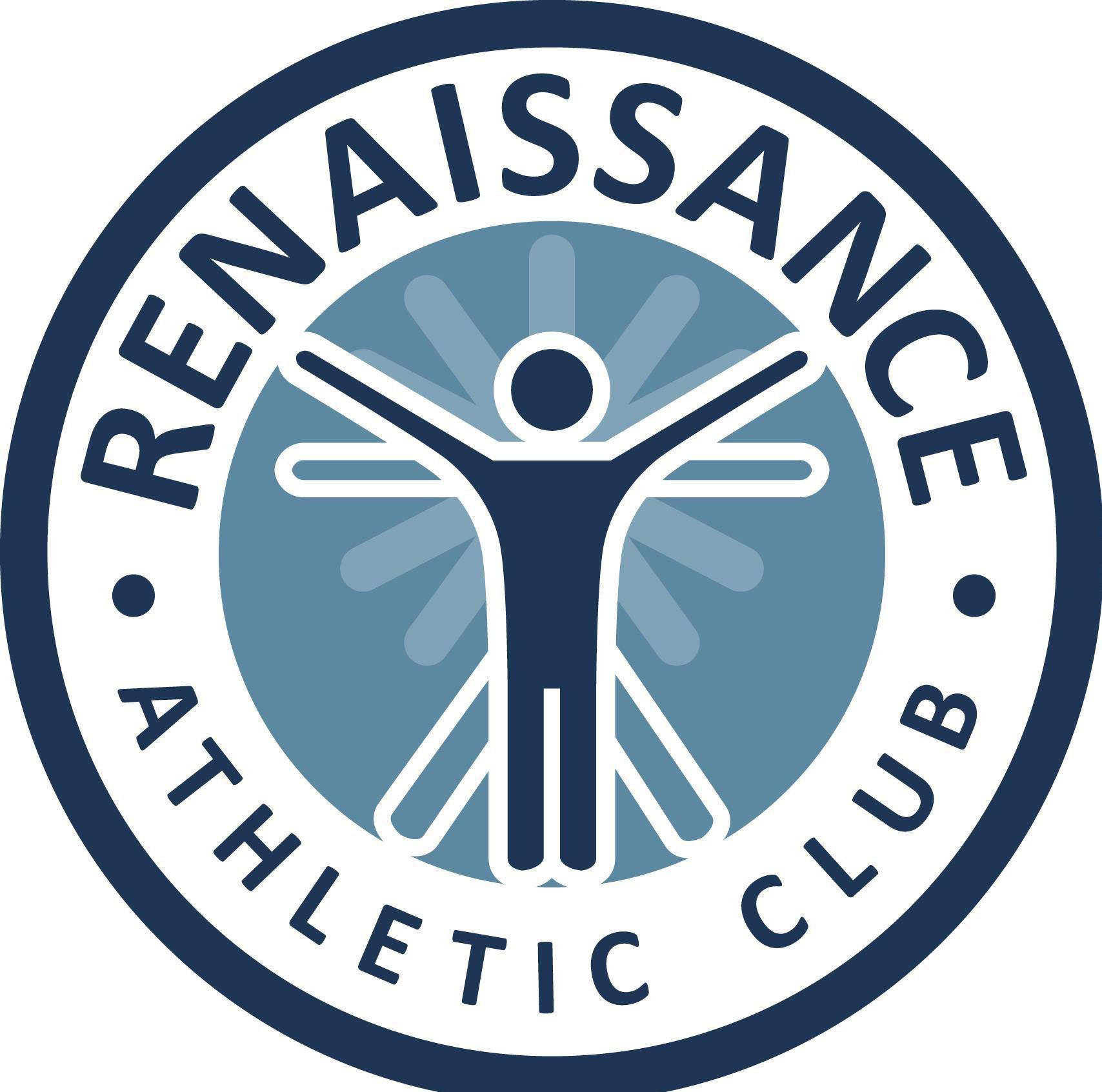 Renaissance Athletic Club
Located in Benton Harbor. We believe in Fitness Through Community, that's why inspiration lives at Renaissance Athletic Club. A healthy lifestyle is more than just a workout. It's a state of mind. It's taking time for yourself. It's adding balance to your life. That's why we've designed a modern facility full of amenities to help you relax and enjoy your time with us.
Contact Us about Memberships or Any Questions Today!
No Upcoming Events Published By Renaissance Athletic Club