Media Services
Images
Need photos for your story? Please contact us and our staff will do its best to get you the images that meet your needs.
You may use these photos solely for non-commercial purposes to promote visiting Southwest Michigan. You may not use them for advertising, commercial or individual purposes.
B-Roll
Videos are available for non-commercial use by broadcast media. Contact us with the name of the video and we'll send you a link to download the file.
Photo Opportunities
Contact us for directions to key locations for taking photographs or video footage for your stories. Here are a few of our recommendations:
Arts District, Benton Harbor
Golf Club at Harbor Shores and Nature Trails, Benton Harbor
Bike, Hike & Cross-Country Ski Trails, Berrien, Cass & Van Buren Counties
Farms and Markets, Berrien, Cass & Van Buren Counties
Paddling Trails, Berrien, Cass & Van Buren Counties
Snowmobile Trails, Berrien Cass & Van Buren Counties
Craft Breweries, Distilleries & Wineries, Berrien County
Annual Berrien County Youth Fair, Berrien Springs
Warren Dunes State Park, Bridgman
Fernwood Botanical Garden and Nature Preserve, Niles
Victorian-Era Downtown Shops, Restaurants and Year-Around Festivals, St. Joseph
North Pier Lighthouses, St. Joseph
Silver Beach Center: Silver Beach Carousel, Discovery Zone by Curious Kids' Museum, Shadowland at Silver Beach, St. Joseph
Whirlpool Compass Fountain, St. Joseph
Fact Checking Services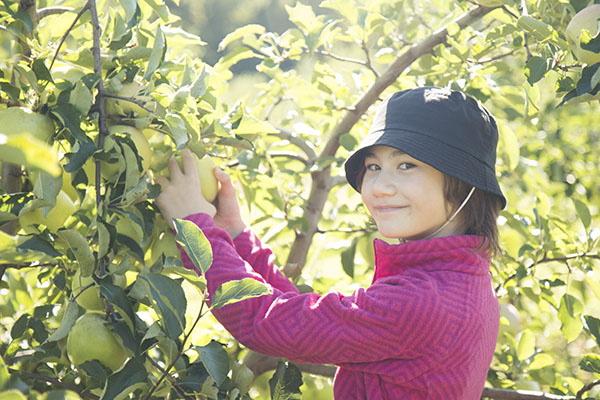 How many miles long is Southwestern Michigan's coastline? When can you start picking Honey Crisp apples? The staff at Southwestern Michigan Tourist Council can help writers confirm facts about our region. Call (269) 925-6301 or This email address is being protected from spambots. You need JavaScript enabled to view it..
Media List
The Southwestern Michigan Tourist Council can assist you with compiling a list of local and regional publications, radio and television stations. Contact us via This email address is being protected from spambots. You need JavaScript enabled to view it. or (269) 925-6301.
Interview Contacts
Need suggestions for knowledgeable people to interview for your story? We can connect you to craft brew masters, wine makers, distillers, carousel operators, farm-to-table chefs, artists, chocolatiers, farmers and so many more. Send us an This email address is being protected from spambots. You need JavaScript enabled to view it. or call (269) 925-6301.
Media Hosting Tours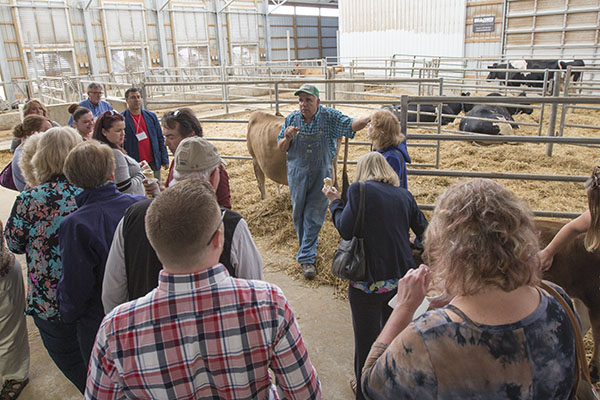 The Southwestern Michigan Tourist Council coordinates tours and provides itineraries for:
Press groups
Travel writers and editors
Freelance travel writers or photographers on assignment
Assigned staff from radio and television programs
Bloggers from quality websites or blogs devoted to travel, outdoor recreation or food who have highly engaged audiences.
Depending on the assignment, we may be able to assist you with accommodations, transportation, etc. Complimentary or discounted arrangements, however, are subject to availability and the discretion of our members. Our number one concern is to assist working journalists, so we will not ask our members to host spouses, children and accompanying friends or journalists planning a leisure trip.
Our peak season is May through Labor Day, so it is rare that we can offer journalists discounted or complimentary accommodations, meals or admissions during those weeks. We can, however, during the summer months assist you with itineraries, scheduling interviews and photo sessions as well as providing background information about our area.
To help us help you, please:
Give us as much lead time as possible (it's best if we have two business weeks for arrangements).

This email address is being protected from spambots. You need JavaScript enabled to view it.

us a letter describing your assignment and samples of previously published or aired work.
Bloggers, please send third party documentation (such as Google Analytics) of your web traffic data.
To remain on our preferred media list, please forward a copy of your Southwest Michigan print or online published story, blog or video.
For radio or television broadcasts please send a link and the air date after it runs.
Guest Bloggers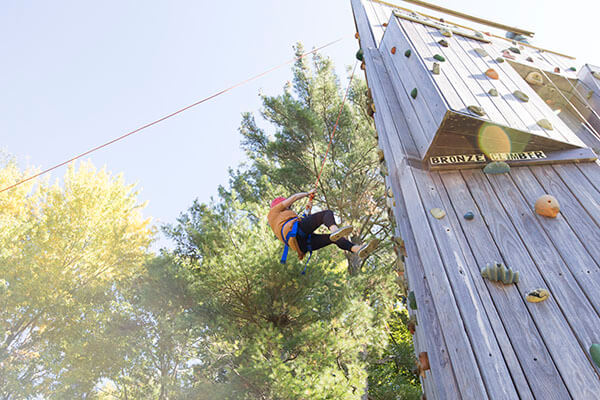 Guest bloggers are also welcome. Please This email address is being protected from spambots. You need JavaScript enabled to view it. your blog ideas or blogs to us for consideration.
Get Updates
Resources
Here are other information sources which can help you with your stories:
City of St. Joseph
Dowagiac and Sister Lakes
Joshua Nowicki Photography
Pure Michigan
South Haven Visitors Bureau
St. Joseph Today Welcome Center

Again, thank you for wanting to share our story with others. We look forward to showing our paradise in the Midwest to you.