CABARET - The Musical
Event published by The GhostLight Theatre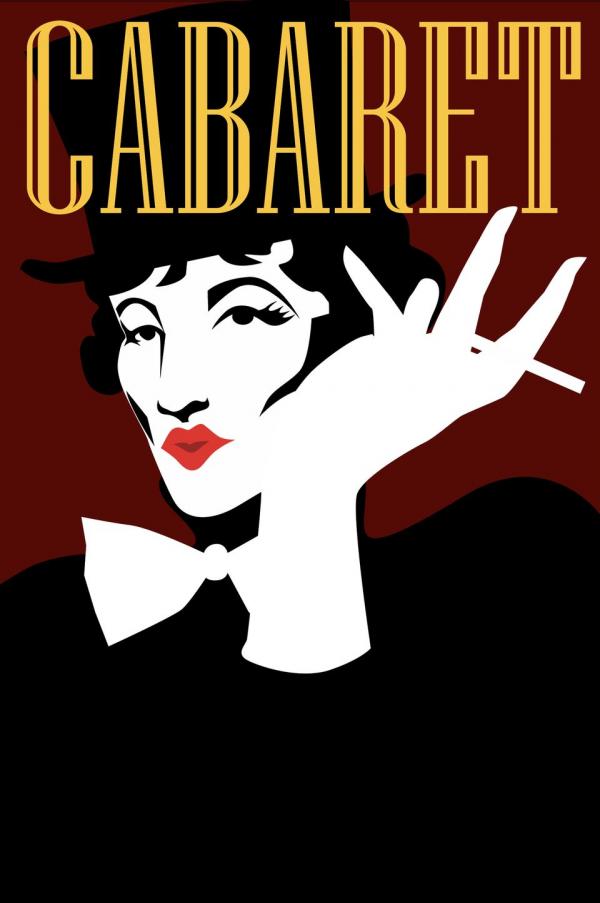 Jun 16, 2023
7:30pm - 9:30pm
Cabaret (1998) is a musical with music by John Kander, lyrics by Fred Ebb, and a book by Joe Masteroff. Directed by Paul Mow, Choreographer by Paige Mulick with Music Direction by Joshua Goines, the musical was based on John Van Druten's 1951 play I Am a Camera which was adapted from Goodbye to Berlin (1939), a semi-autobiographical novel by Anglo-American writer Christopher Isherwood which drew upon his experiences in the poverty-stricken Weimar Republic and his intimate friendship with nineteen-year-old cabaret singer Jean Ross.
Set in 1929–1930 Berlin during the twilight of the Jazz Age as the Nazis are ascending to power, the musical focuses on the hedonistic nightlife at the seedy Kit Kat Klub and revolves around American writer Clifford Bradshaw's relations with English cabaret performer Sally Bowles. A subplot involves the doomed romance between German boarding house owner Fräulein Schneider and her elderly suitor Herr Schultz, a Jewish fruit vendor.
Overseeing the action is the Master of Ceremonies at the Kit Kat Klub, and the club itself serves as a metaphor for ominous political developments in late Weimar Germany. The musical depicts Weimar-era Berlin during this chaotic interwar period as a carnival of debauchery and despair inhabited by desperate people who are unaware of the national catastrophe that awaits them.
Admission: $12 – $40