Six insider tips for planning your wedding - and other special events - in Southwest Michigan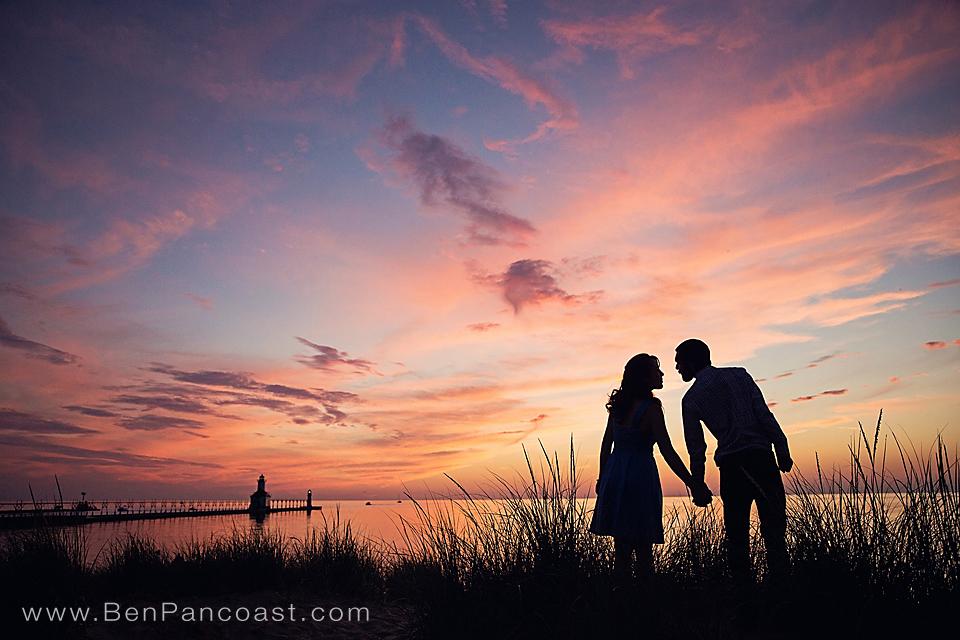 Are you … or someone you know … thinking about getting married? Do you have a special occasion to celebrate? A family reunion? A meet-up weekend with your college sorority or fraternity? A significant anniversary or retirement?
Summer is a natural time for people to hold their celebrations, but in Southwest Michigan there are definite advantages to planning your wedding or special event during January to April and September to December. Here's why:
Six ways to increase your options and cut your event costs
1. More dates are available.
During the summer, it's not unusual on Saturdays for Southwest Michigan venues to book two half-day slots. That's why many summer wedding or special event planners now choose Friday or Sunday. You won't have to compromise your day of the week or time as often in the spring, fall and winter.
Tip: Plan to choose your date 18 to 24 months in advance.
2. Better pricing on venues.
Before choosing your date, ask your favorite Southwest Michigan venues when they offer their lowest prices. Many area venues have seasonal rates that will save you money.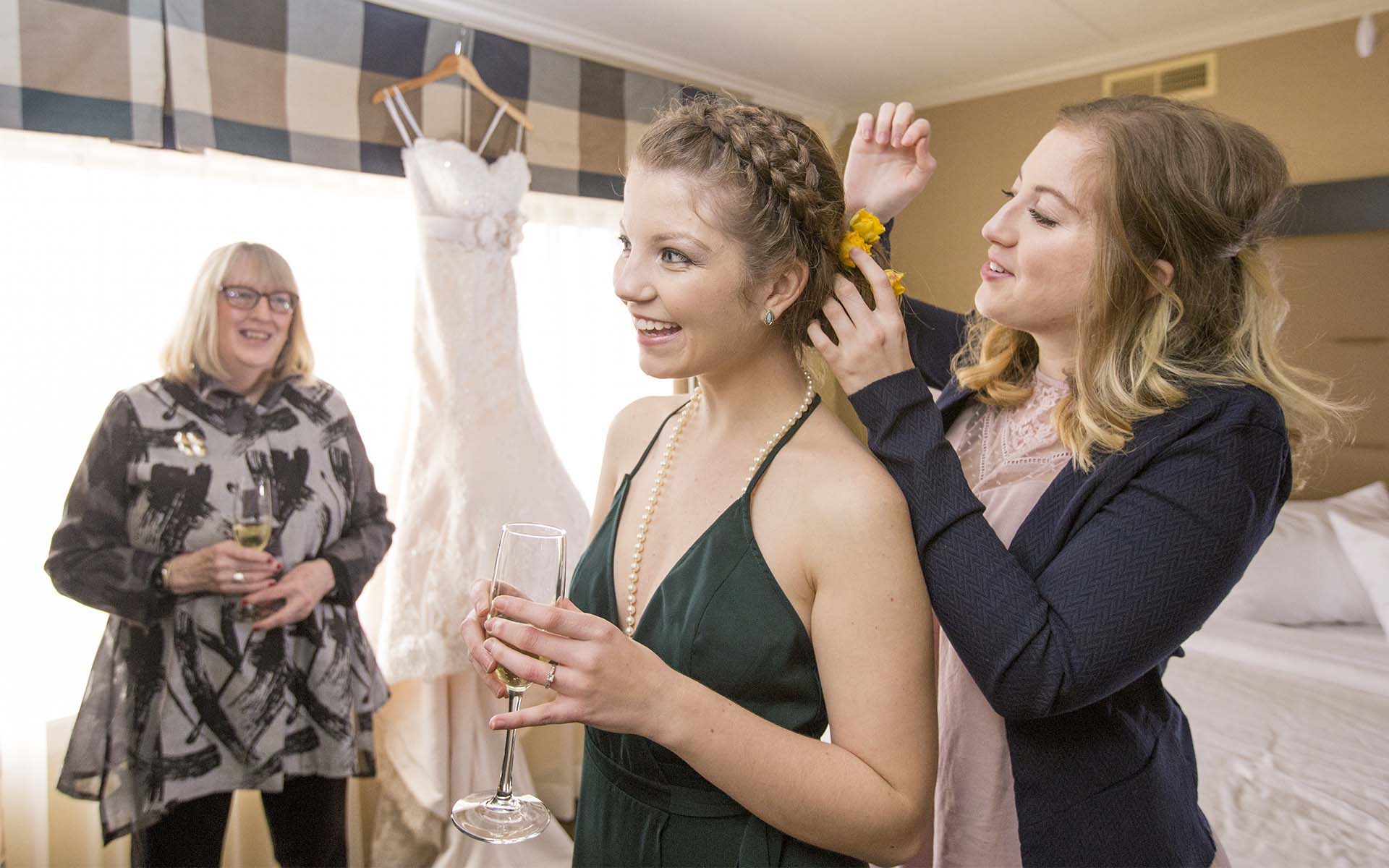 3. More hotel rooms are available – with better pricing, too.
In summer, our hotels, B&Bs, campgrounds and cottages fill up fast with tourists. That makes it tough to reserve a block of rooms for your out-of-town guests. You'll have more choices and often better room rates for your guests in the other three seasons.
Tip: The Southwestern Michigan Tourist Council offers a free hotel bid service to help you get the best rates for hotels in Benton Harbor, St. Joseph and Stevensville. Just ask our staff to put your wedding or special event date(s) out for bid and we'll contact multiple hotels. We'll then send you prices from the hotels that are willing to bid.
4. Greater availability for caterers, florists, DJs, photographers, etc.
Many Southwest Michigan vendors book quickly in the summer. It's easier to get your first choices (and more attention from them) other times of the year.
Tip: Take a few minutes to fill out our online event planner so we can help you find local services and restaurants.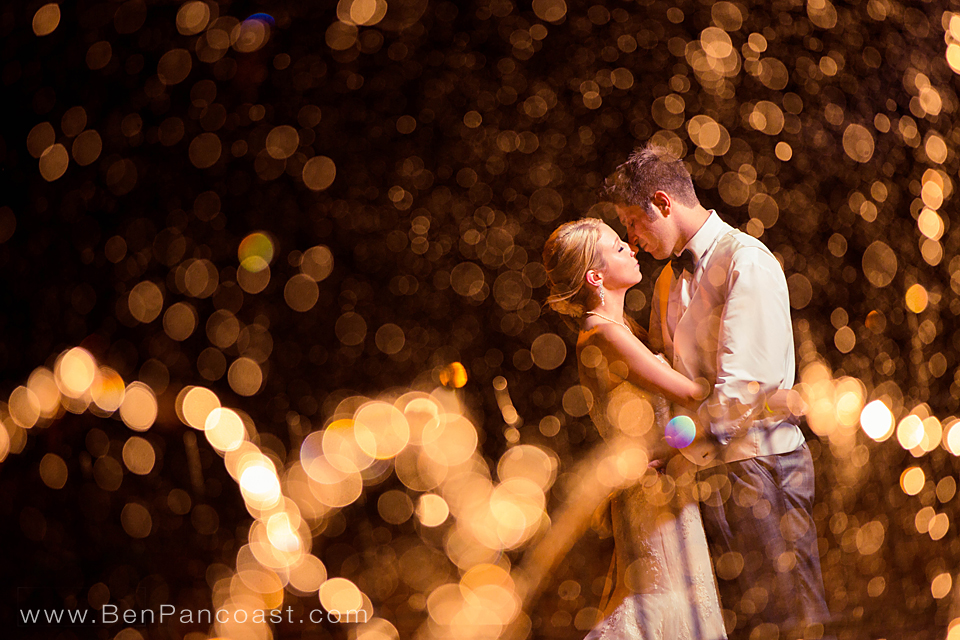 5. Gorgeous scenery for your photographs.
Fluttering, pastel orchard blossoms, brilliant fall foliage, snow sparkling like diamonds and dramatic ice formations along Lake Michigan all create an aura of magic and romance. And there's not a single season that doesn't offer spectacular sunsets along our coast. 
Lots of ways to entertain your guests.
During our spring, fall and, yes, winter months, your guests will have fun playing in Southwest Michigan. Some favorite ideas to suggest: golf, kayak, charter a fishing trip, tour our Makers Trail of craft wineries, breweries, cideries and distilleries, catch a show or concert, snowshoe or ski – the list goes on and on.
Tips: To help plan your time together, download our free Visit SW MI app or look through our itineraries. Then ask the Southwestern Michigan Tourist Council staff to pull together brochures and maps that you can add to your welcome packets.
Looking forward to celebrating with you in any season … soon!