March Mannequins bring downtown St. Joseph to life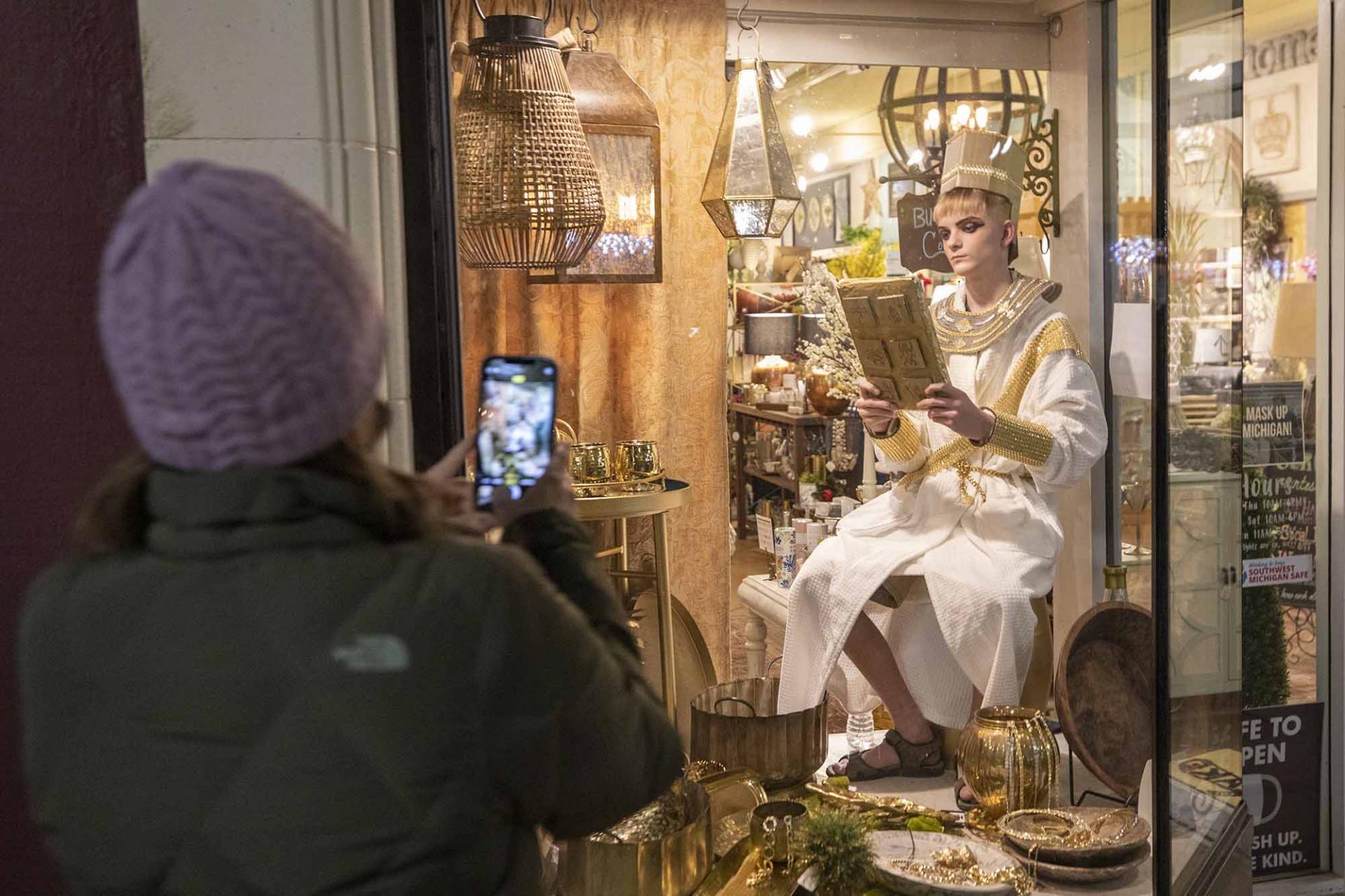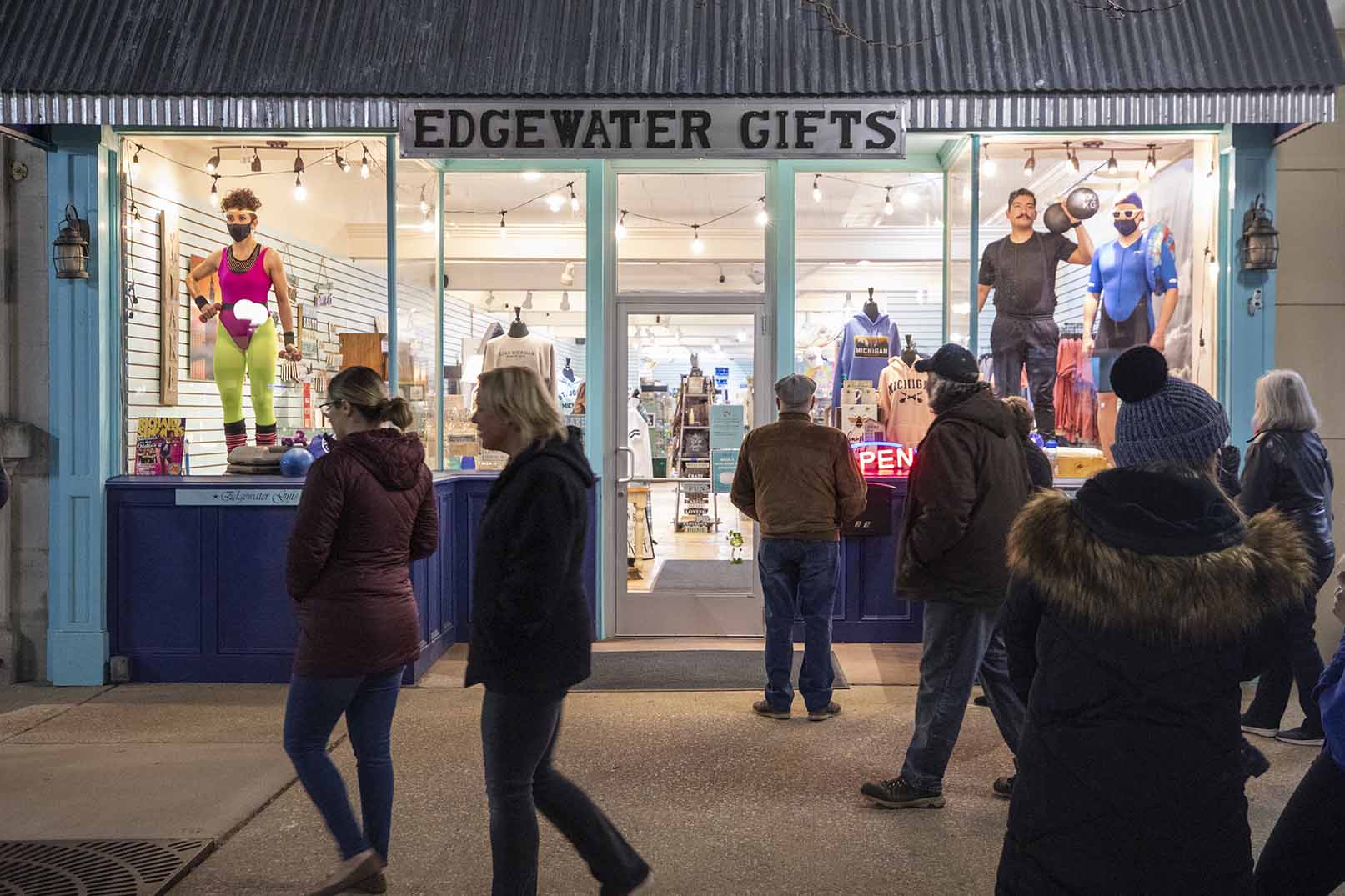 If you've ever wished your favorite childhood storybooks could come to life, we're here to tell you it is possible! Local business owners, their friends and families will once again take center stage at your favorite storefronts in downtown St. Joseph for this year's March Mannequins event. The mannequin's task? To set a scene and pose, then keep it for the next hour and a half.
All March Mannequins will creatively recreate well-known fairy tale stories this year. See how many you can pick out while walking along State Street. Hansel and Gretel, Little Red Riding Hood, Cinderella and Jack and the Beanstalk are just some of the possible scenes you may see recreated!
When is March Mannequins?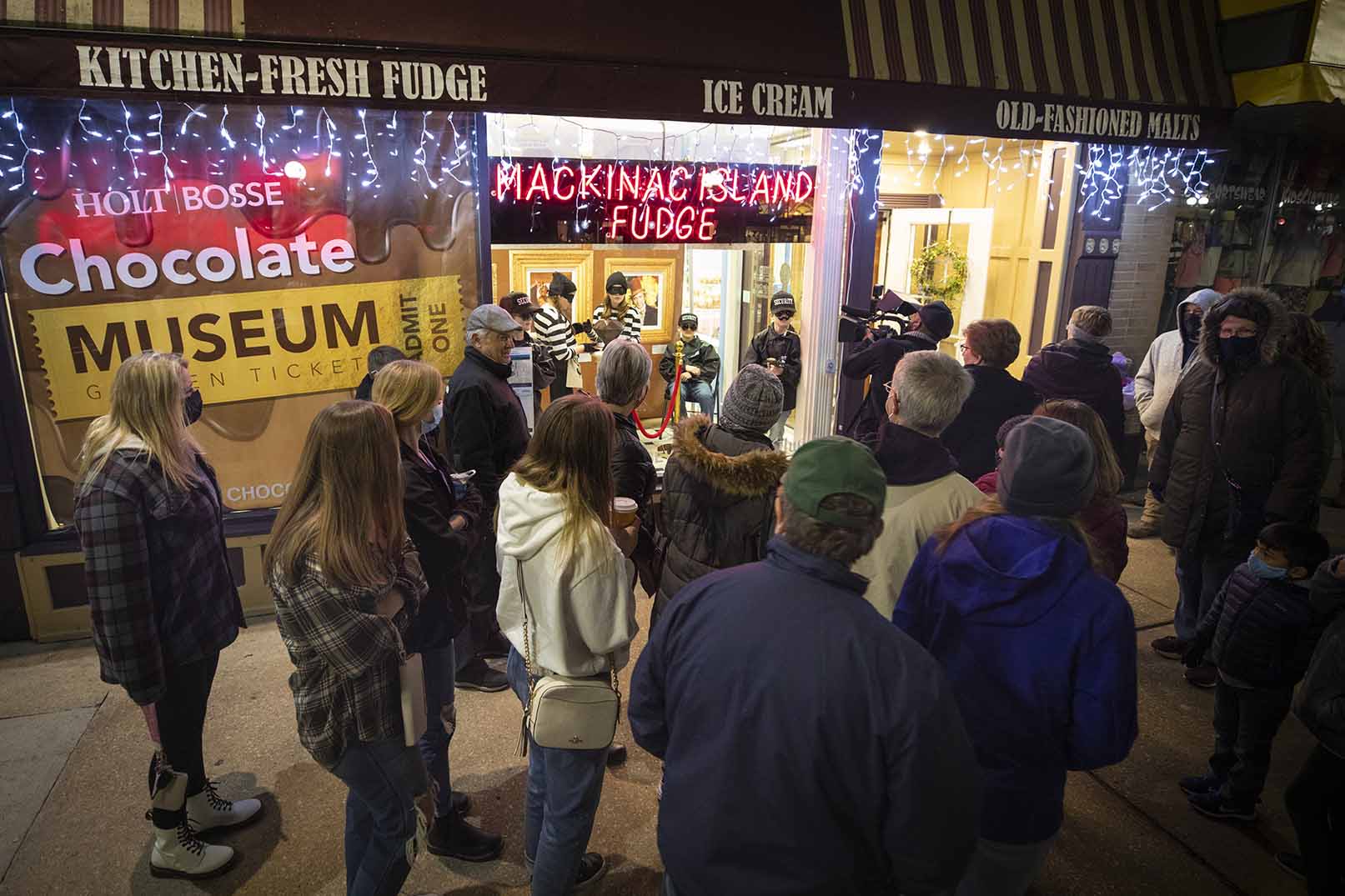 The annual tradition will take place March 11 from 7-8:30 p.m. with 25 local businesses and organizations entering the contest. Admission is free and admit it, it's fun to find a live mannequin you know and wait to see if they break character.
Make sure you take a stroll by every window and take your time enjoying each of them. The mannequins literally won't be going anywhere. You can vote for your favorite scenes on St. Joseph Today's website from 7:00 p.m. March 11 to 11:59 p.m. March 13.
Plan your visit
If you're coming from out of town, you should book a hotel now! Visit swmichigan.org/hotels to see what's available. Then watch your favorite stories come to life!