Madeline Bertrand County Park: A winter activity wonderland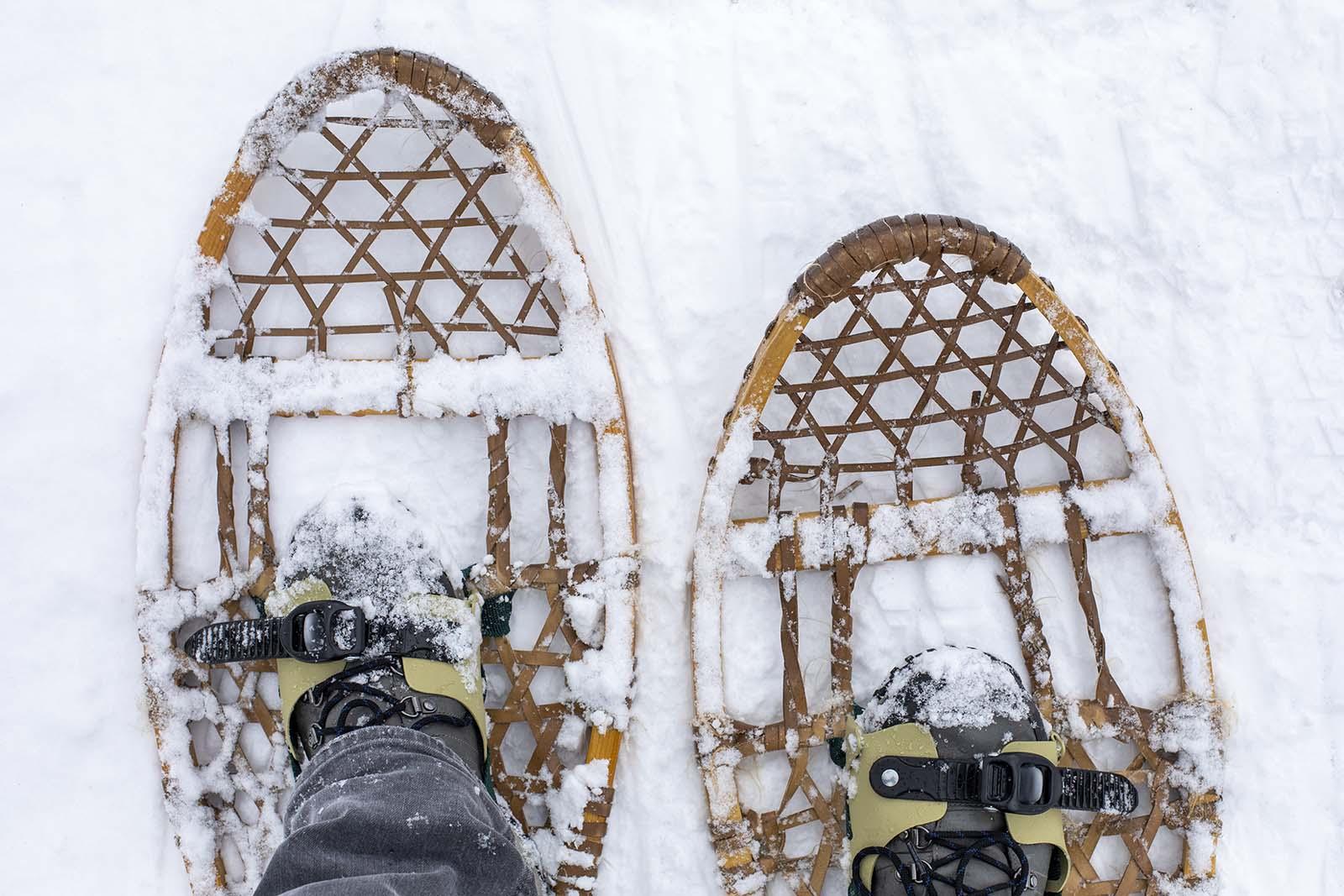 This winter, as you look for things to keep yourself, your friends and the kids from going stir crazy, go where you have several options to burn off your energy! Madeline Bertrand County Park at 3038 Adams Road #4115, Niles, is a winter wonderland full of activities that will keep you busy this chilly season. Not to mention, this oak and pine paradise lines the St. Joseph River for stunning views while you play to your heart's content. We spoke with Kate Blanchard, assistant manager at Madeline Bertrand Country Park to find everything you need to know before visiting. Here's what she had to say.
What winter activities are available at Madeline Bertrand County Park?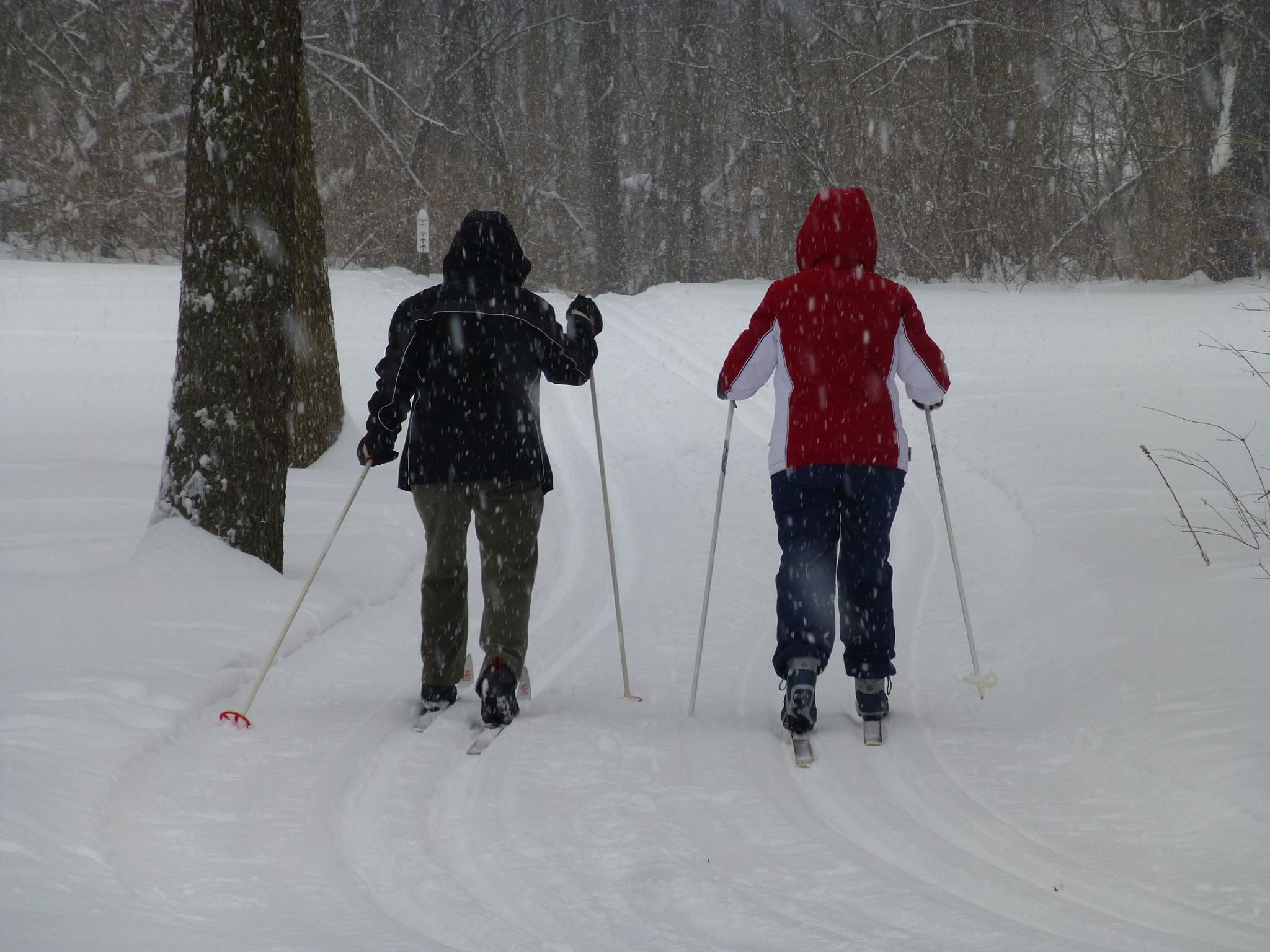 The winter activities here are classic cross-country skiing, disc golf and hiking. Once we start skiing, the disc golf course is shut down, because it is used as a ski trail. People are welcome to snowshoe on the hiking trail as well, but we do not offer snowshoe rental.
Are there different trails for hiking and cross-country skiing at Madeline Bertrand County Park?
The hiking trail is separate from the ski trails, and all ski trails are groomed. The hiking trail is about ¾ of a mile, and the three ski trail lengths are red - ½ mile, yellow - 1 mile, and green - 2-½ miles. The difficulty rating is red (easiest), yellow (intermediate) and green (hardest). 
What are the costs for activities at Madeline Bertrand County Park?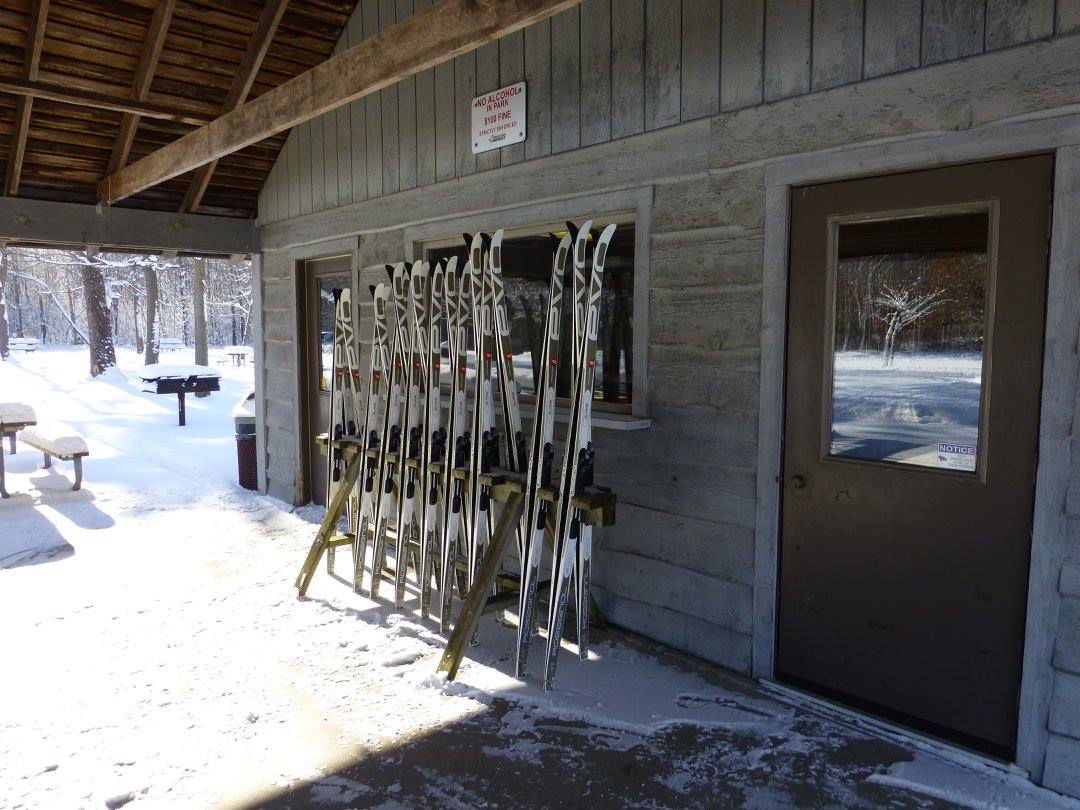 The costs are as follows. Youth is ages 15 and under:
Parking: $3 a vehicle
Ski trail fee: Adult $5, youth $4
No trail fee for hiking or snowshoeing
Ski rentals include skis, boots and poles. It costs $10 for an adult and $5 for youth. 
Annual permits are also available for parking and skiing. There is a $5 discount on the parking pass if it is bought in combination with another annual pass:
Parking: $35
Adult ski: $20
Youth ski: $15
There is also a daily or annual fee for disc golf. It is currently $4 a day for adults, $3 a day for youth or $30 a year for adults and $20 a year for youth. These fees are subject to change.
What should visitors know about Madeline Bertrand County Park's disc golf course?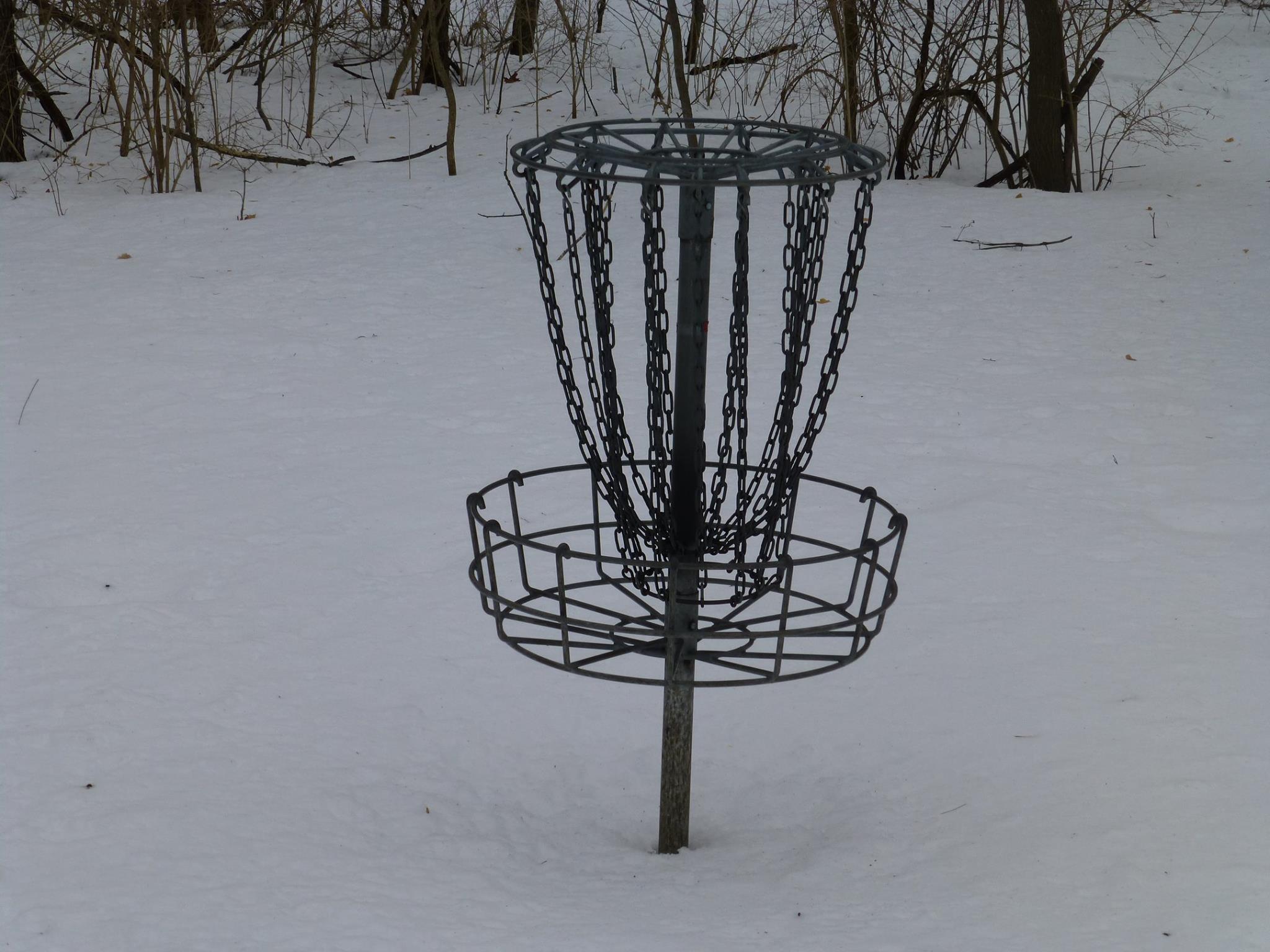 The disc golf course is an 18-hole course that was added in the mid-eighties, shortly after Madeline Bertrand County Park opened. It was one of the first courses in Michigan! It is a fairly short course that winds through the woods, and it is good for all skill levels to play.
What are Madeline Bertrand County Park's winter hours? 
The park is open Wednesday through Sunday from 10 a.m. to 5 p.m. Additionally, when ski conditions are good, we are open on Friday and Saturday nights until 9 p.m. for lighted night-ski events. Good conditions require enough snow for us to have a track set into the ski trails. This generally means at least 10" of snow on the ground!
The ski rental equipment is available until two hours before the park closes so that skiers have enough time to use it. If we are not skiing, disc golfers are required to arrive at the park one hour before closing so they have enough time to get through the course.
Why do you encourage people to spend time at the park this winter? 
I personally recommend people use the park in the winter because it's easy to become sedentary at this time of year. It's important to be mindful about getting outside and getting as much fresh air, sunshine (when it's there) and exercise as possible! Madeline Bertrand is a completely different place in the winter when the snow is on the ground. It is absolutely lovely and a very peaceful experience. We also enjoy meeting the people that come to the park, whether they are locals or have traveled to come experience winter in Southwest Michigan.
How can people stay up to date with what's happening at Madeline Bertrand County Park? 
Because the conditions can change so quickly and snow accumulation can vary so much around here, we always recommend people call the park (269-683-8280), visit our website at or visit our Facebook page. We keep these updated with ski conditions, night ski availability and whether disc golf is open or not.