Community Spotlight: Stevensville, Mich.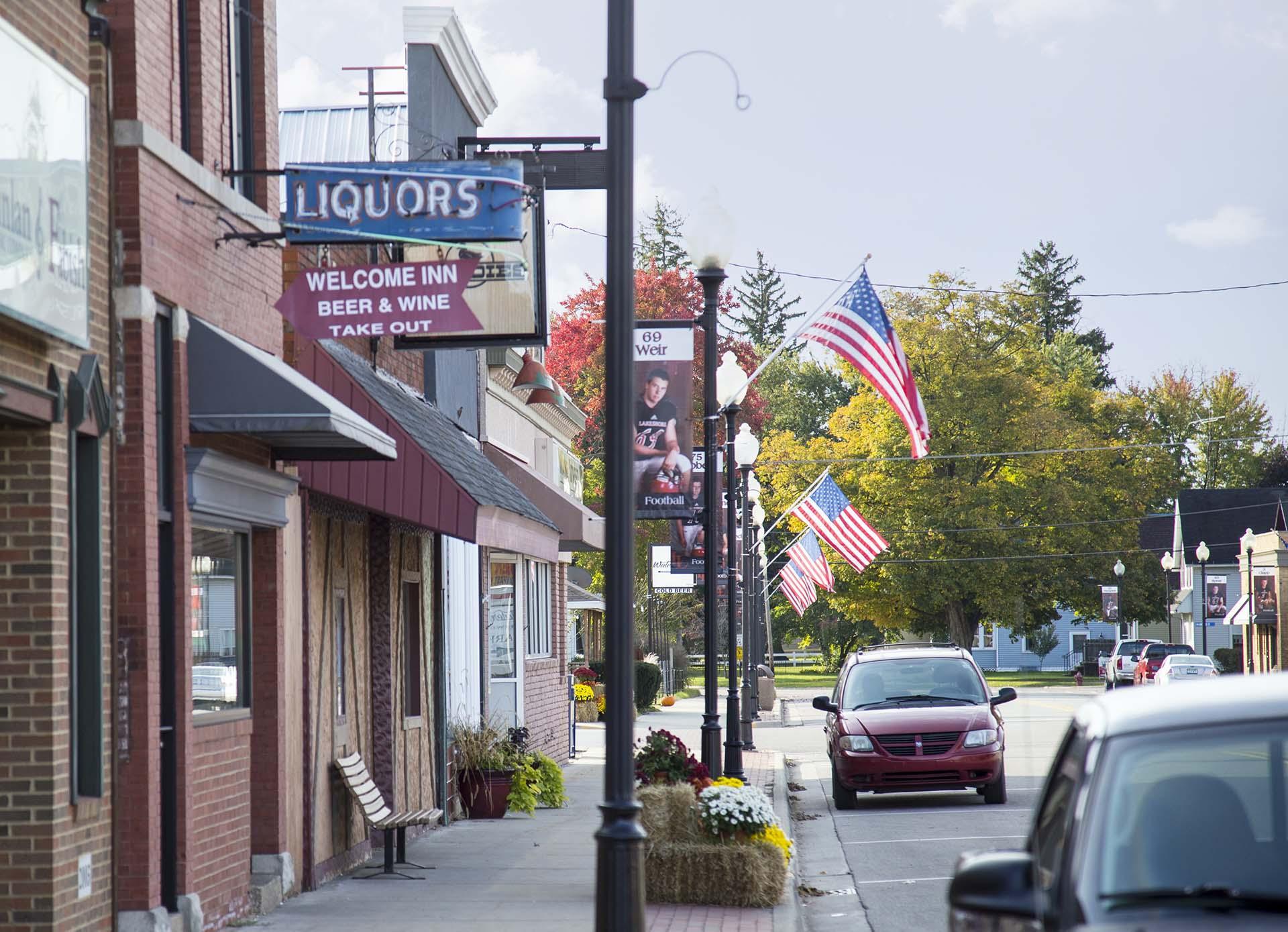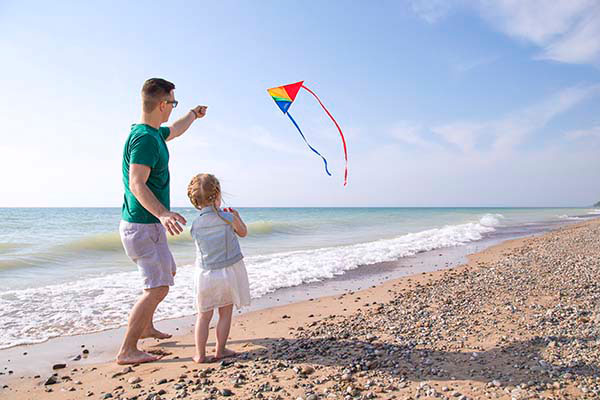 You may hear a lot about Southwest Michigan and our beautiful sunsets, towering sand dunes, picturesque beaches or the fun events that take place here, but what about the unique communities that make this area so special? Each one stands out with its own character and charm, which is why you'll want to visit:
Community Spotlight: Stevensville, Mich.
The village of Stevensville is located along the coast of Lake Michigan just south of St. Joseph, Mich. It is accessible from I-94 Exit 23, Red Arrow Hwy. to W. John Beers Rd.
Like many communities in Southwest Michigan, the beach is a popular tourist attraction, but there is much more to explore here. Stevensville has a historic downtown with restaurants and shops and hosts community events throughout the year.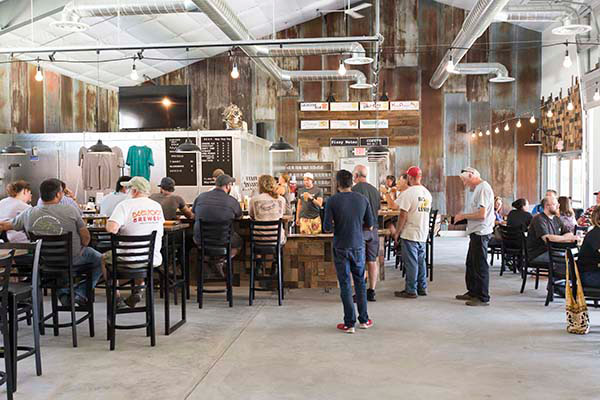 New to downtown Stevensville is Watermark Brewing Company. Founded in 2016, it part of the growing Southwest Michigan brewery scene. Watermark hosts tons of events and collaborates with other local businesses. On weekends, it brings in local talent and different food trucks. The beer is good, too! Order a flight from their current tap list and find your favorite.
If you're looking for popular restaurants in Stevensville, try Grande Mere Inn and Tosi's. Grande Mere Inn has a delicious menu that includes local favorites like fried lake perch, shrimp, and house made soups (even their bread basket is tasty). They also brew their own beer and serve homemade desserts to top off any meal. All this comes with a view of Lake Michigan.
Tosi's is known as one of the premier dining establishments in Southwest Michigan and serves Italian-style cuisine. Local favorites include brick oven pizza, chicken parmesan and filet mignon. You'll want to save room for dessert, too!
To enjoy Stevensville's natural beauty, Grand Mere State Park is a must-see destination. This will be your happy place. The park has miles of wooded trails to hike, magnificent sand dunes to climb and one-mile of gorgeous Lake Michigan shoreline. Its three inland lakes nestled in the dunes are perfect for kayaking and canoeing. This is a good site to "see" Chicago when the atmospheric conditions are just right.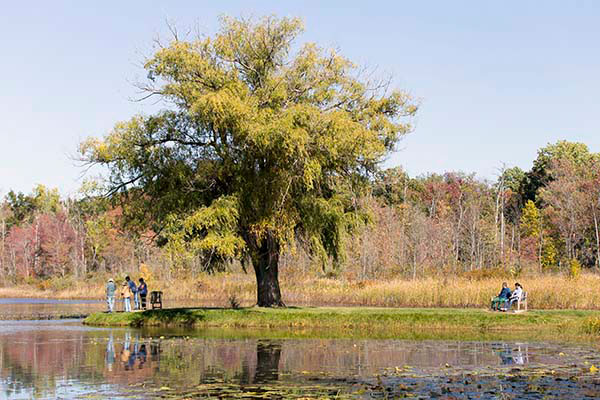 Also visit Lincoln Township Beach or North Lake Park. Lincoln Township Beach is one of the more private beaches in Southwest Michigan and is a perfect spot for beachcombing. North Lake Park is a great stop for families and has a picnic area and playground.
From mid-May to the end of October, Stevensville is home to u-pick orchards and farm stands so you are never far from fresh local produce. The village also hosts two annual Downtown Markets featuring vendors of antique, handmade and artisan products plus a Christmas in the Village celebration that brings locals and visitors to see Santa and decorate cookies and ornaments. So, plan to visit all year around.
What's your favorite thing to do in Stevensville?