Fernwood Botanical Garden and Nature Preserve is a beautiful place to visit year-round. You can explore its 105 acres of plants and wildlife, including several protected endangered and threatened species, at 13988 Range Line Road, Niles, Mich.
We asked Elaine Rowland, Director of Development & External Relations at Fernwood, to tell us a little more about this natural treasure and what makes it a must-visit stop for tourists exploring Southwest Michigan.
Q: What's Fernwood's backstory?
A: Fernwood began as the country home of Kay and Walter Boydston, who purchased the first 12.5 acres in 1941. During the years that followed, Fernwood became a popular gathering place for those who shared Kay's love of nature, horticulture and the craft arts. In 1964, Fernwood became a public place through the efforts of Niles philanthropists Lawrence and Mary Plym. Additional land purchases increased the size to 105 acres, providing space for an arboretum, prairie restoration and additional gardens. Fernwood opened a new Education Center in 2018.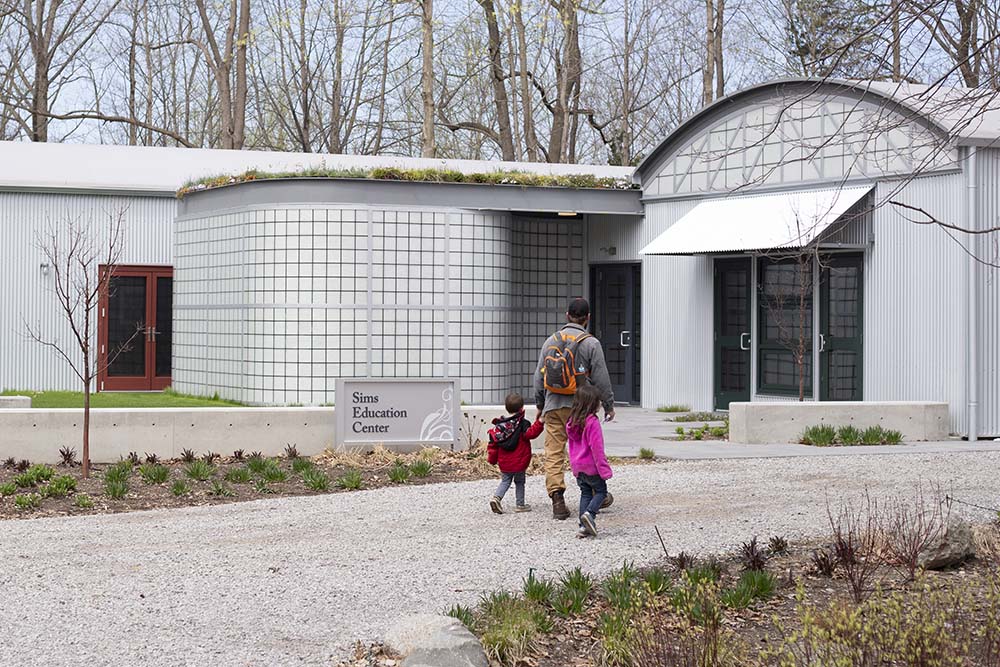 Q: What programs and services do you offer?
A: Fernwood offers tourists and our community 105 beautiful acres that can be used to explore, discover and refresh. Year-round programs, classes, events and lectures provide visitors with opportunities to learn, gather and share.
We have achieved environmental leader status through a commitment to education for people of all ages by using our unique diversity to deliver programming including:
Lifelong education – 300+ education programs in natural sciences, gardening, and art.
K-12 education – Fernwood's Environmental Studies Program and summer camps serve 4,000 area students.
Wellness classes – Yoga, tai chi, and mindfulness classes in natural settings.
Arts and culture – Artists, authors, and landscape designers share insight with thousands of visitors each year. Concerts presented outdoors provide musical experiences wrapped in nature.
Q: Why should visitors include Fernwood in their Southwest Michigan itinerary? What makes it stand out?
A: Fernwood isn't just a "must-see" it's a "must-experience" destination. We provide the space indoors and out to enrich people's lives by awakening and deepening their appreciation of nature and the possibilities of harmony between people, plants, gardens and wildlife.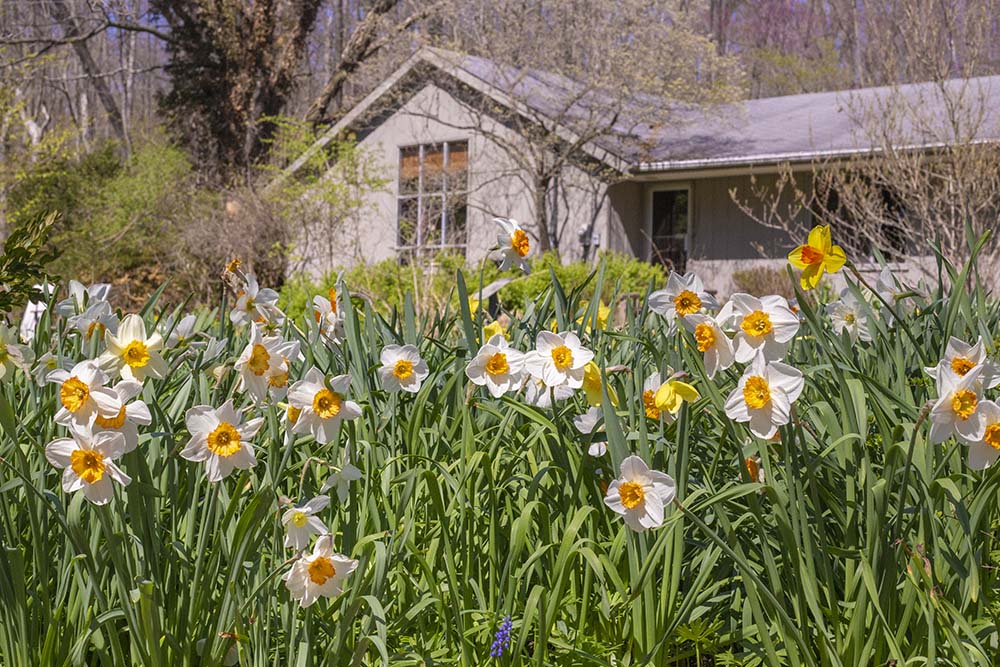 Q: What are three things you would recommend doing at Fernwood?
A:
Get a boxed lunch from the Fernwood café and walk down to the river. Eat on our large river dock and enjoy the serene surroundings.
Listen to the birds – inside. We have outdoor speakers at our new Education Center that bring the chatter of the Fernwood birds indoors.
While keeping an eye out for unique and beautiful plants and flowers, look for our wildlife residents as well – deer, turkeys, foxes, turtles, frogs, birds, snakes, fish and more!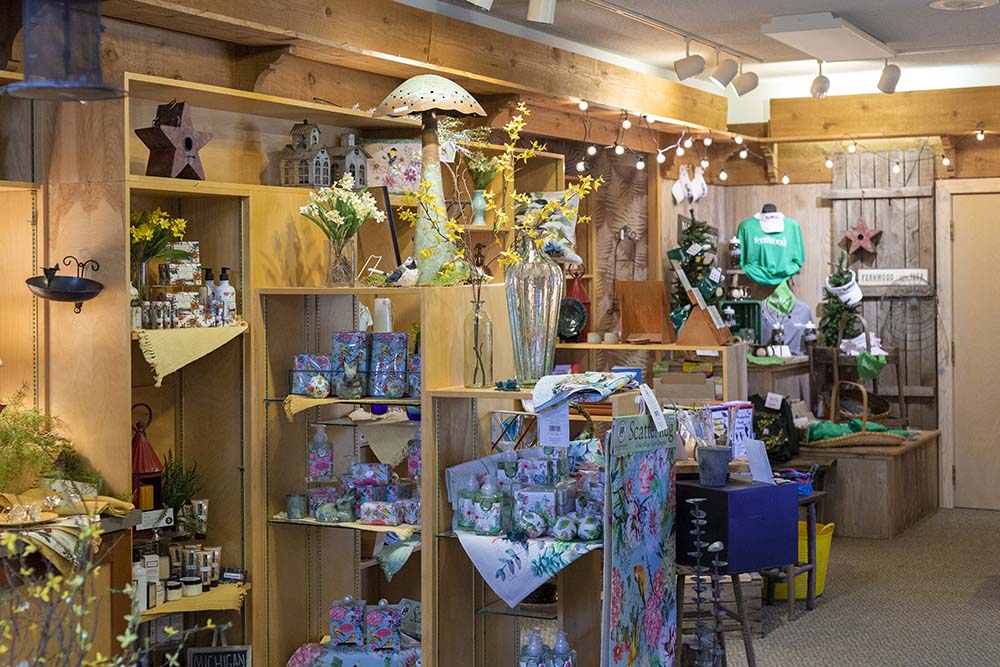 Q: What might visitors not know about Fernwood?
A: Fernwood is a nonprofit organization. We have a small but mighty staff and rely heavily on volunteers and financial support from our community. We also have a gift shop, café, and multiple art gallery spaces. We host weddings, receptions, business retreats, meetings and other memory-making gatherings.
Q: What makes you proud of Fernwood?
A: We have an incredible team who are extremely passionate about Fernwood. They each work hard every day to ensure it remains the special place that it is. With the new Education Center being a year old, we look forward to continuing to bring quality, relevant and interesting programming and experiences to our community.
Q: When can people visit Fernwood?
A: Fernwood is open year-round.
Winter (November 1 – April 30): Tuesday-Saturday: 10am-5pm, Sunday: 12-5pm
Summer (May 1 – October 31): Tuesday-Saturday: 10am-6pm, Sunday: 12-6pm
To find out more about Fernwood and stay up to date with events and activities happening there, visit their website at fernwoodbotanical.org or follow them on Facebook.