Arts and Culture
Discover the creativity flowing through Southwest Michigan
Some places naturally inspire us. Southwest Michigan is one of them. The vibrancy and beauty of Lake Michigan, the serenity of our countryside and the rich stories of our past fill this land with creative inspiration. That's why some of the region's finest artists, writers, musicians, history-makers and performers call this home.
In this section, we'll show you how you can connect with their creativity.
Play Creative Pursuit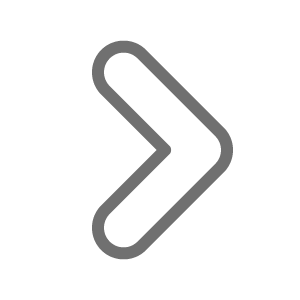 Connect with these 19 creative destinations in Berrien County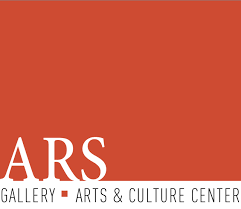 This contemporary art gallery and culture center in the Benton Harbor Arts District presents 6+ exhibits a year showcasing local, regional and national artists. It is home to the "I Am the Greatest" art project and youth art workshops that are based on a series of 16 sculptures created by John Sauvé and installed throughout the community. Let your creativity shine taking a painting, sculpting, mosaic or photography class. Or enrich your life by learning the Italian language, the Art of Entertaining, about wines and more. Seasonal after-school youth classes and themed summer art camps explore a variety of art forms, too.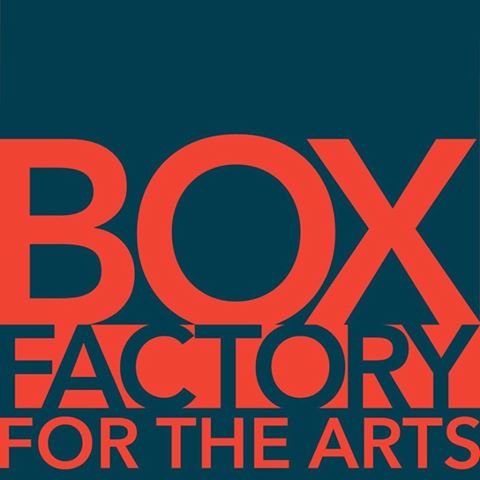 Housed in a historic box-making factory, this venue is owned by the Berrien Artist Guild. It offers three galleries with changing exhibits and regional competitions, a gift shop, art classes and workshops, a performance stage, and three levels of working studios. The Box offers a rare opportunity to meet the artists and explore their work in their individual creative spaces.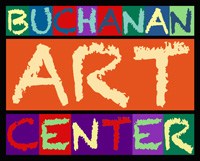 A community resource dedicated to nurturing the arts through quality art education, rotating gallery exhibits, and a gift shop featuring art made by local artists.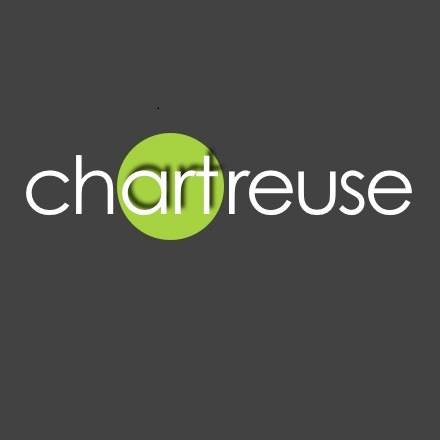 This artist-owned and operated art gallery is located in downtown St. Joseph. Here you will find beautiful jewelry, photographs, ceramics, glass, watercolors, wood and textiles by 20+ local artists. You'll have no problem finding the perfect gift, decorations for the home or office, or a one-of-a-kind souvenir from its extensive collection. New things are added every week!

This hands-on museum is geared for 3 to 12-year-olds. It's a fun place to learn science, technology, engineering and math while playing on the kids' climbing wall, water table, pin wall, lighthouse or traveling exhibit. There is an admission fee.

Bring your 1 to 10-year-olds to explore two floors of hands-on activities. Locals repeatedly name CKM as the "Best Museum" and "Best Place to Take Kids" in Southwest Michigan. You'll see why when you watch your child's imagination blossom in the farm market, radio station, animal clinic, bubble and dinosaur exhibits, and more. It's also a fun place to learn and meet new friends during family events and workshops. There is an admission fee.
Fab Lab at Lake Michigan College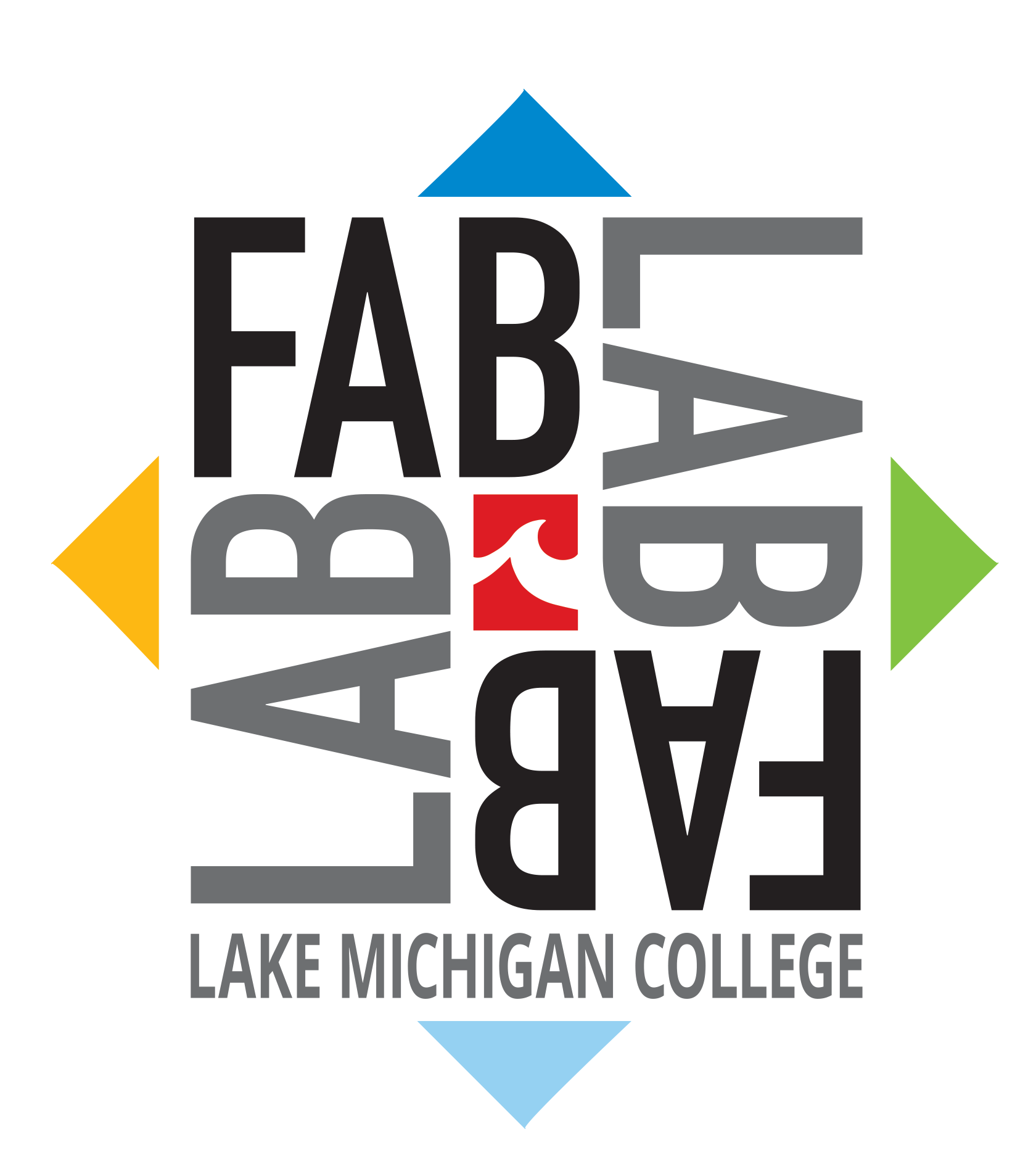 This open-access digital fabrication studio and collaborative workshop takes you from inspiration to creation. Whether you are an artist, inventor or maker, age 8 to 100+, you can use the information, technology equipment, tools and design software you need to invent and craft your ideas. Guided tours and technical assistance are available as well as workshops and project kits to advance your skills. The lab is free to use; however, there is a fee to run some equipment.
Fernwood Botanical Garden & Nature Preserve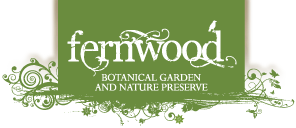 This gem along the St. Joseph River is a beautiful place where people, nature and art harmoniously come together. The Clark Art Gallery exhibits change every two months showing a variety of mediums. Outdoor trails take you through 105 acres of preserved natural areas and more than a dozen themed gardens that are works of landscape art, too. The stick sculptures, Railway Garden and Nature Adventure Garden are especially child-friendly. Indoors, the Nature Center building offers displays of area plants and animals, a bird-viewing station and classes and programs for all ages. Plan to return all four seasons. There's always something new!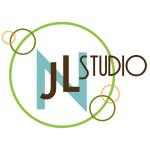 Creative Space can be reserved for art-themed private parties, team-building or fundraisers. It is a fun place to take Art & Canvas classes or enroll your children in summer day camp activities.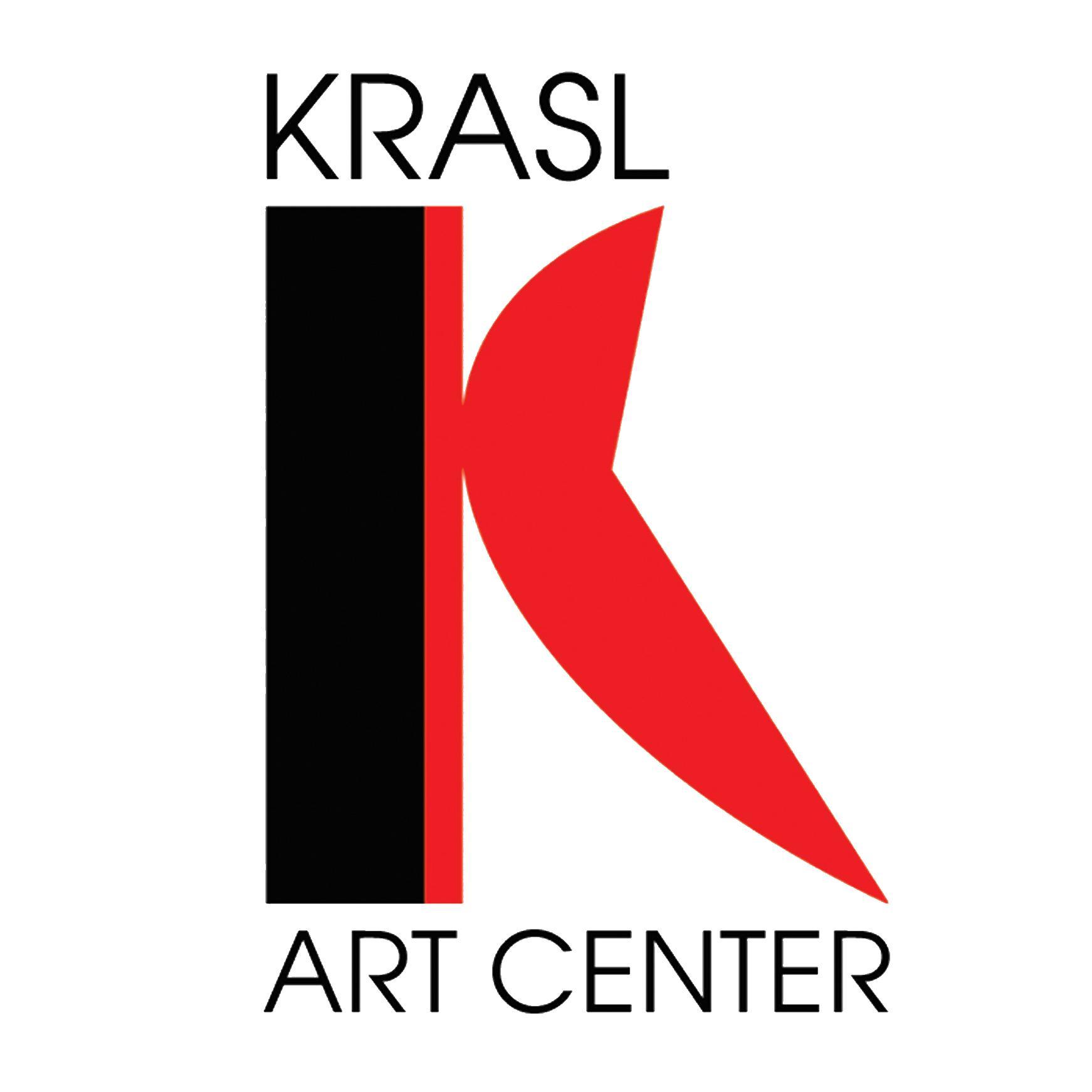 Experience high-quality art exhibitions and installations seven days a week at no cost. (Donations are always appreciated.) Tap into your inner artist by signing up for a class or workshop. Topics range from drawing to painting to ceramics to photography, and more. In addition to multi-week classes, the Krasl Art Center offers themed Family Days and camps.
Come the second weekend in July for the Krasl's nationally recognized art fair along Lake Bluff Park showcasing the fine art and craft of more than 200 artists from across the country.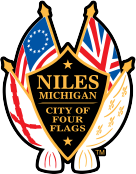 The Niles History Center brings the past to life through the Chapin Mansion and Fort St. Joseph Museum, both located at 508 E. Main Street in historic downtown Niles. The Chapin Mansion is one of the nation's finest examples of the American Aesthetic style. Ornate stained-glass windows, beveled mirrors, impressive brass chandeliers, beautiful hand-carved woodwork and nine fireplaces will transport you back to this opulent period of the 1880s. Tours are led by trained docents who offer an inside look as well as share stories about this beloved landmark. There is an admission fee for 12 years and older.
The Fort St. Joseph Museum is located in the former carriage house of the Chapin Mansion. Here you can explore exhibits from Niles prehistoric era through the 1691 founding of Fort St. Joseph to the modern era. Special artifacts include discoveries made through the Fort St. Joseph Archaeological Project, Ice Age fossils, pictographs drawn by Chief Sitting Bull, railroad memorabilia and more! Interactive elements offer an engaging learning environment for children. The Fort St. Joseph Museum also offers educational programs for all ages, including field trips, group tours, family programs, walking tours of the city's downtown historic district, plus more!

Southwestern Michigan Symphony Orchestra

The symphony has been an integral and loved part of Southwest Michigan for more than 50 years. It performs more than 15 concerts per year with a mix of classical, Broadway and contemporary music to delight young and old. Hear them perform at The Mendel Center Mainstage Theater at Lake Michigan College, The Howard Performing Arts Center at Andrews University, The Heritage Museum and Cultural Center and Shadowland Pavilion at Silver Beach.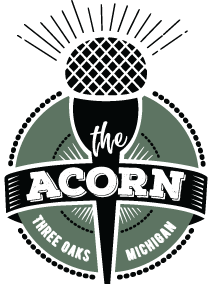 This industrial-chic, live performance venue brings excellent regional and well-known national performers to Southwest Michigan. Find your niche or try a new one from the theater's bookings of rock, folk, indie, jazz, opera, open mics, drama and comedy throughout the year. The Acorn shares space inside the 1883 Warren Featherbone Company corset stay factory with Journeyman Distillery and the Staymaker restaurant, both worth visiting before the show.

Free and open to the public, this gallery is located on the second floor of The Inn at Harbor Shores. Works by Michigan artists are featured throughout the year. With each new exhibit, the Inn hosts a reception that lets you visit with the artist over wine and snacks.
The Heritage Museum and Cultural Center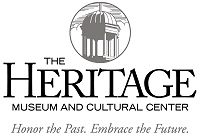 The Fort Miami Heritage Society owns and is located within this center which preserves and shares much of the history of St. Joseph and Benton Harbor. In addition to artifacts from its permanent collection, the Society also presents themed, interactive exhibits that tell the stories of the people and events that shaped this amazing area along Lake Michigan's shores. The library is open to anyone interested in researching the history of the region. Be sure to attend one of the fascinating programs and take a tour of historic downtown St. Joseph, Benton Harbor and the St. Joseph Lighthouse. All are provided by The Heritage. Admission and parking are free.
The History Center at Courthouse Square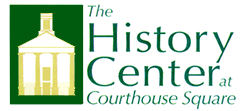 The Berrien County Historical Association has preserved the 1839 Courthouse Complex to share the county's history with all ages. Visit the restored 1839 courthouse, 1870 sheriff's residence and jail plaza, 1830 Murdock log house and blacksmith shop. Permanent and changing exhibits offer a window into pioneer life in the early years of Michigan's statehood. Donations are appreciated.
The Mendel Center at Lake Michigan College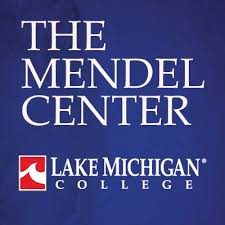 The area's largest performance venue, you can choose from two theater experiences: the 1,559-seat Mainstage or the 250-seat Hanson Theatre. Each season offers a cross-section of international, national and regional musicians, entertainers, actors, dancers and speakers that wow all ages. Affordable ticket prices and free parking make this a popular place for individuals, couples and families to see their favorite shows or explore new genres.

Formed in 1932, Twin City Players is one of the oldest, continuously operating community theaters in Michigan. Twin City Players is a volunteer-based nonprofit organization that strives to engage the community in quality theater that changes lives and to be recognized for organizational excellence producing quality performances in Southwest Michigan. Reserve your seat today!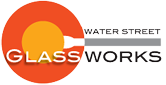 You will be awed by the "fire arts" work that is created in this historic space in the Benton Harbor Arts District. Watch live demonstrations of glass blowing and firing from a catwalk. Take classes in glass and metal arts. See exhibitions by artists from around the area, country and world. Attend events in all four seasons. And be sure to come back often to the gallery to see the changing displays of glass, metal and enamel art, lampwork jewelry and metal sculptures.
For more galleries, museums and performance venues throughout Southwest Michigan, click here.