Download Brochures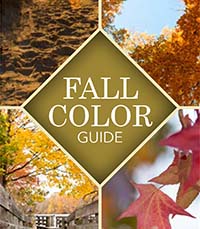 Inside are a few routes that will invigorate your mind and spirit. Typically, our fall color peaks from mid-October to the first week of November (but starting in September, call us at 269-925-6301 for an update on nature's schedule this year).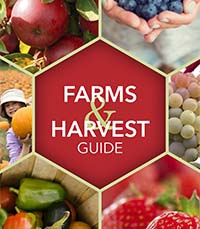 The same Lake Michigan that lures you into its sparkling fresh waters is the reason we harvest a large variety of fruits and vegetables in Southwest Michigan. The lake tempers our climate. It delays our blossoms from budding until after the late spring frosts. Keeps our autumns milder so we have more time to pick before it snows.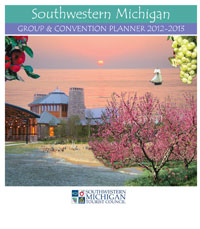 The Southwestern Michigan Tourist Council represents Berrien, Cass and Van Buren counties. Located in the southwest corner of Michigan, we encompass a wide diversity of attractions, activities and festivals - all within easy access of I-94.