Nye's Apple Barn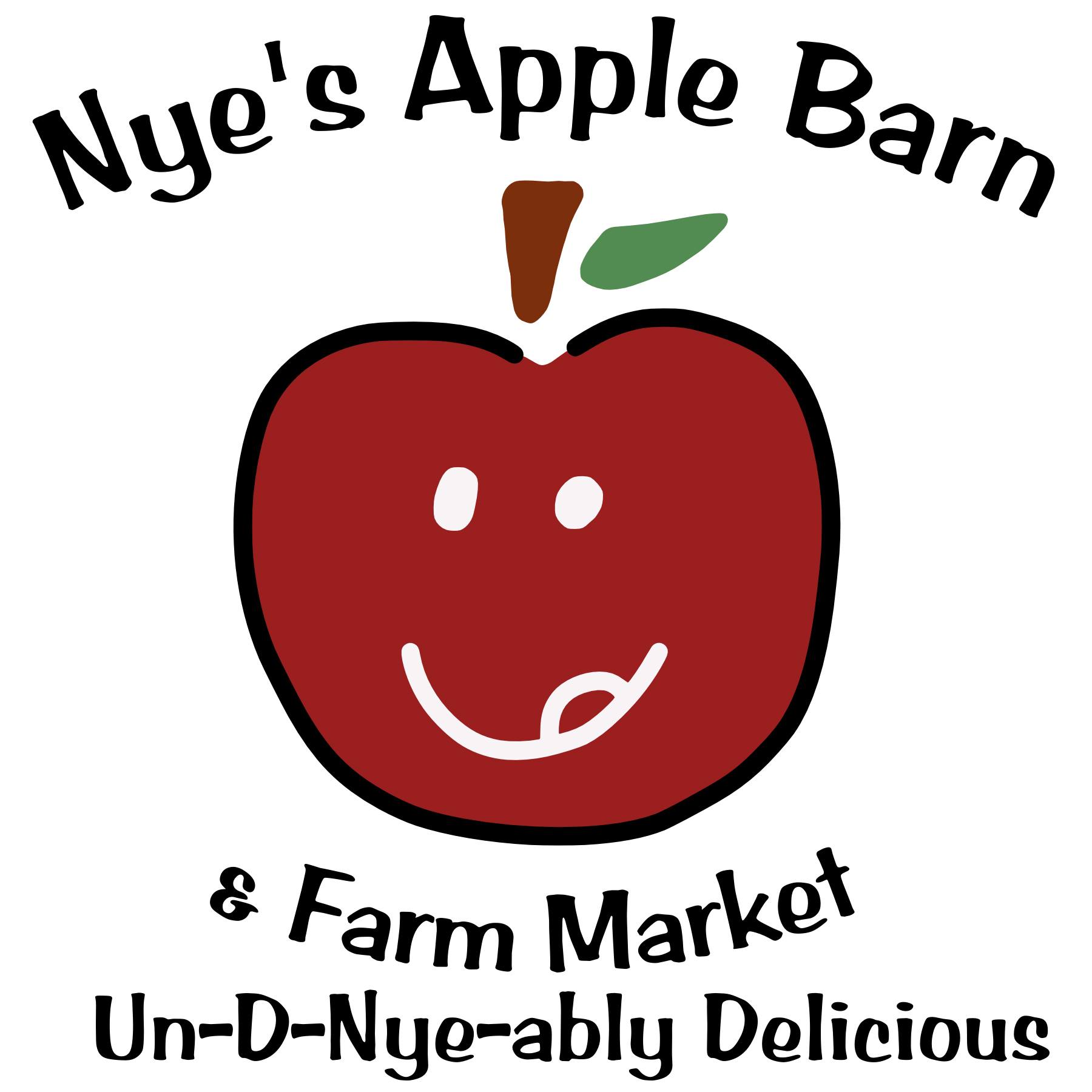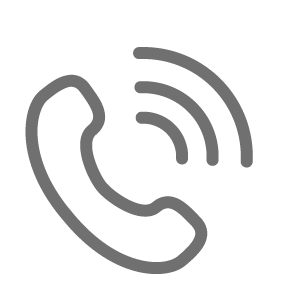 269-429-0596
Our farm market is literally seconds off of I-94 and on your way to the beautiful Silver Beach in Saint Joseph. We provide most Michigan grown fruits and vegetables. We grow our own raspberries, peaches, pears, plums, apples, grapes and vegetables. All other produce is provided by neighboring growers while in season. We also sell jams, jellies, honey, maple syrup and many other items.
We also offer u-pick, peaches (August), and apples (Sep-Oct). Dates and times vary, so please call first.
Stop by on your way in and out of Saint Joseph!
Additional Information
Large variety of in season fruits & vegetables
Raspberries - already picked, or frozen
Peaches - u-pick, already picked
Apples - u-pick, already picked
Pumpkins - already picked
Michigan honey & maple syrup
Old-fashion popcorn
Huge assortment of jams, jellies & preserves
Salad dressings, salsas, pie mix, etc.
Caramel apples (in the fall)
Painted pumpkins (in the fall)
Apple gift boxes
Apple cider
Candles
Measuring spoons and decorative olive oil bottles
Image Gallery
No Upcoming Events Published By Nye's Apple Barn