Full Circle Cafe` & Expresso Bar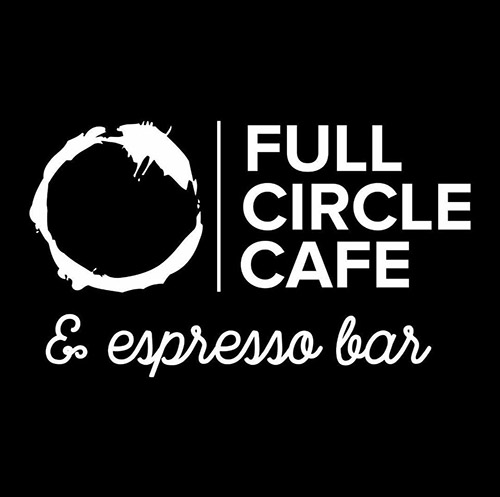 Full Circle Cafe` & Expresso Bar exists for one sole purpose - to show the downtown Stevensville food scene some love. Offering a variety of delicious breakfast and lunch items, and scratch-made baked goods, with an eye on seasonality, sustainability, and local sourcing. All the while, focusing on giving back to the community that has given them so much. A full-service coffee bar featuring Michigan-roasted coffee and espresso drinks is available to compliment the food selections allowing guests to grab and go, or sit and stay for the free WiFi or to read the paper, meet a friend or colleague, or do some work in an internet cafe` style setting.
Our patio is pet friendly during warmer months.
Handicap accessible
No Upcoming Events Published By Full Circle Cafe` & Expresso Bar