Welcome Media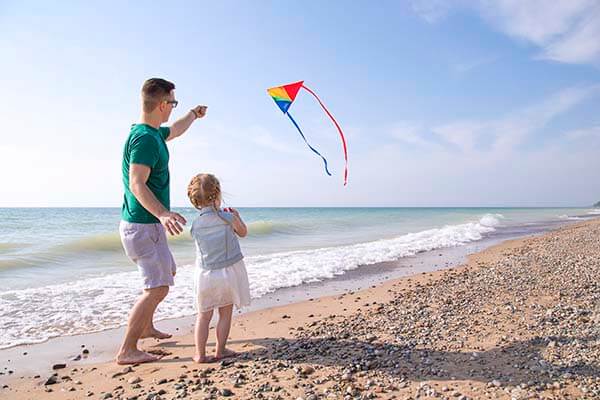 By the ocean you can hold a conch to your ear and hear the sound of waves. In Southwest Michigan, you can walk barefoot across our Lake Michigan beaches and listen to the sand sing. It's one of the wonders you'll experience in our corner of the state. Less than two hours from Chicago, Southwest Michigan is eons away from the din of urban living. Come see how easy it is to hear the wealth of stories we hope you'll share.
Southwest Michigan is fertile ground for writers, photographers and videographers. Our stories sprout all four seasons in quaint, Victorian-era resort towns along our Lake Michigan coastline. They can be found at the top of ancient dunes, diving in search of centuries-old sunken ships; or pocketing rare beach glass and crinoids from soft-sand beaches. Our fresh water is precious, but our sunsets are gold. Every season, visitors put their lives on pause to stand along the bluff or shore to watch the sun slip beneath the line where the sky and water meet. The vivid colors are breathtaking.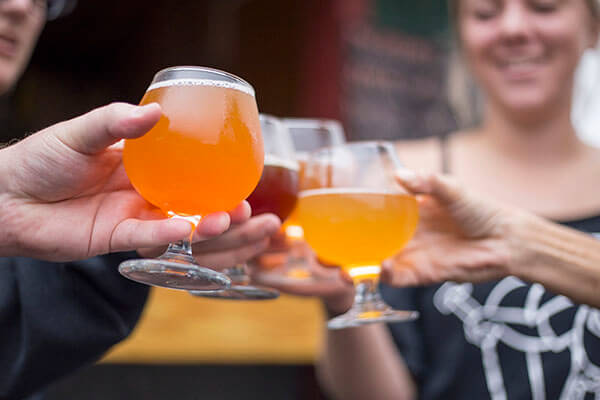 Our stories go deeper into our inland landscapes throughout Southwest Michigan. Taste sun-sweetened fruits while talking with fifth-generation farmers who harvested them. Sip award-winning craft wines, brews and spirits as you listen to what inspired their makers. Savor what gifted chefs create from our local bounty. Watch pros play on championship golf courses. Bring your clubs and challenge your game, too. Paddle or boat on glacier-carved lakes and rivers or hike nature trails across changing terrains. Marvel at spectacular ice formations. Discover our passion and fervor for art, music and sports at our fairs, concerts, festivals and events. Join our story.
Ask us for help with making connections. If you would like assistance in gathering your stories, or information about individual or group press tours, see our media services or story starters. We appreciate your interest in Southwest Michigan and look forward to making your assignment easier.
Southwestern Michigan Tourist Council Contact
Marcy Simpson
Executive Director
This email address is being protected from spambots. You need JavaScript enabled to view it.
2300 Pipestone Rd.
Benton Harbor MI 49022 USA
(269) 925-6301