Heritage Wine Tour (1 Day)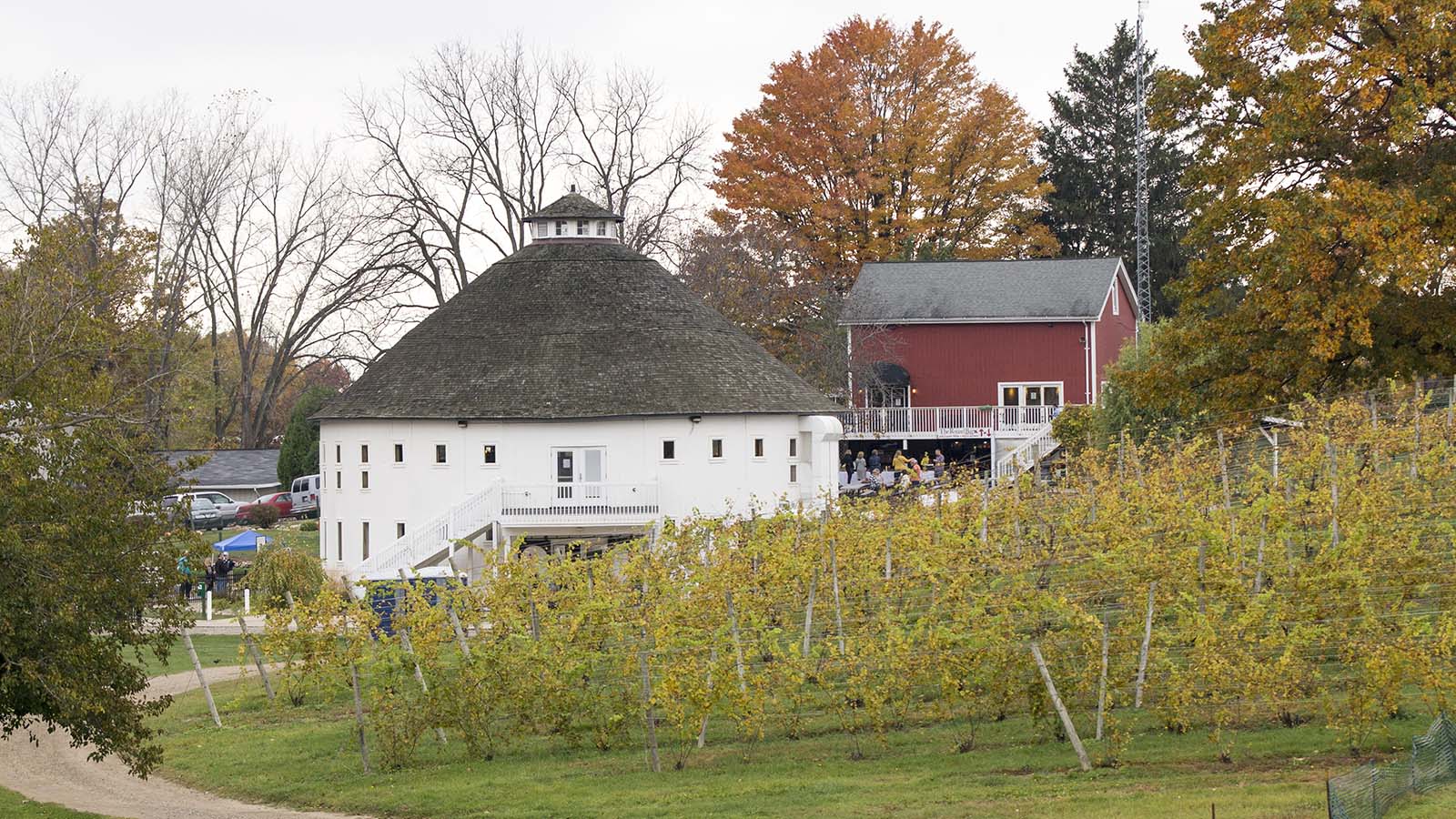 Southwestern Michigan is one of the premier wine regions in the U.S. Lake Michigan tempers our climate, so it replicates the grape-growing areas of France and Germany. As a result, we attract winemakers, who are gaining national attention for their award-winning vintages. This day trip tells how it all started.
St. Julian Winery, 716 S. Kalamazoo St., Paw Paw
(1 hour on site)

Begin your tour with a late-morning arrival at Michigan's oldest, largest and most awarded winery. Tours are offered each hour, seven days a week. Enhanced tours start at $10 per person and are available with reservations. For $7 you can taste six samples from over 60 wine selections and receive a complimentary logo glass to take home.
From St. Julian, drive west about 50 minutes to: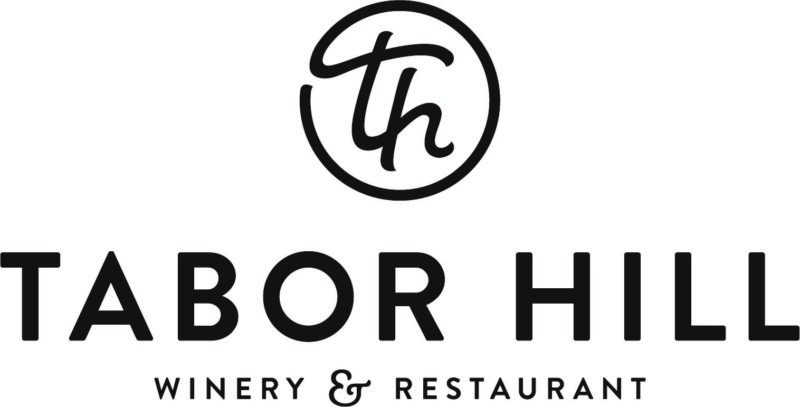 This was the first Michigan winery to commercially plant and harvest European-style grapes, a decision that transformed our state's wine industry. Choose between two tasting options: (1) enjoy trying up to six wines for $12 (includes a keepsake glass) or (2) for $20 take a guided tour of the winery and vineyards while tasting six wines along the way (also includes a take-home glass). Lunch overlooking the vineyards is a must. Chef Ryan Thornburg presents a new menu each day featuring the freshest seasonal ingredients, many from local farms.
Take a 10-minute jog to:

This unique tasting room is located in a round post-and-beam bank barn originally built in 1881. It was disassembled and reconstructed on its current site. Here you can enjoy up to six samples of their handcrafted wines, beers or spirits (up to 2 spirits) for $12 and bring back a logo glass to add to your collection.
After Round Barn, enjoy a leisurely drive west toward Lake Michigan (takes 20 minutes if you go directly there) and make your final destination the regionally renowned:
Tosi's Restaurant, 4337 Ridge Rd., Stevensville
(1 1/2 to 2 hours on site)

Tosi's is widely acclaimed for its authentic northern Italian food and world-class wine cellar. Its roots go back to 1948 when Emil Tosi started the restaurant, serving many of his and "Nonna's" (Grandma Tosi) favorite recipes. Today, the restaurant's legendary hospitality and delicious food continue.