Earth, Fire & Water Art Tour (1 day)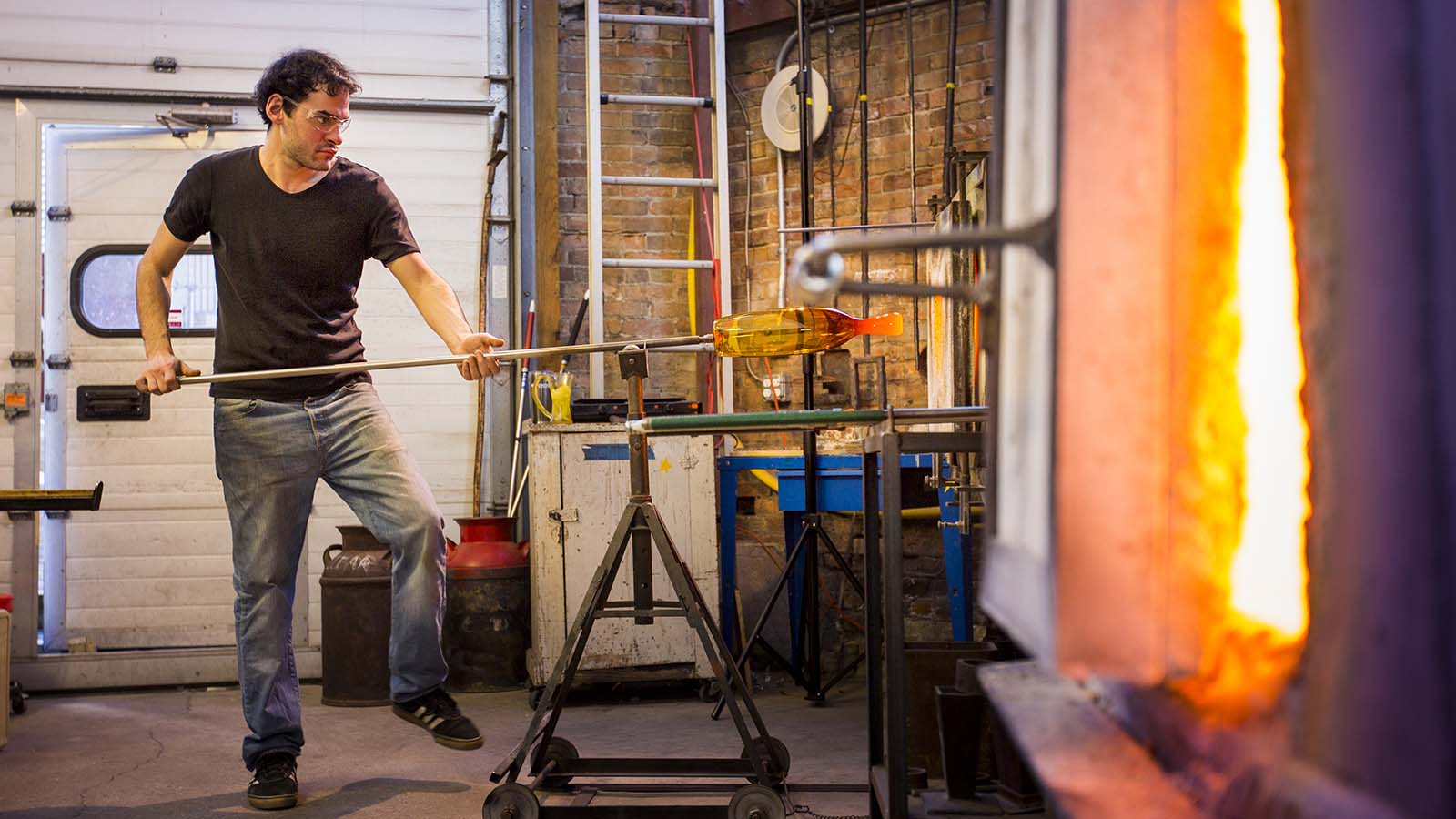 This area has a love affair with the arts. We are home to some of the region's most talented artisans. Here is a tour that combines three inspiring elements. Your tour starts in the bohemian Benton Harbor Arts District.
ARS Gallery, 147 Fifth Street, Benton Harbor
(1/2 hour on site)

Anna Russo-Sieber presents her own work, as well as those of local, regional and national artists. Next, cross the street to explore:
Water Street Glassworks, 140 Water Street, Benton Harbor
(1 hour on site)

This unique gallery showcases the fire arts: blown glass, stained glass and metal work. Browse through the gallery. Sign up to learn the ancient art of glass bead making.
Take Main St. in Benton Harbor south to Whitwam Drive (a 10-minute drive) to enjoy lunch at:
Plank's Tavern, 800 Whitwam Drive, St. Joseph
(1 1/2 hours on site)

Lunch and weekend brunch choices are exciting and fresh! While you're here, enjoy The Inn Art Program that features local artists showcased in Harbor Village's public and private spaces. To see a list of current artists, browse here.
After lunch, cross the St. Joseph River into St. Joseph, a Victorian-era resort town that relishes the visual arts. Two must-see galleries that are less than 10 minutes away are:
Box Factory for the Arts, 1101 Broad St., St. Joseph
(1/2 hour to 45 minutes on site)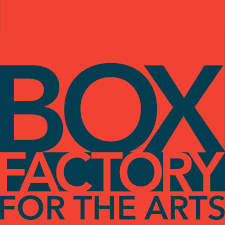 Most of the three floors in this 55,000 sq. ft. brick building are dedicated to working artist studios, galleries, a gift shop and performance stage. Admission: free.
Krasl Art Center, 707 Lake Boulevard, St. Joseph
(1 to 2 hours on site)

The American Association of Museums has accredited this visual arts center overlooking Lake Michigan. Enjoy artwork of national and international artists in three galleries. Exhibits change about every two months. Self-guided (all year) and guided (summer) walking tours of nearby sculptures are available. If you're in the area the weekend after July 4, Krasl's Art Fair on the Bluff is nationally recognized and a must-see. Admission: donation appreciated.
We recommend closing your day at another one of our newest restaurants less than 10 minutes from downtown:
Lakehouse Restaurant & Bar, 3029 Lakeshore Drive, St. Joseph
(1 1/2 hours on site)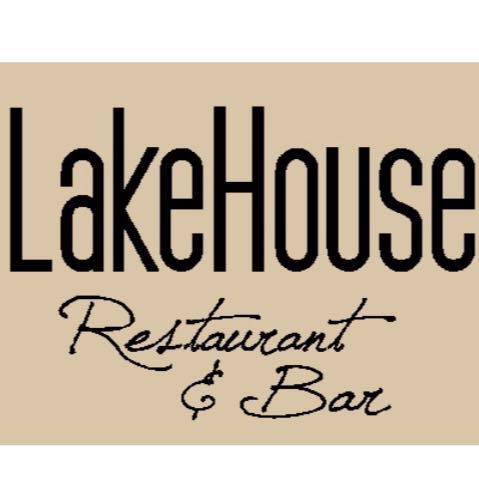 Housed in a mansion with a great view of Lake Michigan, this dining sensation serves a fresh take on American cuisine. Enjoy a delicious selection of seafood, steaks, vegetarian and more entrees. Hope you can linger for an awesome sunset!