History & Architecture Tour (2 days)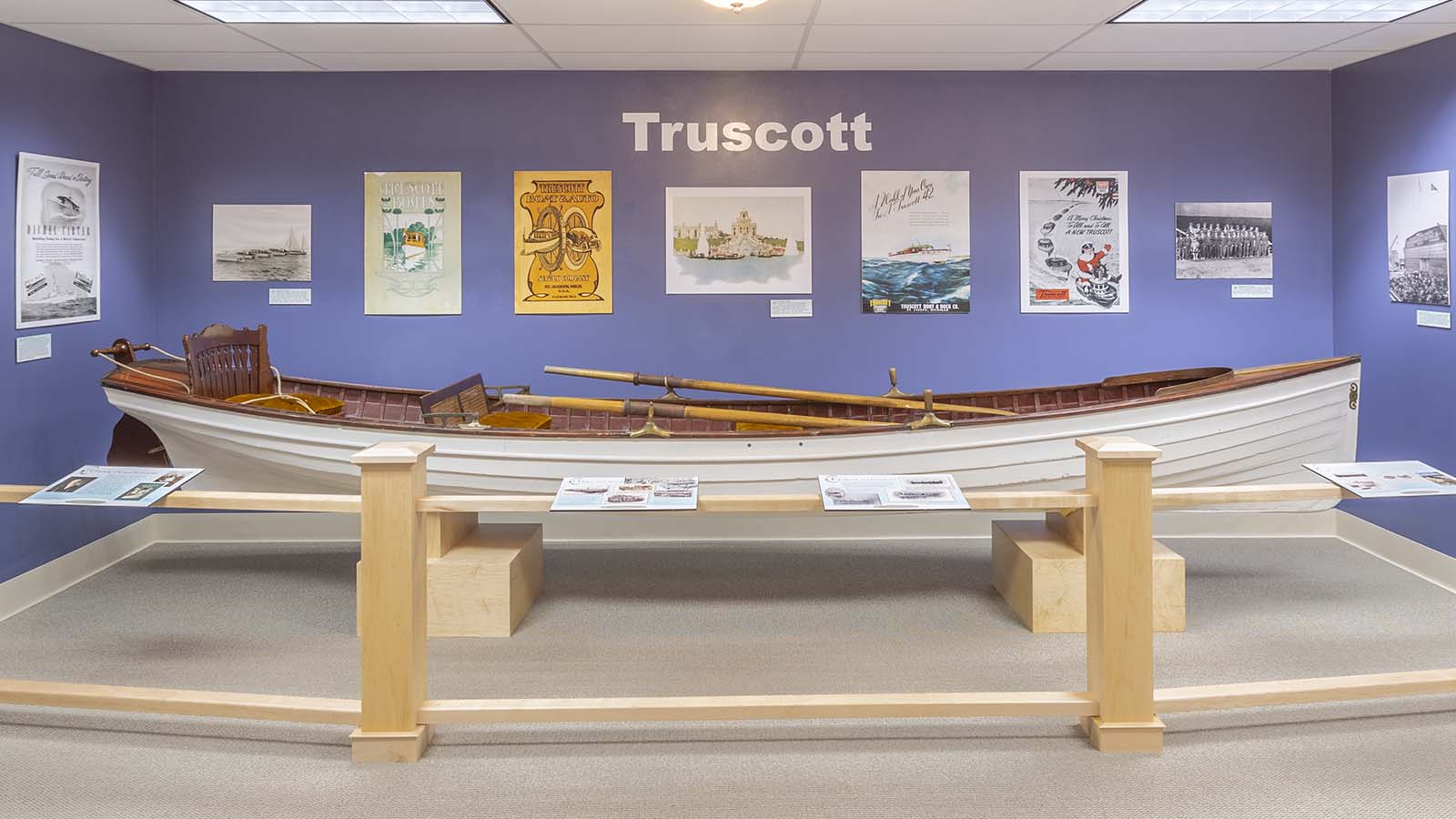 Southwestern Michigan has proudly preserved many of its Victorian-era homes, downtown buildings and colorful past. This two-day tour will introduce you to the people and events that shaped what we are today.
Historic Turf & Surf in Van Buren County (Day 1)
Michigan Flywheelers Museum, 06285 68th Street, South Haven
(1 1/2 hours on site)
A fascinating stop if you're traveling on Wednesdays or weekends, Memorial Day-Labor Day. This museum houses antique gas and steam machinery. It also hosts one of Michigan's largest steam engine and tractor shows in September.
Then go seven minutes west to:
Liberty Hyde Bailey Museum, 903 Bailey Ave., South Haven
(1 hour on site)
This museum is located in one of the earliest houses in this lakeside resort town. It is the birthplace of Dr. Liberty Hyde Bailey, America's Father of Modern Horticulture. Its collection includes items common to farmsteads in the late 19th and early 20th centuries. Sorry, the house is not handicap accessible, but all can enjoy the outdoor gardens. Admission: free.
Then go north five minutes to
Michigan Maritime Museum, 260 Dyckman Avenue, South Haven
(1 to 3 hours on site)
Before exploring the rich maritime history of the Great Lakes, enjoy a picnic on the grounds or walk to nearby restaurants for lunch. This museum houses permanent and changing exhibits, a center for teaching boatbuilding and related maritime skills and waterfront festivals throughout the summer. But you can also cruise the river on the Lindy Lou, sail Lake Michigan on the replica tall ship Friends Good Will or the recently refurbished Bernida. A fun family event is participating in the Pirate Chaser Adventure Sail.
Finish your day, going 40 minutes south to:
Santaniello's Glenlord Restaurant, 2262 W. Glenlord Rd., Stevensville
(1 to 2 hours on site)
Mr. and Mrs. Santaniello bought The Glenlord Vista Resort, now known as Santaniello's, in 1967. Since both of them were born and raised in southern Italy, they decided to introduce their version of Italian food to the area. It is still family-operated and everything from the minestrone soup to the noodles and pizza dough is homemade. Santaniello's has become a favorite area restaurant and, for many people, this place has become part of "home." Hope you can spend the night at one of our resort town lodgings – there's more fun planned tomorrow.
Ancient to Modern Times in Berrien County (Day 2)
Begin your day with a morning visit to:
The Heritage Museum and Cultural Center, 601 Main St., St. Joseph.
(1 hour on site)
This museum shares the stories of a history-rich region with special and permanent exhibits. Its research library is open to anyone interested in the history of St. Joseph-Benton Harbor and the Great Lakes region. Free admission. The museum is closed on Sunday and Monday.
Next, walk or take a quick, three-minute drive down the bluff to:
Silver Beach Carousel and Silver Beach Amusement Park Museum, 333 Broad St., St. Joseph
(45 min to 1 hour on site)
No place can top how much fun you'll have learning history here! This magnificent hand-carved and hand-painted carousel features 18 rounding boards that tell the area's story from its native tribal people to current industries and events. (It's the first known carousel to use historic art and photos on its rounding boards.) Historic exhibits and hands-on activities in the Silver Beach Amusement Park Museum take you back to the days before televisions and computers when families spent summer days at the park that once stood on the nearby beach. The museum is free and there's a nominal cost to ride the carousel. Please check the website for seasonal hours and token costs.
Next, head up the bluff and go east on Broad St. to enjoy lunch along the historic St. Joseph River. Within five minutes you'll be at:
Clementine's Too, 1235 Broad St., St. Joseph
(1 hour on site)
This is a local favorite and don't be surprised to see a stack of onion rings on every table. Everyone orders them! Also well-known for its perch, wide variety of appetizers and sandwiches.
Next, head south 20 minutes to Berrien Springs by taking Niles Ave. to M-139 to US-31. Enjoy your afternoon at:
The History Center at Courthouse Square, 313 N. Cass St., Berrien Springs
(1 to 2 hours on site)
This is the site of Berrien County's original county seat and is the Midwest's oldest surviving county government complex. A free walking tour includes an 1830 log house, 1839 courthouse, 1870 sheriff's house and 1860/1873 county records and office building. Open all year, it also hosts several special events and programs to enlighten all ages. Free. Please check the website for seasonal hours.
Then go north five minutes to:
Andrews University Architecture Resource Center, Old U.S. 31, Berrien Springs
(1/2 hour)
In addition to housing several important and valuable collections of architectural research materials, this site includes the Environmental Design and Research Association Collection, the most comprehensive in the discipline of environmental behavior as it relates to architecture and design. Free. Closed on Saturdays.
Andrews University Siegfried H. Horn Museum, Old U.S. 31, Berrien Springs
(1 to 2 hours)
This is a treasure trove of more than 8,500 artifacts and objects from Bible lands. Seven exhibit halls in all, one includes a life-sized Bedouin tent filled with Jordanian Bedouin antiques. Another exhibit room houses artifacts and models from the days of Jesus. The Egyptian Hall lets you walk into a replica of an Egyptian tomb with a mummified Egyptian Ibis. And another hall houses the largest cuneiform collection in North America. The museum is open 3-5 p.m. on Saturdays and by appointment other days. Free. To set up an appointment, please email This email address is being protected from spambots. You need JavaScript enabled to view it. or call 269-471-6180.
Finally, head north 30 minutes to:
Grande Mere Inn, 5800 Red Arrow Highway, Stevensville
(1 ½ to 2 hours)
This local and tourist favorite restaurant has been family-owned and operated since 1980. Its cozy, cottage-style dining room offers a stunning view of Lake Michigan and beautiful sunsets.
The menu includes top quality steaks, lake perch, ribs, chicken, duck, and seafood, including Alaskan king crab legs and African lobster tails. Their soups, breads, dressings and sauces are made in house daily, and the chefs avidly support and utilize the local farmers, wineries, and breweries. Very friendly and welcoming.