The Women of Lockerbie
Event published by Twin City Players
March 20, 2020 - April 05, 2020
Start and end times vary depending on day.
600 W Glenlord Rd PO Box 243
St. Joseph
49085
(directions)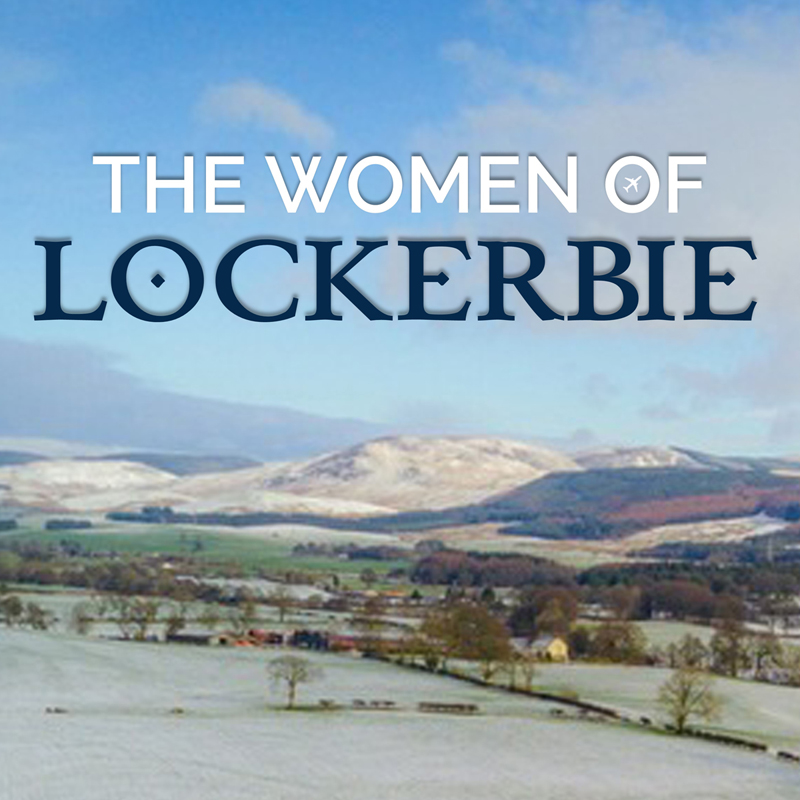 The Women of Lockerbie
March 20 - April 5, 2020
By Deborah Brevoort
Director: Kraig Kirkdorfer
Kennedy Center Fund for New American Plays Award, Winner Silver Medal Onassis International Playwriting Competition. A mother from New Jersey roams the hills of Lockerbie Scotland, looking for her son's remains that were lost in the crash of Pan Am 103. She meets the women of Lockerbie, who are fighting the U.S. government to obtain the clothing of the victims found in the plane's wreckage. The women, determined to convert an act of hatred into an act of love, want to wash the clothes of the dead and return them to the victim's families. Loosely inspired by a true story. Written in the structure of a Greek tragedy; a poetic drama about the triumph of love over hate.
The Women of Lockerbie is presented by special arrangement with Dramatists Play Service, Inc.
Tickets $12-15; $1 charge per ticket for all tickets
Group rates available
All seats reserved
Performance times: 7:30 pm Friday & Saturday; 2 pm Sunday
Show Sponsors: Stevensville Family Dentistry and Rolfe Jenkins
Admission: Varies