The Savannah Sipping Society
Event published by Twin City Players
January 31, 2020 - February 16, 2020
Start and end times vary depending on day.
600 W Glenlord Rd
St. Joseph
49085
(directions)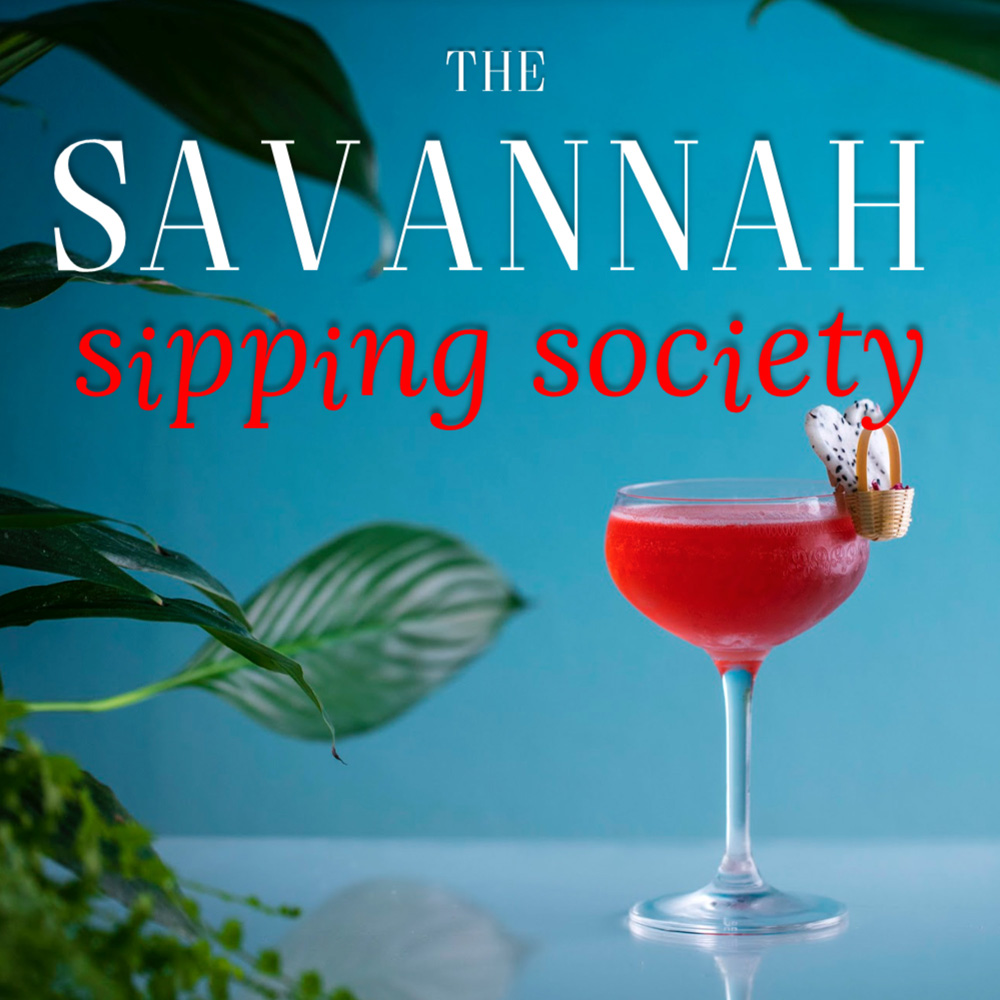 The Savannah Sipping Society
By Jessie Jones, Nicholas Hope, Jamie Wooten
Director: Kelly Carlin
Assistant Director: Renee Wright
In this delightful, laugh-a-minute comedy, four unique Southern women, all needing to escape the sameness of their day-to-day routines, are drawn together by Fate—and an impromptu happy hour—and decide it's high time to reclaim the enthusiasm for life they've lost through the years. Over the course of six months, filled with laughter, hilarious misadventures, and the occasional liquid refreshment, these women successfully bond and find the confidence to jumpstart their new lives. Together, they discover lasting friendships and a renewed determination to live in the moment—and most importantly, realize it's never too late to make new old friends. So raise your glass to these strong Southern women and their fierce embrace of life and say "Cheers!" to this joyful and surprisingly touching comedy!
The Savannah Sipping Society is presented by special arrangement with Dramatists Play Service, Inc.
Tickets $12-15 plus $1 charge per ticket for all tickets
Group rates available
All seats reserved
Performance times: 7:30 pm Friday & Saturday; 2 pm Sunday
Admission: Varies