Team Trivia at Round Barn Brewery & Public House
Event published by Round Barn Brewery & Public House
January 16, 2022 - March 27, 2022
2:00pm - 5:00pm
9151 1st St. 9151 1st St.
Baorda
49101
(directions)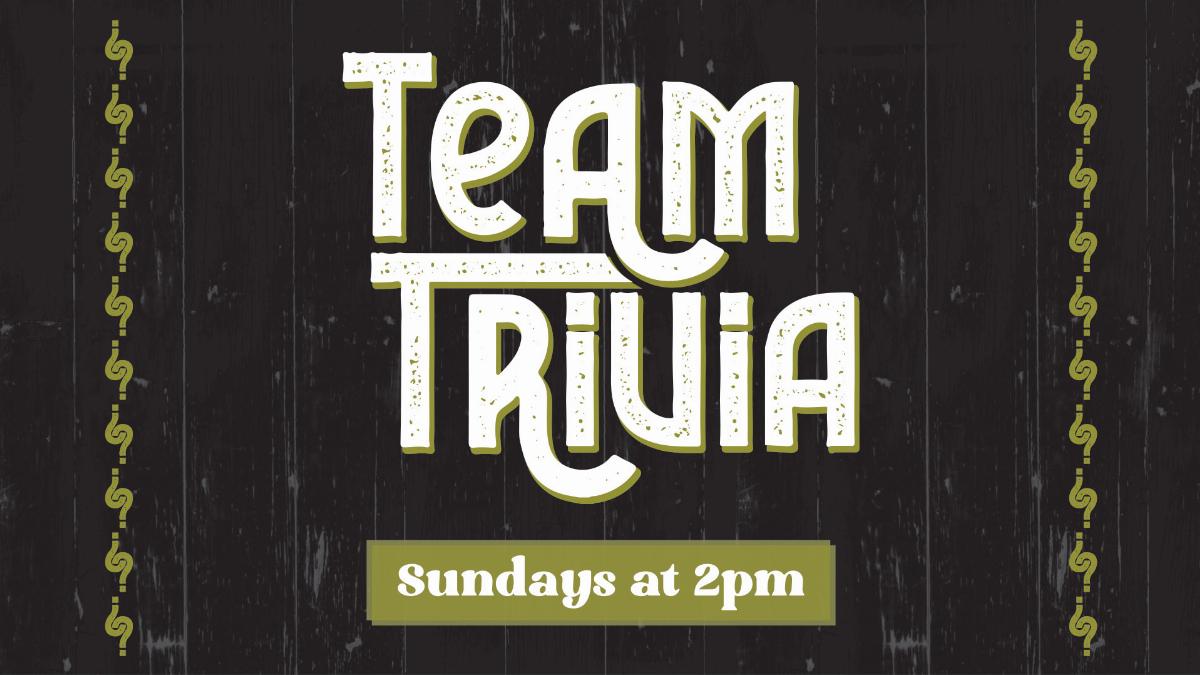 If you are looking for some fun this winter, Team Trivia is back at Round Barn Public House! Test your knowledge on a variety of topics, all while impressing your friends, and enjoy a Round Barn handcrafted beverage!
Reservations are not needed for this bi-weekly trivia event. Team Trivia will always begin at 2 pm EST for the following dates:
Sunday, January 16
Sunday, January 30
Sunday, February 13
Sunday, February 27
Sunday, March 13
Sunday, March 27
Prizes include:
-$30 gift card for the first-place team
-$20 gift card for the second-place team
-$10 gift card for the third-place team

If you have any questions, please contact our Pub crew at (269) 326-7059.
PS: This is not the same event as the Team Trivia | Tournament-Style. That is a closed event.
Admission: Free