Tantric - Live at The Livery
Event published by The Livery
August 08, 2022
7:00pm - 9:30pm
190 5th Street 190 5th Street
Benton Harbor
49022
(directions)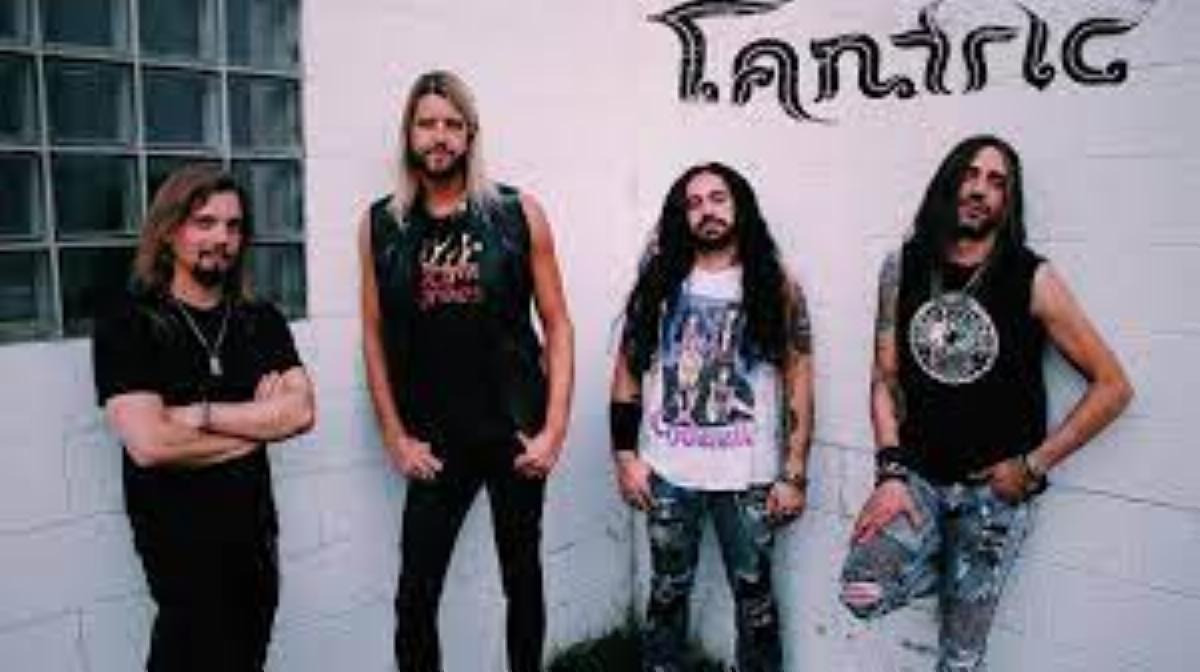 Tantric brings their Billboard Chart-topping hard rock to The Livery on Monday, August 8th!
Tantric is an American rock band from Louisville, KY founded in '99 by Hugo Ferreira. Tantric is often categorized as post-grunge and known for its emphasis on acoustic guitar, distorted electric guitar and multi-layered vocal harmonies.
Altogether, Tantric has released seven studio albums and one EP Tantric (2001), After We Go (2004), The End Begins (2008), Broken Down...Live in the Poconos (2008), Mind Control (2009), 7 Channels (2013) and Blue Room Archives (2014). Their 7th studio album "MERCURY RETROGRADE" was released on 10/5/18.
Tantric's line-up consists of founder, Hugo Ferriera (Vox/Acoustic Guitar), Jaron Gulino (Vox, Bass), Sebastian LaBar (Lead Guitar, Vox) and Ian Corabi (Drums).
Admission: $15 adv / $20 at door