Sunset Coast Performance Series: August 15
Event published by Krasl Art Center
707 Lake Blvd.
St. Joseph
49085
(directions)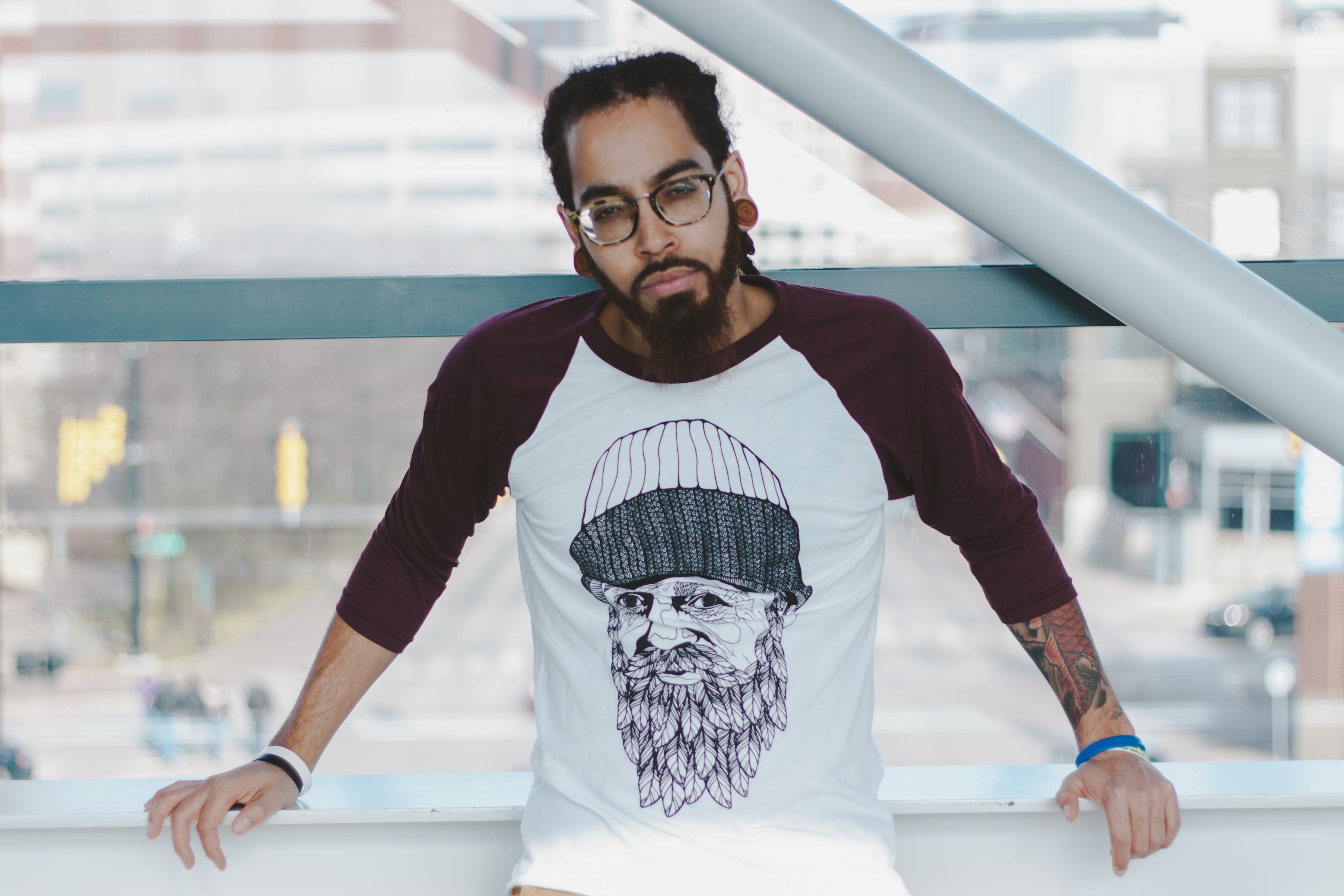 FREE AND OPEN TO THE PUBLIC
Enjoy a night of poetry and a sneak preview of GhostLight Theatre's production of Urinetown.
Featured poets: Grand Rapids Poet Laureate, Fable the Poet; KAC's Inhaling the Universe artist Jon Hook; and local writer Julia Turner present ideas on mental health, nature, and family.
Guests are encouraged to explore international creations from WERK IT! Food Truck of Benton Harbor and cool beverages from KAC's concession stand during both performances. Bring your lawn chairs or beach blankets and relax on KAC's new green space! Visit krasl.org for more information and weather updates.
Admission: FREE