Register for Winter Classes at Krasl Art Center!
Event published by Krasl Art Center
January 04, 2019 - January 20, 2019
10:00am - 5:00pm
707 Lake Boulevard
Saint Joseph
49085
(directions)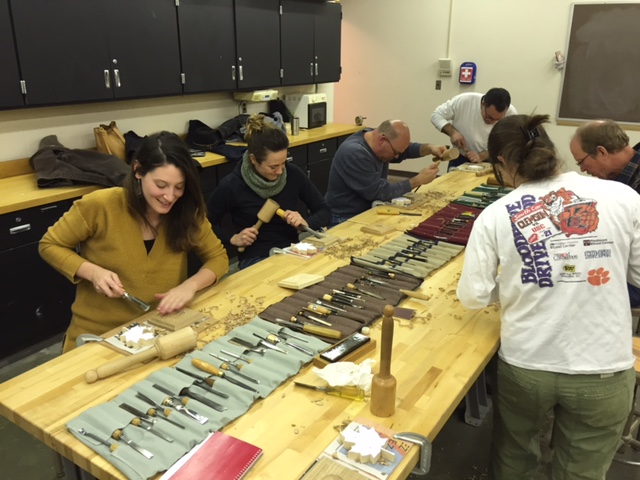 Beat the winter term doldrums with enriching artistic experiences at Krasl Art Center!

Youth and adult/teen classes begin on January 21. After-school youth classes (ages 5-12) are available in ceramics, mixed media, and drawing and painting beginning Tuesday, January 22. Visit krasl.org for full class listings and to register today.

Adult/teen (ages 13+) classes include Drawing from Observation, Introduction to Acrylics, Saturday Photography Excursions and Carve Your Own Barn Swallow. Intermediate and advanced students may apply to work independently in the 2D or Clay Artist Guild, or register for a visiting artist workshop such as Portrait Photography: Lighting and Techniques, Mixed Media and Collage, or Image Transfers on Clay.​​​​​​​

Students must register before the first week of classes.
Admission: Visit Krasl.org for class prices.
Contact: Kat Kingsley , email