Noktoberfest 2021
Event published by Froehlich's
November 06, 2021
6:00pm - 10:00pm
19 North Elm Street 19 North Elm Street
Three Oaks
49128
(directions)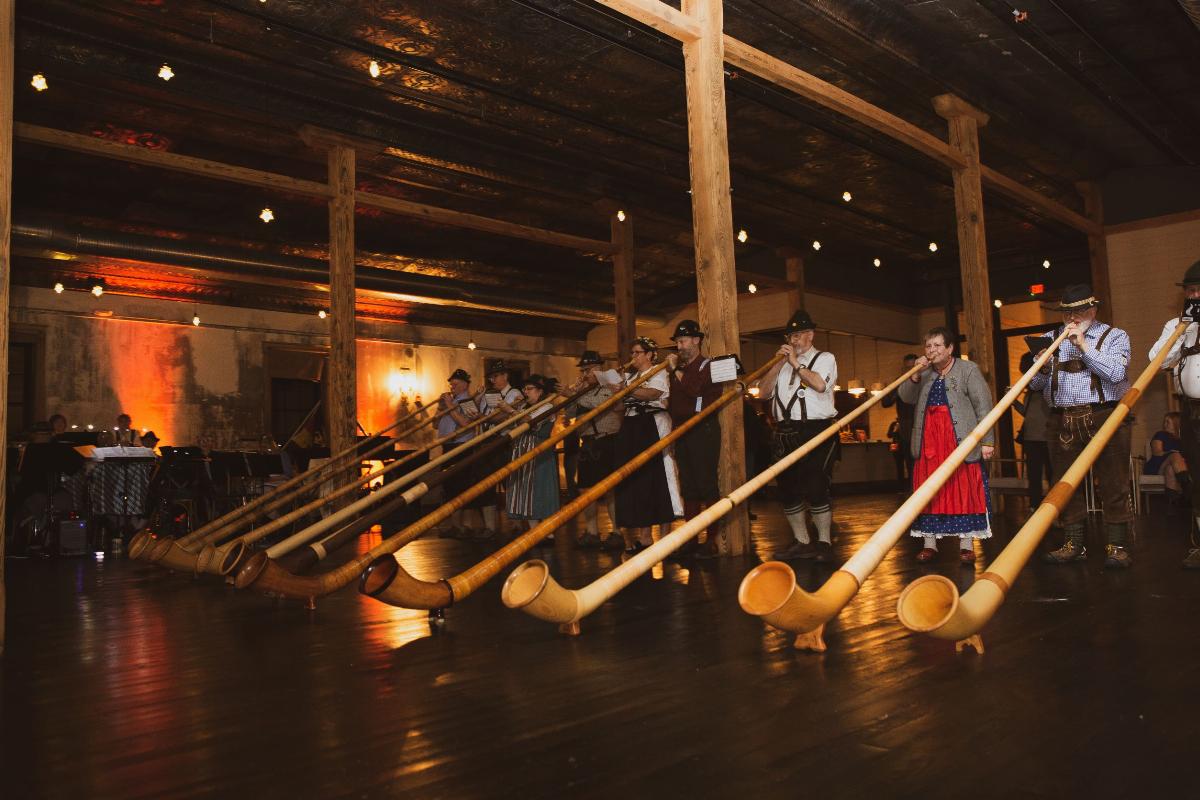 (näkˈtōbərˌfest: Oktoberfest in November)
Featuring the 35 piece German band, Ein Prosit, 
complete with full Alpen horn section! (think Ricola commercials)
Fun for the whole family celebrating authentic German fare, 
drink, music and dancing. A full cash bar will also be available!
10 years and older $40 per person
9 years and younger $20 per person.
Admission: 10 Years & up $40 / 9 years & under $20