Live: Christmas at The Acorn
Event published by The Acorn
December 21, 2019 - December 22, 2019
8:00pm - 09:00am
107 Generations Drive
Three Oaks
49128
(directions)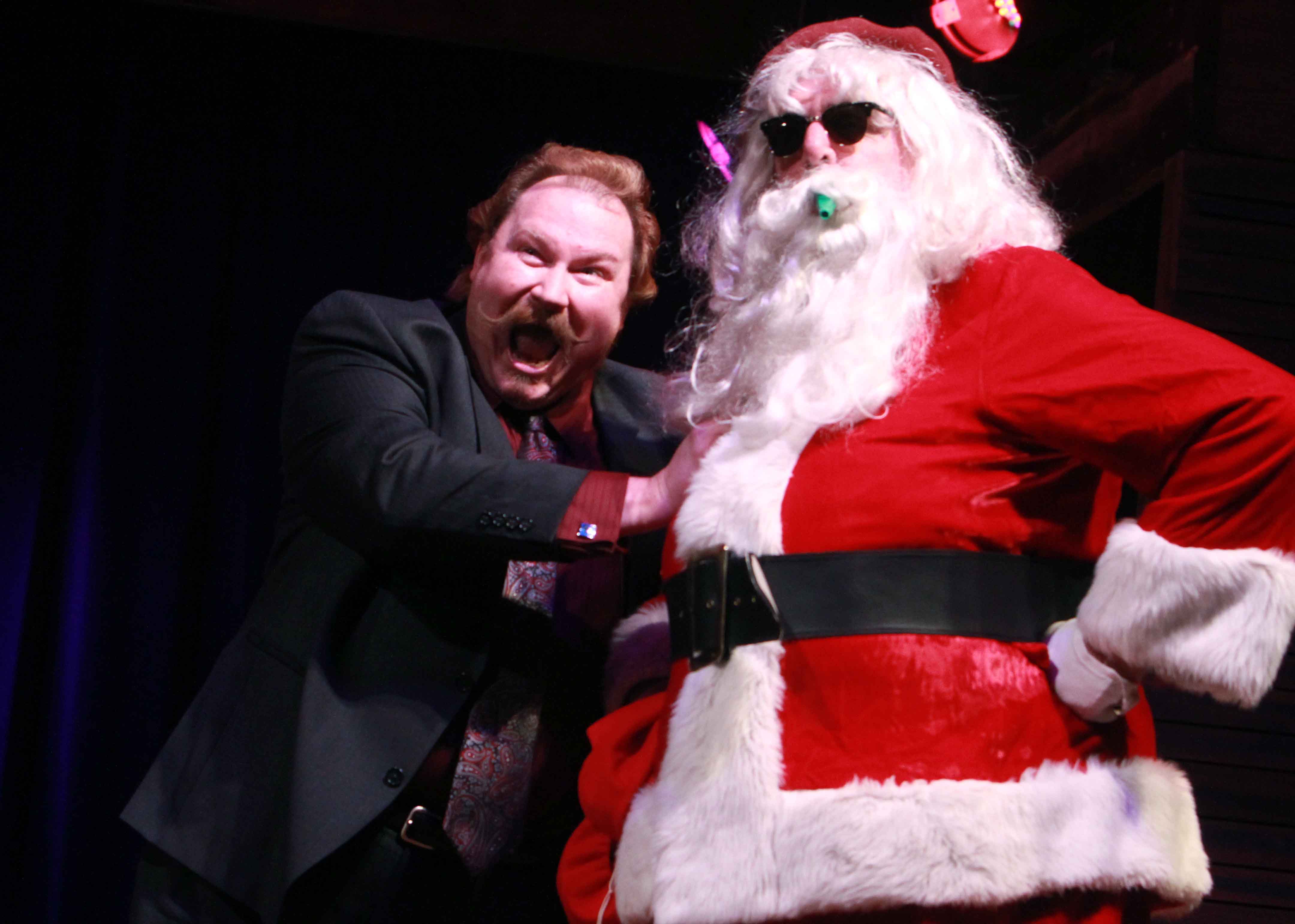 Jolliest Christmas Ever at The Acorn!
Mark down December 21 as the real start of your 2019 Christmas! Harbor Country Opera out-does itself again in its thirteenth annual Christmas at The Acorn.
The Saturday before Christmas, founder Robert Swan will bring together five of the finest singers you could wish to hear, including Acorn favorites Martha Cares, Susan Nelson, Warren Moulton, and Dominique Frigo. Swan says: "Each Christmas we try to find fresh new songs people haven't heard before, or favorites that we have somehow missed." You would have to look far and wide to find the eclectic concoction of beauty and humor to be found Saturday evening December 21st at The Acorn. From tenor John Concepcion's haunting rendition of Balulalow, accompanied on the harp by Ramona Kim, to a couple of rarely heard medieval Christmas motets there is truly something for everyone. There's even a new Christmas song written by Saturday Night Live alum Nate Herman.
Founder Robert Swan will also sing The Christmas Song (Chestnuts Roasting on an Open Fire), and Holly Schroeder the Grinch! As usual, there are plenty of opportunities for the audience to join in song, with selections like Silent Night and White Christmas!
Music is good for the soul...and so is Laughter. Great Christmas music, beautifully sung, generous helpings of laughter, with perhaps a touch of mulled wine or hot buttered rum, and a special sense of community that never fails to brighten the season—this is what Christmas at The Acorn is all about.
Admission: General Admission