Live at The Acorn - WILLIE NILE & HIS BAND
Event published by The Acorn
The Acorn 107 Generations Drive
Three Oaks
49128
(directions)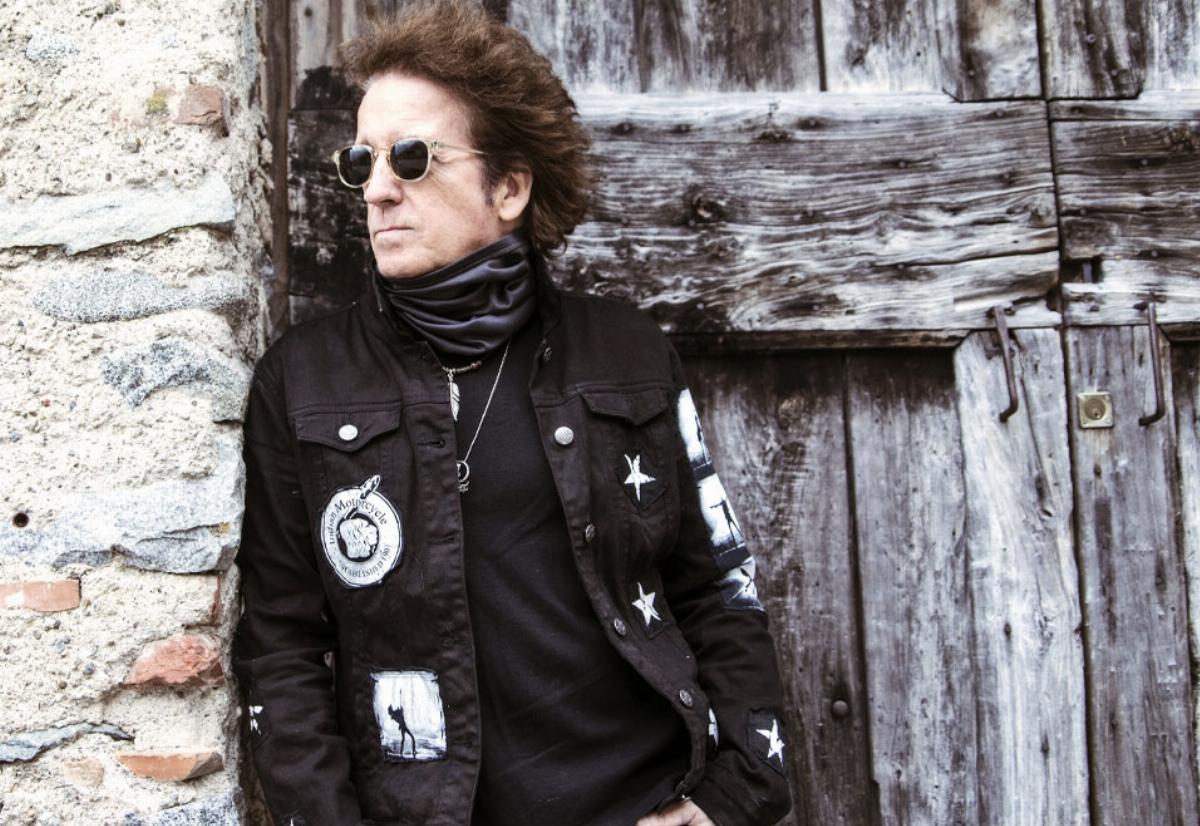 Legendary singer-songwriter Willie Nile and his band make their Acorn debut to perform songs spanning his 40 year career!
Willie has performed with many well-known artists including Bruce Springsteen, Lou Reed, and PeteTownsend!"
---
All COVID-19 safety requirements will be followed in accordance with Michigan state regulations. Click here to see our COVID-19 Policy.
---
RESERVED SEATING DONATION option includes a $25 tax-deductible donation to The Acorn and guarantees you a seat with optimal sight lines. $25 Donation per ticket holder in your group.
Note: Acorn Events are on EASTERN TIME.
Box office opens at 4 pm
Doors open at 7 pm
Performance begins at 8 pm 
Admission: General: $45 / Reserved: $70