Live at The Acorn - THE BERGAMOT: A SOUTH SHORE CHRISTMAS
Event published by The Acorn
The Acorn 107 Generations Drive
Three Oaks
49125
(directions)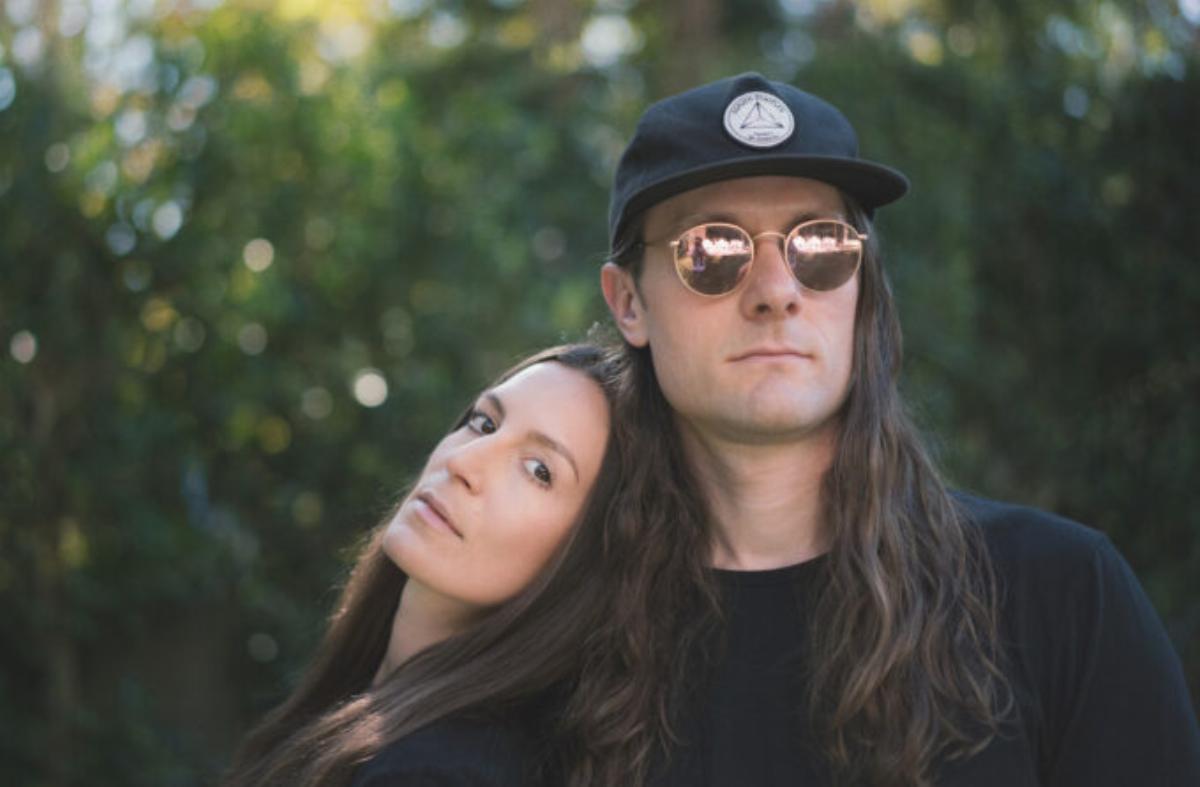 Back in Three Oaks just in time for the holidays, The Bergamot presents "A South Shore Christmas," a night of festive music and storytelling where founding members Nathaniel Hoff and Jillian Speece warm the hearts of listeners with songs and stories of inspiration and hope.
Fans can expect to hear uplifting holiday favorites like "Carol of the Bells," "Have Yourself a Merry Little Christmas," "I'm Dreaming of a White Christmas" and Bergamot originals from their recently-released album "Mayflies."
Building quite a fan base in the region, it's easy to see why People Magazine called The Bergamot, "The hottest emerging music talent".
Effective September 1, 2021, anyone entering the theater will be required to show proof of vaccination against COVID-19 or proof of a negative COVID-19 test within 72 hours prior to entry. In addition, all who enter the theater will be required to wear masks. Click here to learn more about Acorn Covid-19 Policy.
---
RESERVED SEATING DONATION option includes a $25 tax deductible donation to The Acorn and guarantees you a seat with optimal sight lines
Note: Acorn Events are on EASTERN TIME
Box office opens at 4 pm
Doors open at 7 pm
Performance begins at 8 pm
The Acorn Center for the Performing Arts (ACPA), makes every effort to provide a safe and healthy environment for its patrons, staff, volunteers, and performers. Nevertheless, there are inherent risks of exposure to COVID-19 whenever there is a gathering of people. By purchasing these tickets and attending this event, you and any guests voluntarily assume all risks related to exposure to COVID-19 and agree not to hold The ACPA, the venue where the concert is located, or any of its affiliates, directors, officers, employees, agents, contractors, or volunteers liable for any illness or injury. By purchasing a ticket you and your guests agree to comply with our COVID policy in place at the time of the event. Click here to see our COVID-19 Policy.
Admission: General: $40 / Reserved: $65