Live at The Acorn: Stage Fright
Event published by The Acorn
107 Generations Drive 107 Generations Drive
Three Oaks
49128
(directions)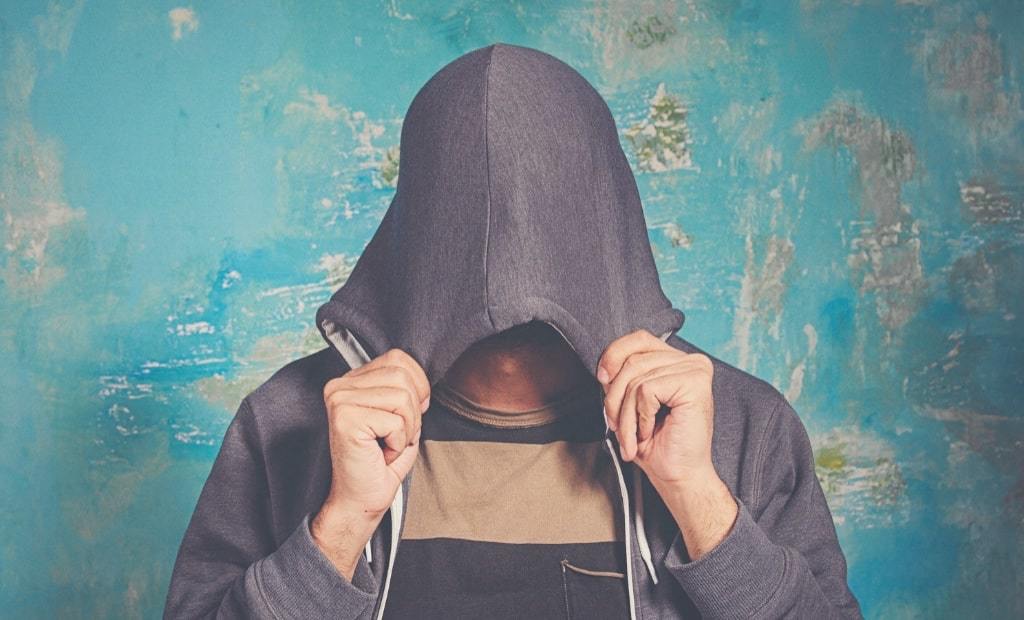 "Help! They're Looking At Me!"
If you get sweaty, anxious, discombobulated being in front of people…whether giving a presentation, a toast at a wedding, in social setting…or are a performer of ANY kind looking to be more yourself in front of an audience….this workshop is for you. Practical techniques for working from the 'inside-out' and 'outside-in' will be presented and you WILL walk away with more ease and comfort in your own skin. An open mic will follow in which you can practice your new skills….if you desire. I've got years of experience to share. Come on….join me….safe and supportive environment provided!
Your Instructor:
Patti Shaffner is a veteran of stage performance, theater direction with over 30 years in musical and theatrical performance. Patti has garnered awards for acting, directing and songwriting and has a patient and understanding "NO MISTAKE" way of working with individuals and groups. She is well recognized for an ease on stage, engaging the audience and inviting them into an intimate relationship that shares more than merely a performance.
The workshop runs from 1:00-5:00pm ET
An Open Mic will follow at 7:00pm ET, Workshop participants are invited to join!
(Workshop is limited to 20 participants).
Admission: General Admission