Live at The Acorn - SHINING STAR
Event published by The Acorn
August 27, 2020
8:00pm - 11:15pm
The Acorn 107 Generations Drive
Three Oaks
49128
(directions)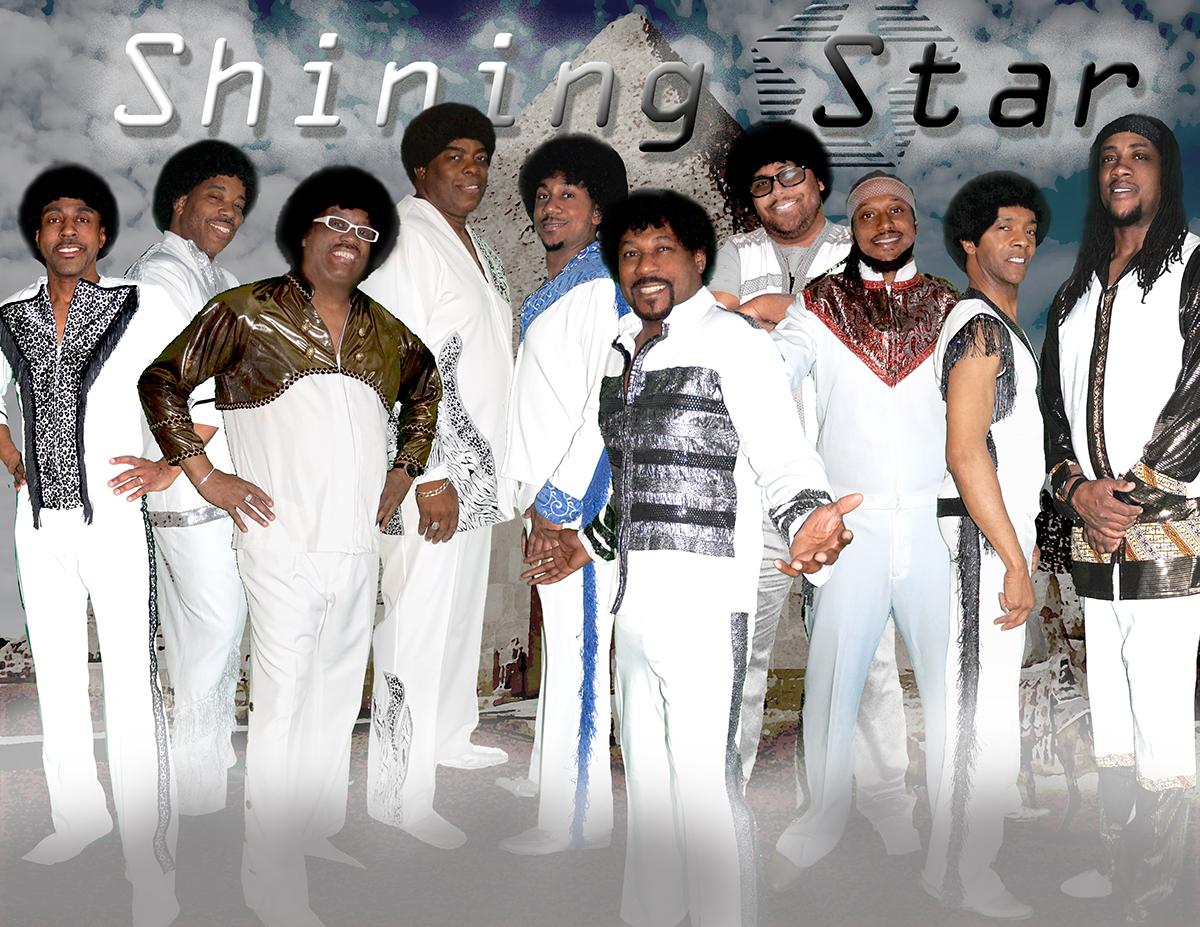 Ten highly talented vocalists and musicians harmoniously join forces to present A TRIBUTE TO EARTH, WIND AND FIRE, a celebration of the four decade strong success, popularity and resilience of one of the most successful musical stories ever told......
This amazing recreation of Earth, Wind & Fire's music and show revisits the 1970's thru 1980's -  the peak time of Earth, Wind & Fire's magical career, and the highly acclaimed live recordings of their concerts later released on DVD's. Their playlist has been hailed as the definitive collection of Earth, Wind & Fire's top charting hits, and includes best loved songs such as After The Love Is Gone, Sing A Song, September, the remake of the Beatles classic song Got To Get You Into My Life from the movie Sgt. Peppers Lonely Heart Club Band and their name sake "Shining Star," along with disco tracks, Boogie Wonderland, and Let's Groove Tonight.
RESERVED SEAT DONATION program - No need to arrive early to claim your seat! With a $25/seat donation, we will have your seat reserved for you. All reserved seat donations are 100% tax deductible.
Admission: $40 general - $65 reserved