Live at The Acorn - MICHAEL MCDERMOTT RETURNS!
Event published by The Acorn
May 02, 2020
8:00pm - 11:15pm
The Acorn 107 Generations Drive
Three Oaks
49128
(directions)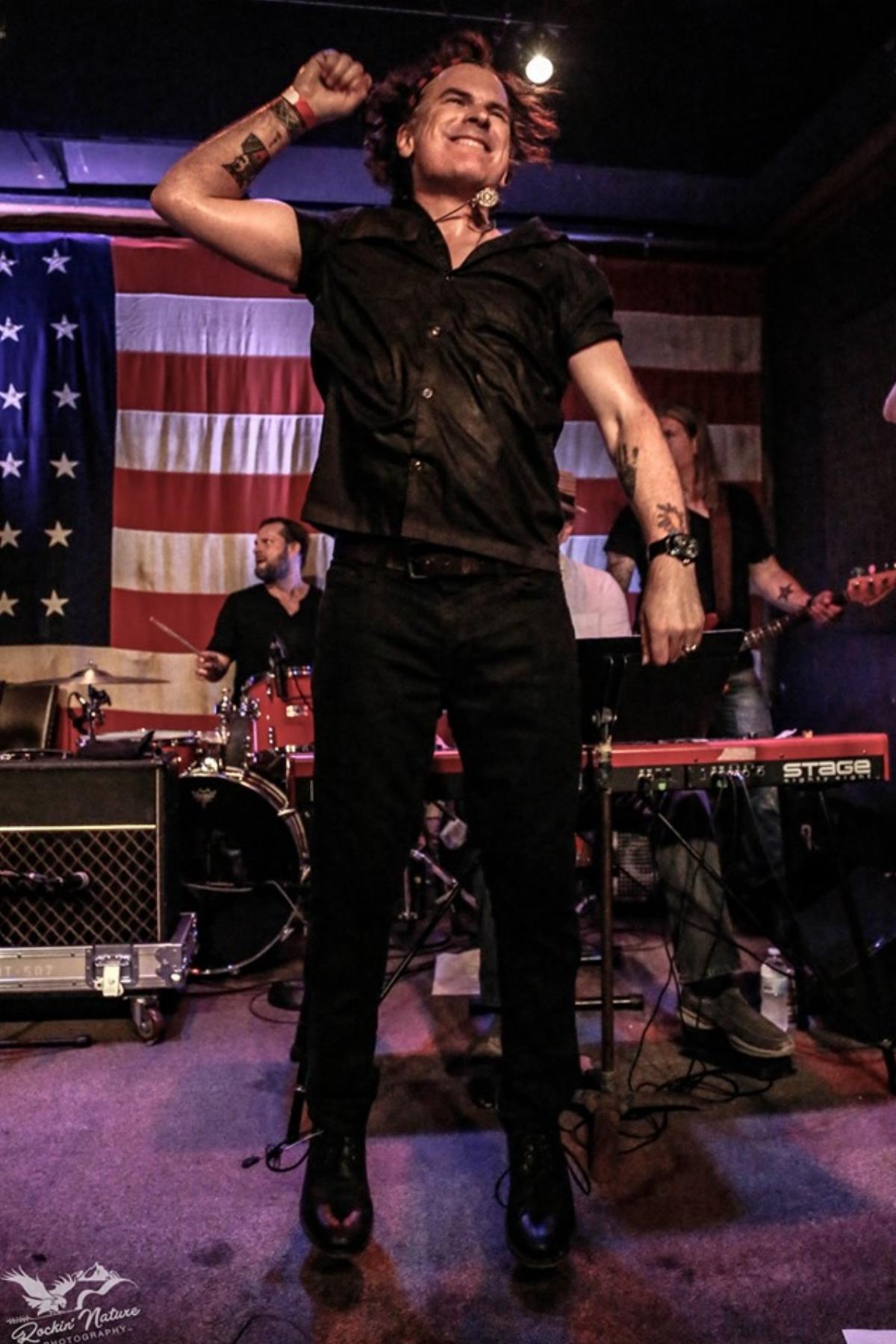 "Michael McDermott is one of the best songwriters in the world and possibly the greatest undiscovered rock n roll talent of the last 20 years." - Author Stephen King
Michael McDermott returns for his annual visit to the Acorn! On the heels of three successful records, "Willow Springs", "Out From Under" and "Orphans", Michael has been performing to sold out audiences across America and Europe. A true working-class solo artist.
Admission: $30 general - $55 reserved