Live at The Acorn - ENUFF Z'NUFF DEBUTS!
Event published by The Acorn
May 22, 2020
8:00pm - 11:00pm
The Acorn 107 Generations Drive
Three Oaks
49128
(directions)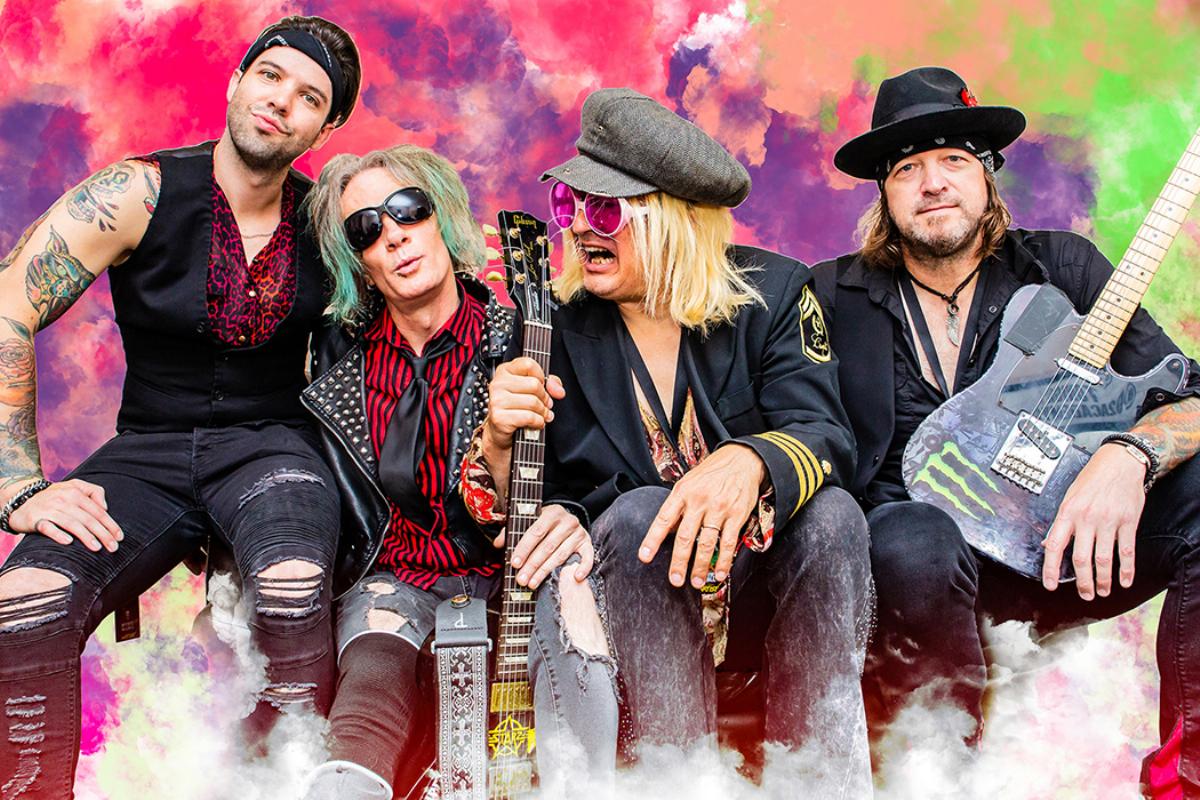 Howard Stern: "Enuff Z'nuff deserve rock-star status."
Paul Stanley: "Their debut is a classic."
David Letterman: "When it comes to rock n' roll, these guys are all you need."
Little Steven Van Zandt: "Enuff Z'nuff is one of the most underrated bands in the world."
Still touring after 30 years Enuff Z'Nuff brings there Beatlesque songwriting brand of music to The Acorn. Do not miss this great rocking band!
Admission: $30 general - $55 reserved