Live at The Acorn - DANCING QUEEN A TRIBUTE TO ABBA
Event published by The Acorn
The Acorn 107 Generations Drive
Three Oaks
49128
(directions)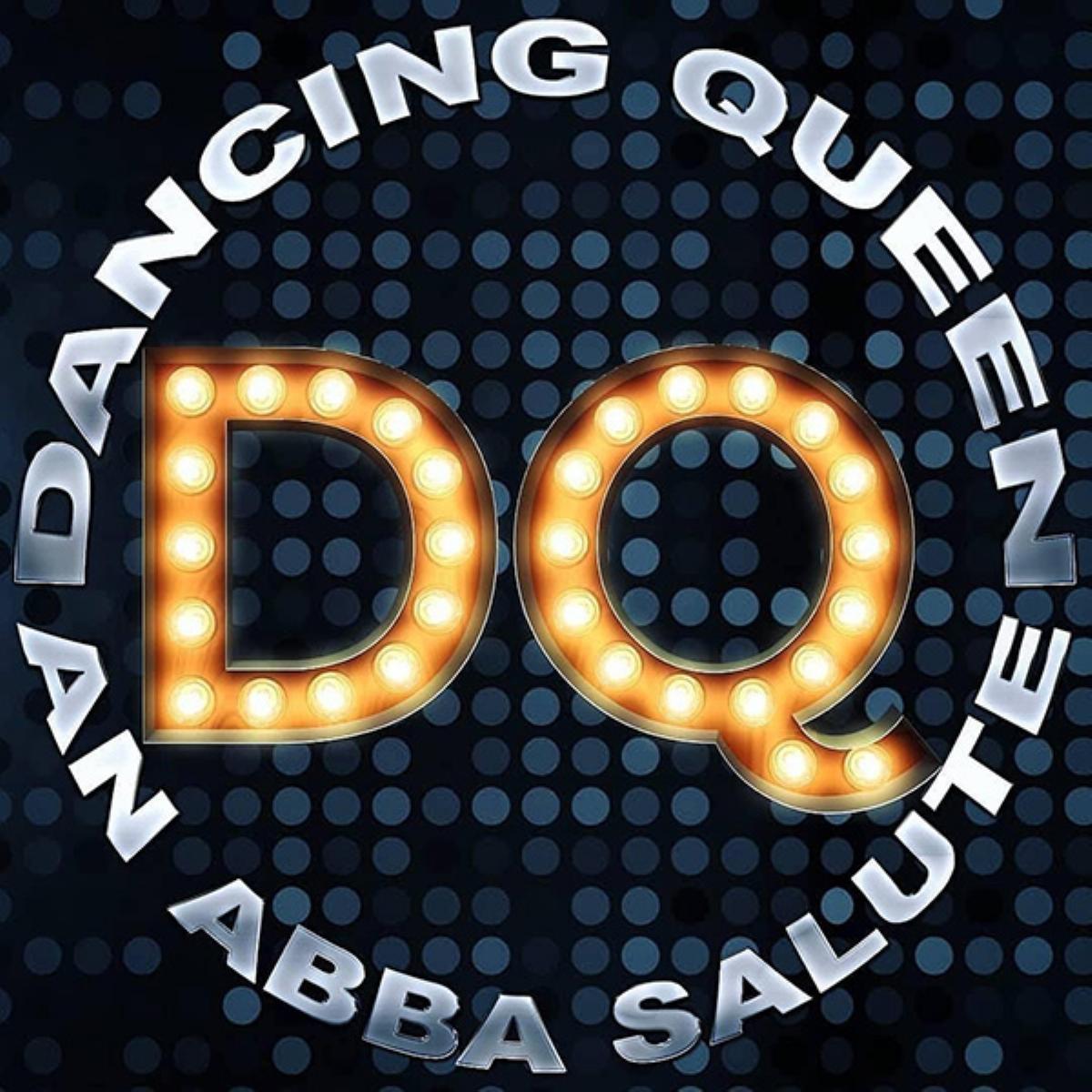 Dancing Queen is the most accurate ABBA tribute band in the country. With thorough attention to detail, they've recreated an ABBA experience that won't soon be forgotten. Fronted by two dynamic ladies with angelic voices, and backed by a group of world-class musicians, the music of the greatest pop band in history comes to life in a Las Vegas type show that captivates audiences, both young and old.
---

Effective September 1, 2021, anyone entering the theater will be required to show proof of vaccination against COVID-19 or proof of a negative COVID-19 test within 72 hours prior to entry. In addition, all who enter the theater will be required to wear masks. Click here to learn more about Acorn Covid-19 Policy.
---
RESERVED SEATING DONATION option includes a $25 tax-deductible donation to The Acorn and guarantees you a seat with optimal sightlines. $25 Donation per ticket holder in your group.
Note: Acorn Events are on EASTERN TIME
Box office opens at 4 pm
Doors open at 7 pm
Performance begins at 8 pm
The Acorn Center for the Performing Arts
 (ACPA), makes every effort to provide a safe and healthy environment for its patrons, staff, volunteers, and performers. Nevertheless, there are inherent risks of exposure to COVID-19 whenever there is a gathering of people. By purchasing these tickets and attending this event, you and any guests voluntarily assume all risks related to exposure to COVID-19 and agree not to hold The ACPA, the venue where the concert is located, or any of its affiliates, directors, officers, employees, agents, contractors, or volunteers liable for any illness or injury.
 By purchasing a ticket you and your guests agree to comply with our COVID policy in place at the time of the event. Click here to see our COVID-19 Policy.
The Acorn is a 501 (c)(3) nonprofit organization. Your donations help us to continue to operate and offer wonderful programming to the community.
Admission: General: $25 / Reserved: $50