Live at The Acorn - CRACKER RETURNS TO THE ACORN!
Event published by The Acorn
June 23, 2022
8:00pm - 10:30pm
The Acorn 107 Generations Drive
Three Oaks
49128
(directions)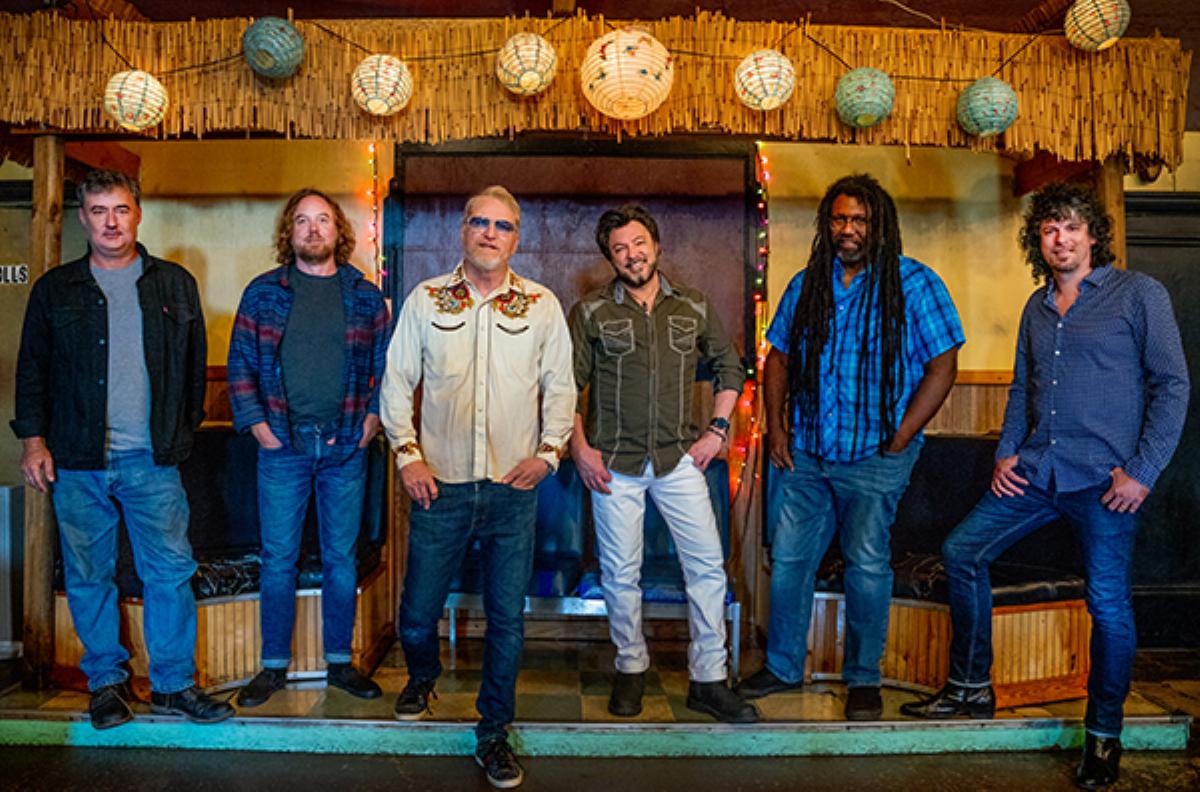 COUNTRY - 
INDIE/ALT -  
ROCK/POP
Cracker has been described as a lot of things over the years: alt-rock, Americana, insurgent-country, and have even had the terms punk and classic-rock thrown at them. But more than anything Cracker are survivors. Co-founders Lowery and Hickman have been at it for almost a quarter of a century – amassing ten studio albums, multiple gold records, thousands of live performances, hit songs that are still in current radio rotation around the globe ("Low," "Euro-Trash Girl," "Get Off This" and "Turn On, Tune In, Drop Out With Me" to name just a few), and a worldwide fan base – that despite the major sea-changes within the music industry – continues to grow each year.
"Cracker are still getting it done 20 years on." - SPIN
 Your pre-show email may contain important information about Covid protocols for your event. Click here to learn more about Acorn Covid-19 Policy.
---
RESERVED SEATING DONATION option includes a $25 tax-deductible donation to The Acorn and guarantees you a seat with optimal sightlines. $25 Donation per ticket holder in your group.
Note: Acorn Events are on EASTERN TIME
Box office opens at 4 pm
Doors open at 7 pm
Performance begins at 8 pm
Admission: General: $45 / Reserved: $70