Live at The Acorn - AN EVENING WITH DAN NAVARRO
Event published by The Acorn
August 27, 2021
8:00pm - 10:30pm
The Acorn 107 Generations Drive
Three Oaks
49128
(directions)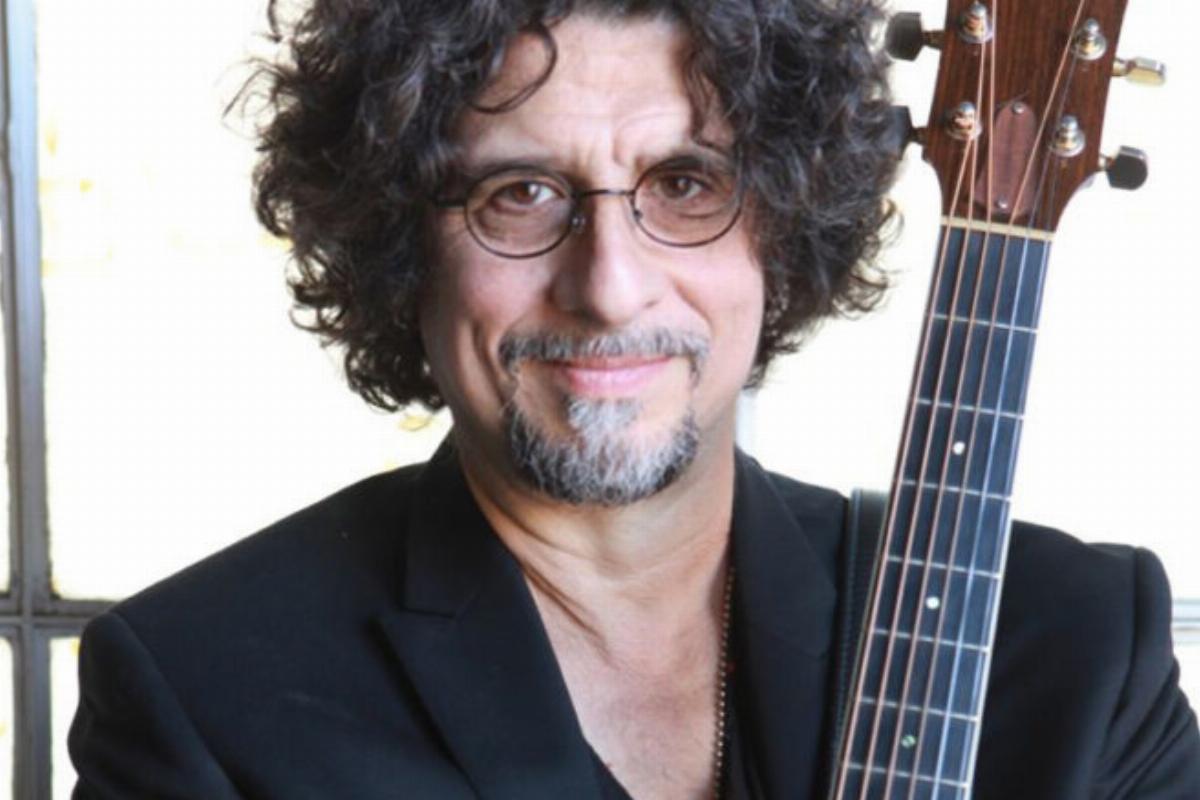 Dan started as a songwriter, most often with Eric Lowen, for artists as diverse as Pat Benatar (the Grammy-nominated "We Belong") , The Bangles, Jackson Browne, Dave Edmunds, The Temptations, Dionne Warwick, The Triplets, Dutch star Marco Borsato, and Austin outlaw legend Rusty Weir.
In the 1990s and 2000s, he and Eric recorded and toured as the acclaimed acoustic duo Lowen & Navarro until Eric's retirement in 2009. Dan has transitioned smoothly into a busy solo career over the past decade, touring nationally almost constantly.
---
All COVID-19 safety requirements will be followed in accordance with Michigan state regulations. Click here to see our COVID-19 Policy.
---
RESERVED SEATING DONATION option includes a $25 tax-deductible donation to The Acorn and guarantees you a seat with optimal sight lines. $25 Donation per ticket holder in your group.
Note: Doors open at 7 pm Eastern time. Performance begins at 8 pm Eastern time.
Admission: General: $35 / Reserved: $60