Live at The Acorn - ALEJANDRO ESCOVEDO DEBUTS!
Event published by The Acorn
March 28, 2020
8:15pm - 11:00pm
The Acorn 107 Generations Drive
Three Oaks
49128
(directions)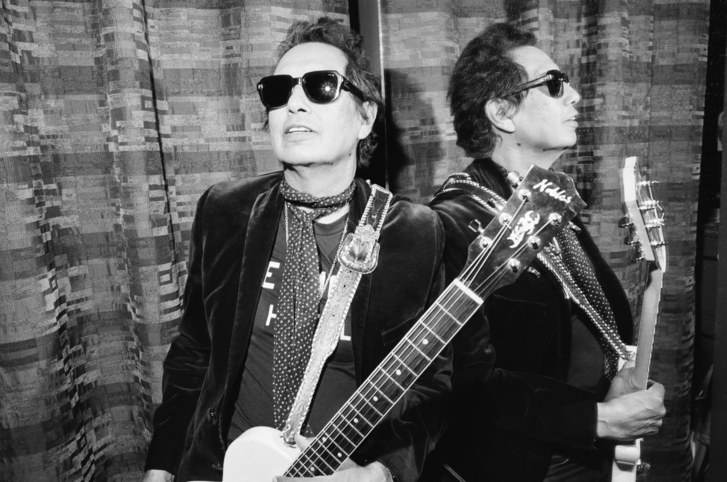 Crossing borders, jumping barriers, taking risks, betting it all: that's the path Alejandro Escovedo has been taking in his lifelong search for the heart of rock and roll. No Depression magazine declared him the "Artist of the Decade."
A Mexican American kid with Texas roots and California raisin' taking on immigration issues in two continents with an Italian band, no less, makes perfect sense – if you know Alejandro Escovedo.
Forever the curious explorer, he's been a punk of the rebel kind in The Nuns, a cowpunk of the non-Western variety in Rank and File, a commander of a guitar army in The True Believers, an orchestral conductor in his solo work, and a sensitive boy who has outrun death, demons, lust and lost love in his songs.
Admission: $40 general - $65 reserved