Live at The Acorn - AL STEWART RETURNS WITH EMPTY POCKETS BAND!
Event published by The Acorn
The Acorn 107 Generation Drive
Three Oaks
49128
(directions)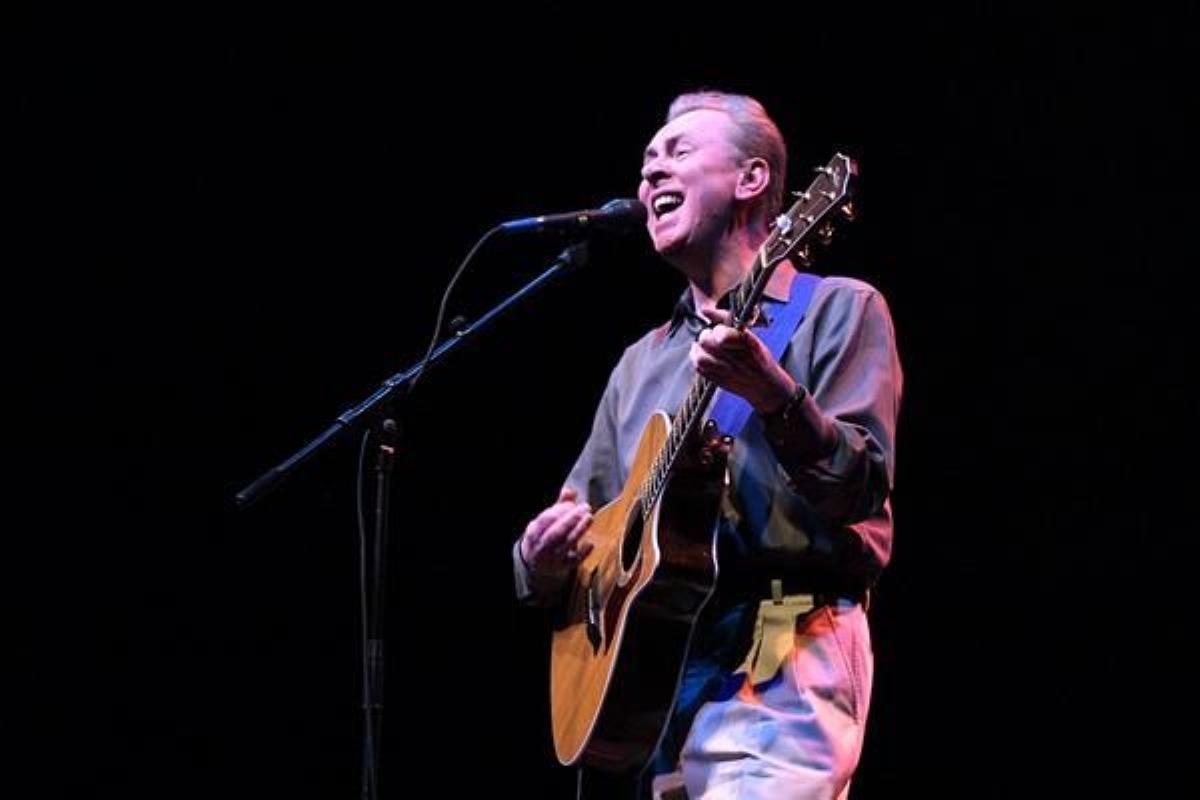 Al Stewart came to stardom as part of the legendary British folk revival in the sixties and seventies and developed the combination of folk-rock songs with delicately woven tales of the great characters and events from history. He is perhaps best known for his hits 'Year of the Cat" from the Platinum album of the same name and the Platinum follow up album "Time Passages." But his career spans four decades as a key figure in British music. He played at the first ever Glastonbury Festival in 1970, worked with Yoko Ono pre-Lennon and shared a London apartment with a young Paul Simon.
Admission: $65 general - $90 reserved