Live at the Acorn - A JOHN PRINE CELEBRATION
Event published by The Acorn
August 21, 2021
8:00pm - 9:30pm
The Acorn 107 Generations Drive
Three Oaks
49128
(directions)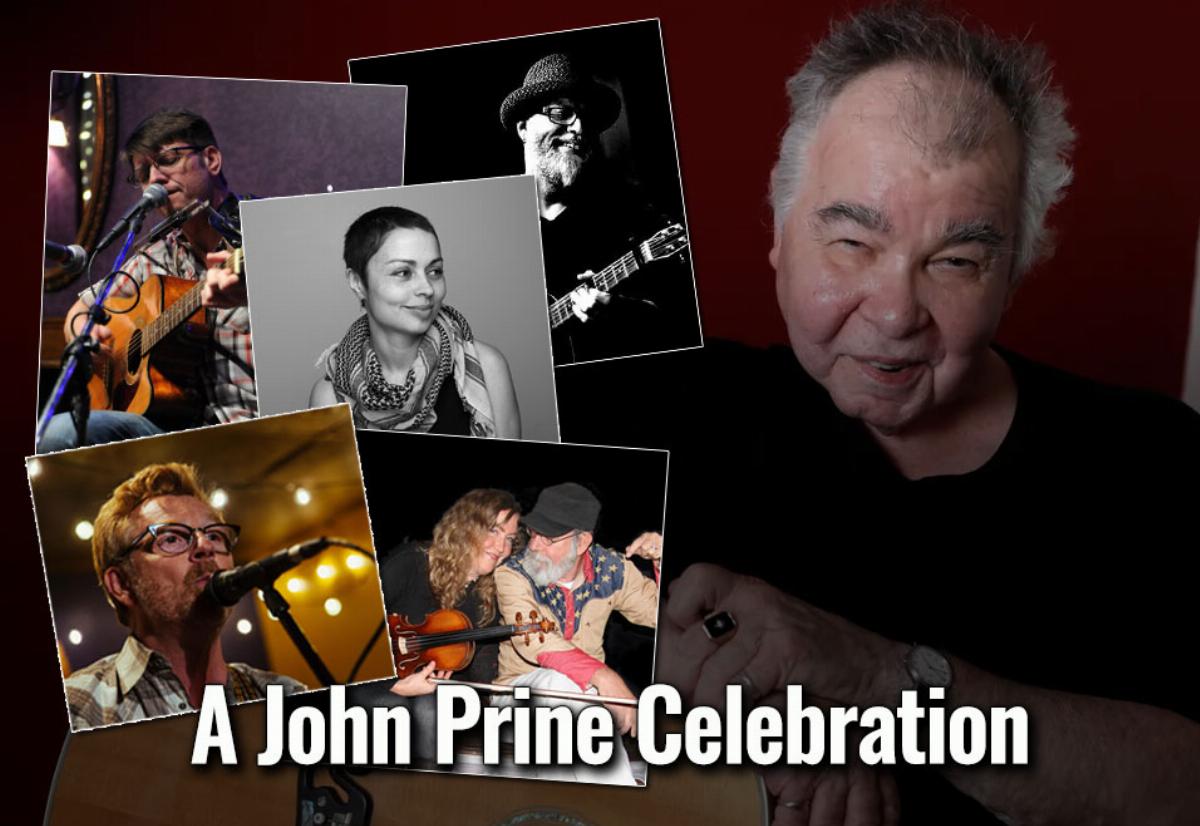 COUNTRY
FOLK
SINGER-SONGWRITER
Please join us for a special night celebrating the music of John Prine. Featured are Doug Harsch, Anna p.s., The Menards, Russell John and Jamie Wagner.
John Prine, a gifted songwriter from Chicago, sometimes called the Singing Mailman--because he left his job as a letter carrier to pursue a music career--passed away last spring, an early casualty of COVID-19. This universally-hailed songwriter left us with an amazing body of poignant, and often funny, songs. His turn of phrase--unlike anyone else's--allowed him to spin heartwarming tales punctuated with joy and truth about otherwise ordinary situations. We want you to celebrate with us as a group of gifted musicians put their spin on songs that represent a cross-section of his storied career.
Note: Acorn Events are on EASTERN TIME
Box office opens at 4 pm
Doors open at 7 pm
Performance begins at 8 pm
RESERVED SEATING DONATION option includes a $25 tax-deductible donation to The Acorn and guarantees you a seat with optimal sight lines. $25 Donation per ticket holder in your group.
Admission: General: $35 / Reserved seating: $60