Krasl Art Center Members' Exhibition
Event published by Krasl Art Center
December 06, 2019 - January 20, 2020
11:00am - 8:00pm
707 Lake Blvd
St. Joseph
49085
(directions)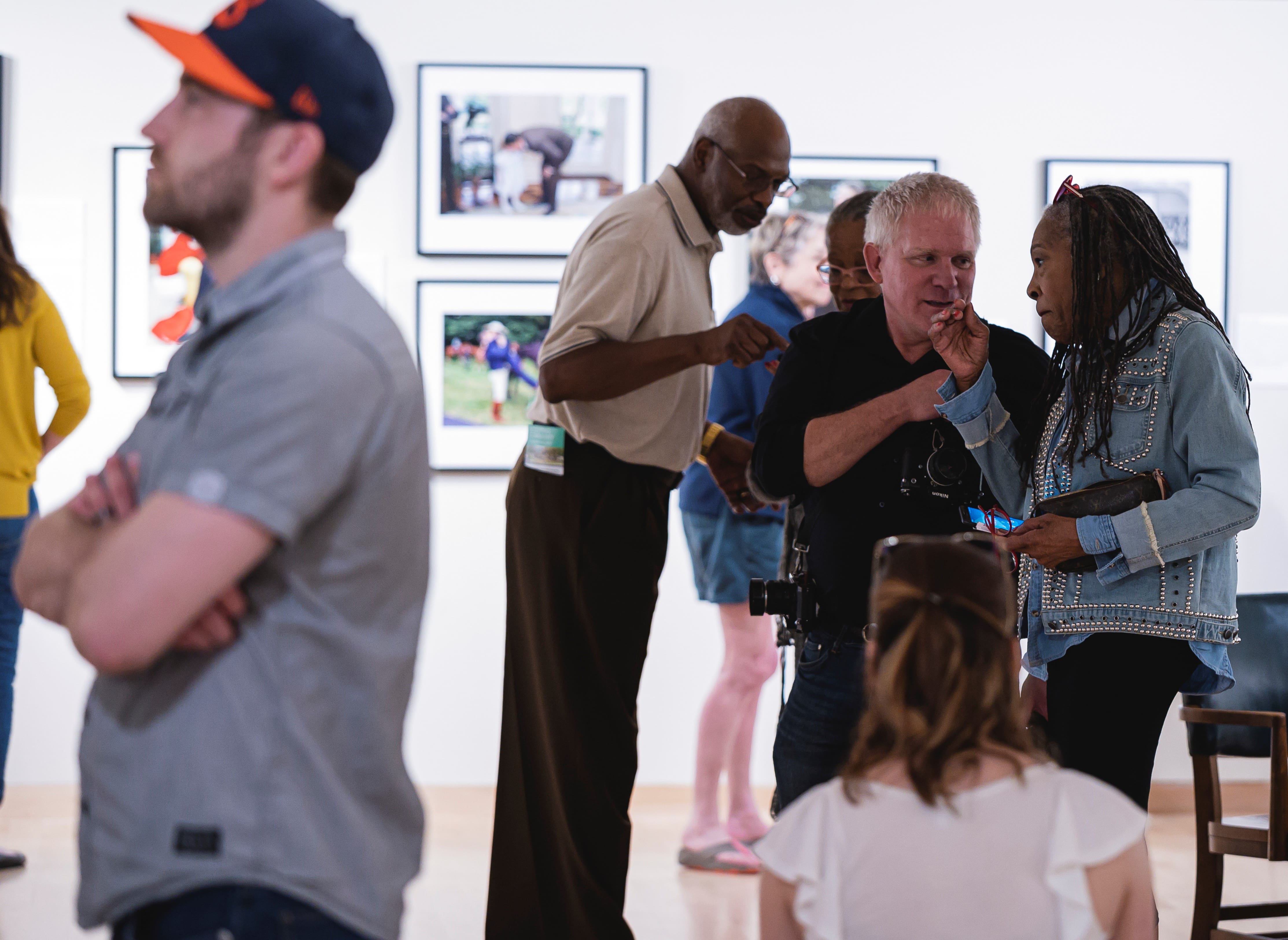 Sponsored by Chemical Bank.
FREE & OPEN TO THE PUBLIC
EXHIBITION THEME: RESILIENCY
Resiliency (definition): The process of adapting well in the face of adversity, trauma, tragedy, threats and even stress – such as family and relationship problems, serious health problems, or workplace and financial stresses. 

Krasl Art Center is proud to present the theme of Resiliency in the 2019 Members Exhibition. Each year, members are invited to submit one new artwork of their making that addresses the current year's exhibition theme. All media, styles, and skillsets are accepted in this show that encourages creativity and community bonding. Collaborative efforts are encouraged and performance pieces will be considered.
Admission: Free