Holiday Evening Open House
Event published by Niles History Center
December 15, 2018
4:00pm - 7:00pm
508 E. Main Street
Niles
49120
(directions)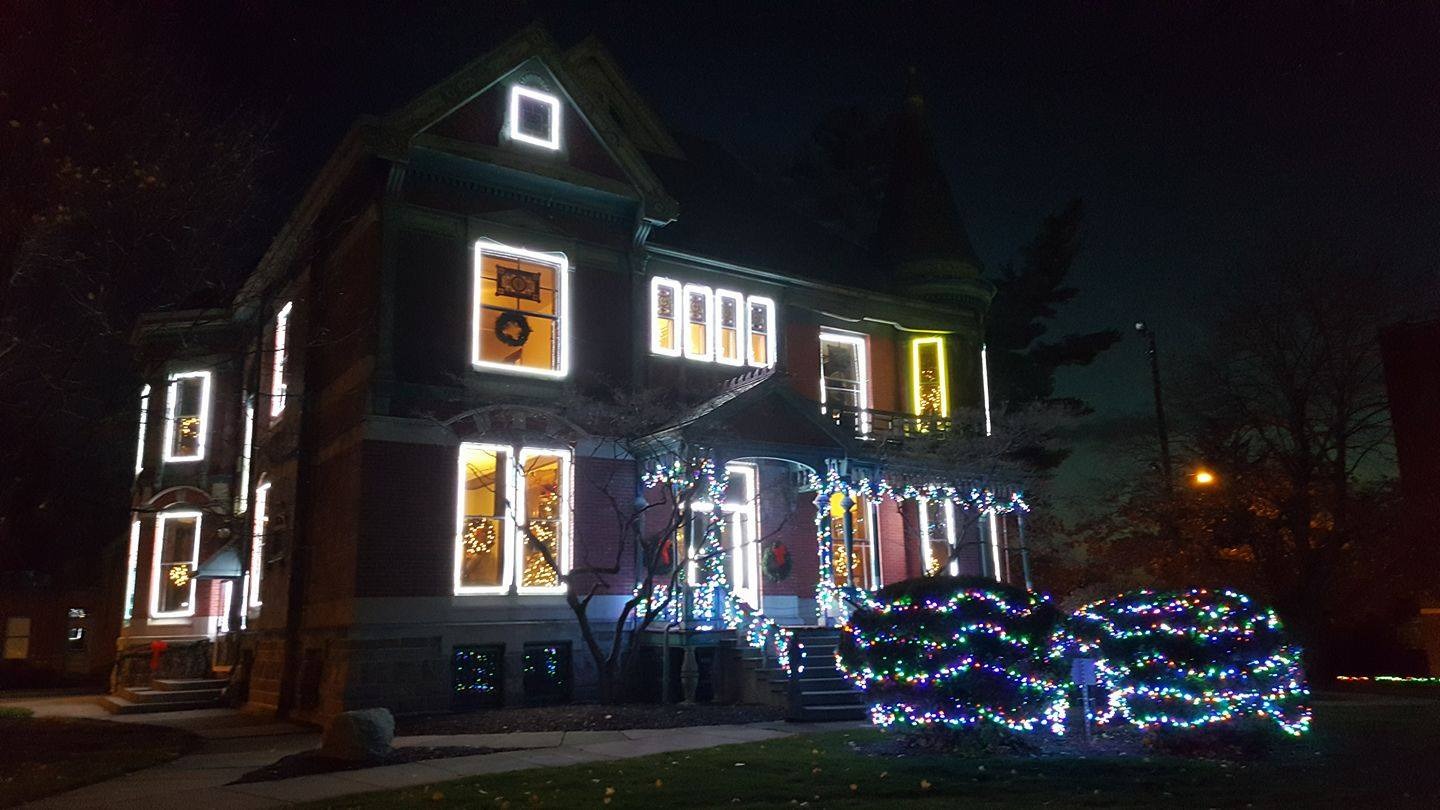 Join the Niles History Center from 4-7pm on Saturday, December 15 for a special evening open house. Visitors will have the opportunity to see the Fort St. Joseph Museum and Chapin Mansion all dressed up for the holidays decorated by various community groups and businesses in our theme for the year: "Believe in the Magic."
At 5:00 pm Mary Ellen Drolet, a Niles native and active member of the Daughters of the American Revolution, will present a special program on the history of holiday traditions in the United States. Drolet will take attendees on a visual tour of the Period Rooms at the DAR Museum in Washington D.C. The Period Rooms range from a 1680s New England colonial home to a 1940s parlor and showcase how the Christmas holiday has moved from a simple celebration to an elaborate family-oriented affair.
Admission is free
Please call 269-845-4054 for more information.
Admission: Admission is free