Gemini and the All God's Children Choir at the Box Factory
Event published by Box Factory for the Arts
November 23, 2019
7:00pm - 9:00pm
1101 Broad Street 1101 Broad Street
Saint Joseph
49085
(directions)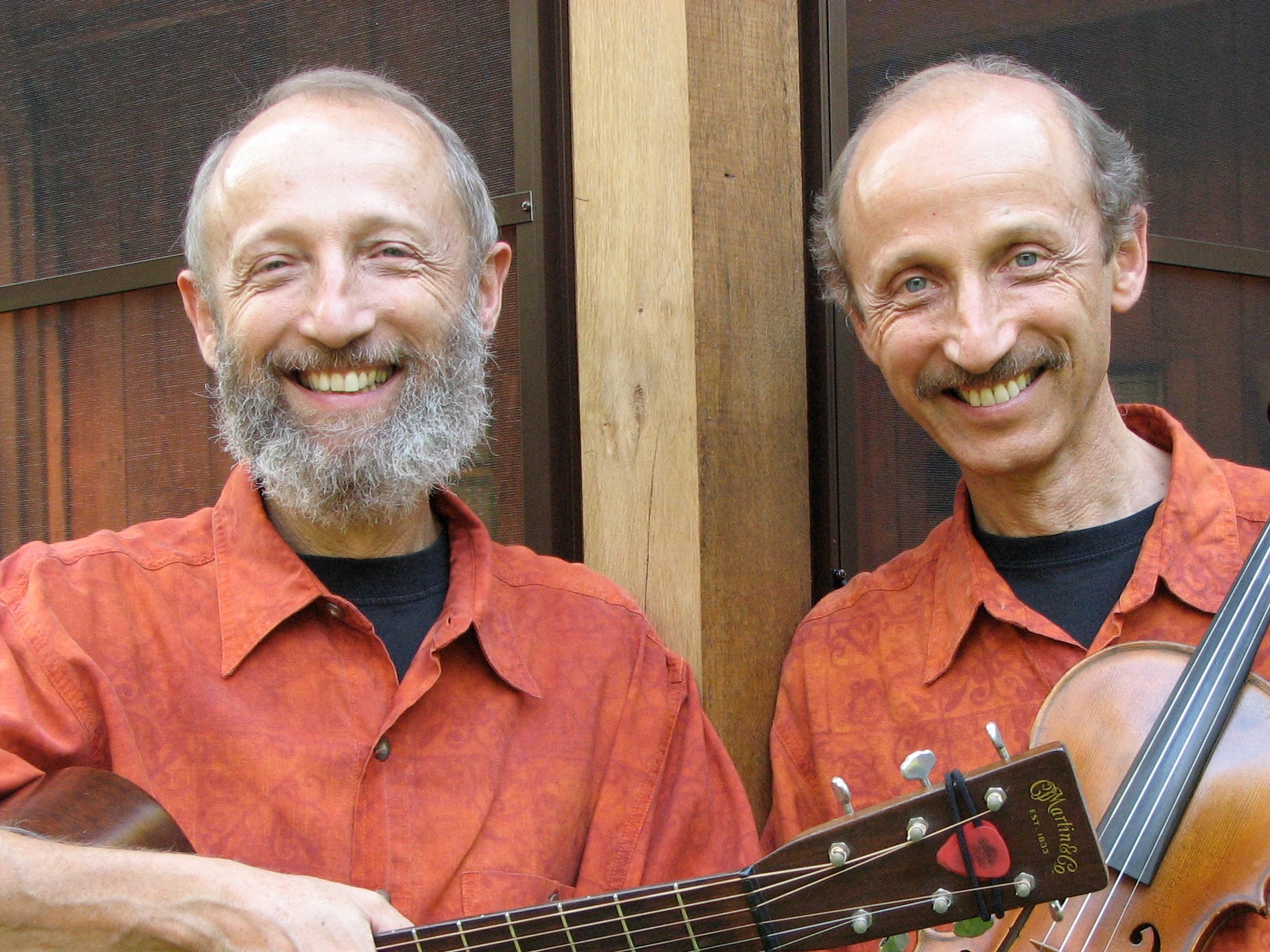 Back by popular demand: GEMINI, beloved musicians from Ann Arbor, and the ALL GOD'S CHILDREN CHOIR. This will be an evening of engaging songs, traditional and original, for the whole family. There will be spirited, foot stomping music and tender, inspiring music. Instruments will include guitars,violin, tin whistles, bones, and banjo.
The Box Factory for the Arts welcomes Gemini in concert with All God's Children Choir on Saturday, November 23rd from 7-9 pm. 
Gemini is made up of twin brothers San and Laz Slomovits, award-winning songwriters, multi-instrumentalists, nationally known for their music for children. Come sing along! For more on Gemini, please visit GeminiChildrensMusic.com.
For part of this concert Gemini will be joined by the All God's Children Community Choir, a spirited group of talented and enthusiastic children and teens, ages 4 to 18, drawn from many different communities in Southwest Michigan. The Choir is now in its 20th year, inspiring audiences with its messages of brotherhood and sisterhood, unity, peace and respect for all people.
For more information on Gemini, please contact Laszlo Slomovits at laszlos22@gmail.com.
For more information on All God's Children Choir, please contact Sandy and Larry Feldman at sandyandlarryfeldman@hotmail.com. 
$10 Admission at the door (kids $5, kids under 3 FREE). Tickets available at the door.
Admission: 10.00/5.00