Garden Center Grand Opening 2020
Event published by Crystal Springs Florist & Greenhouses, Inc.
April 25, 2020
08:00am - 5:00pm
1475 Pipestone Road 1475 Pipestone Road
Benton Harbor
49022
(directions)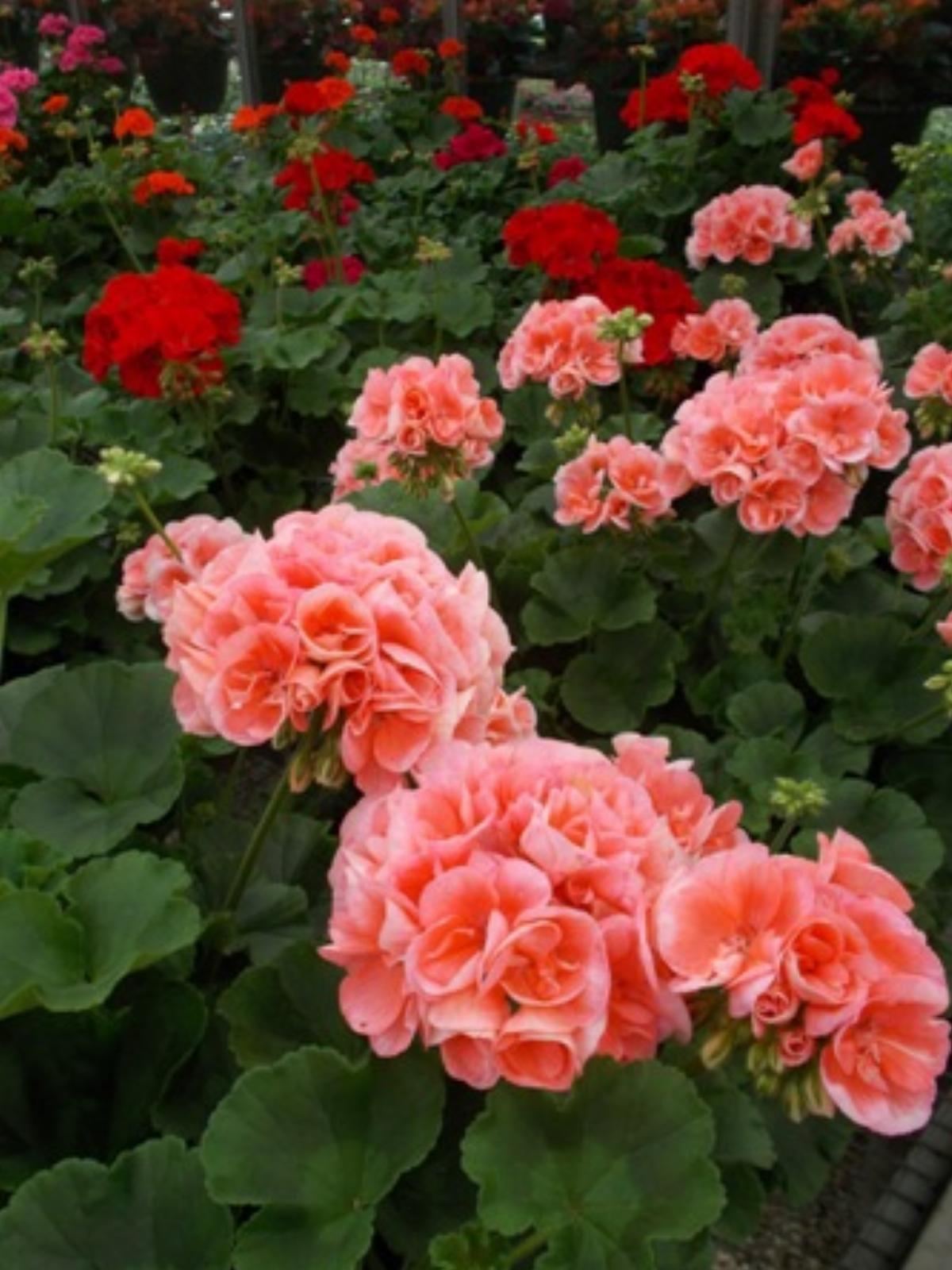 Come join us for the Grand Opening 2020 of our garden center. See our many varieties of annual and perennial plants  that have been grown in our own greenhouses.. We have been providing top quality plants for over 73 years.  Looking for garden accessories?  We have that, too.  During our grand opening, refreshments will be served and each guest will receive a free gift.  We look forward to seeing you!
Admission: Free