Garage Sessions Live Music
Event published by Round Barn Filling Station
June 26, 2021
4:00pm - 7:00pm
3401 Friday Rd
Coloma
49038
(directions)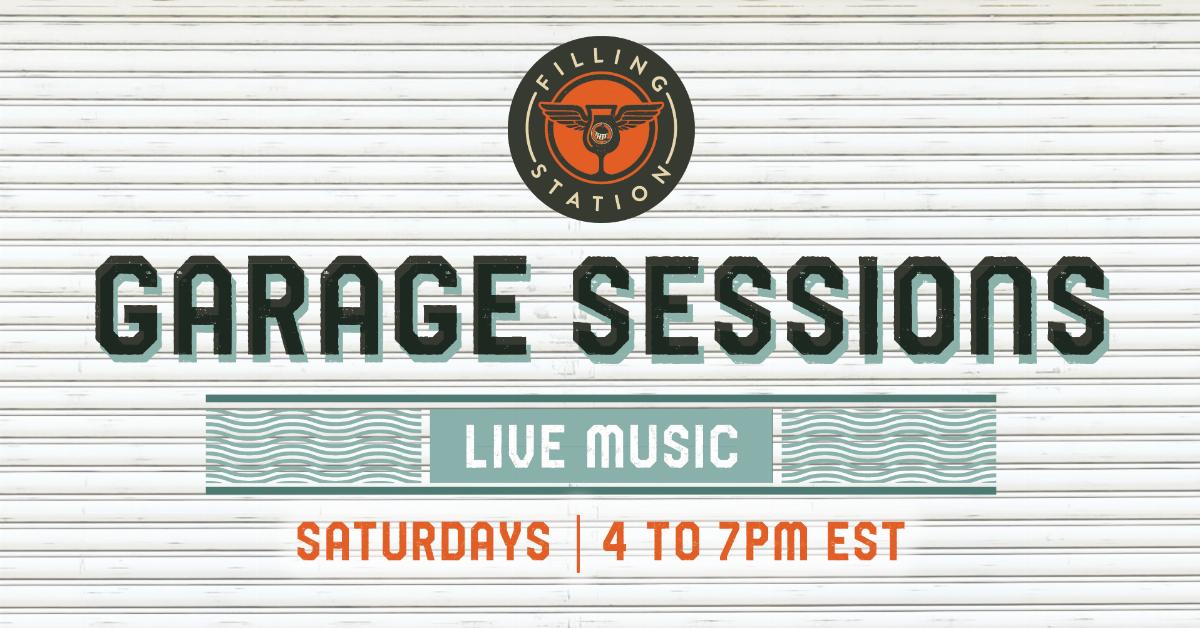 Round Barn Filling Station welcomes live music this summer! Our pit stop will be featuring local and regional music every Saturday, from 4 to 7 p.m. EST. Featuring classic rock, jazz, acoustic, and so much more, our Garage Sessions Live Music Saturdays are definitely worth the drive.
Mike Talbot of Lawrence, Michigan will be performing on Saturday, June 26th at the Filling Station in Coloma, MI!
Enjoy your favorite wines, beers, or spirits with friends on our patio to your favorite tunes.
Admission: Free
Sponsored by: Round Barn Filling Station
Contact: Garage Sessions Live Music