FAMILY NIGHTS AT THE BENTON HARBOR PUBLIC LIBRARY: SOCK IT TO ME, YETI!
Event published by Krasl Art Center
213 E WALL ST
Benton Harbor
49022
(directions)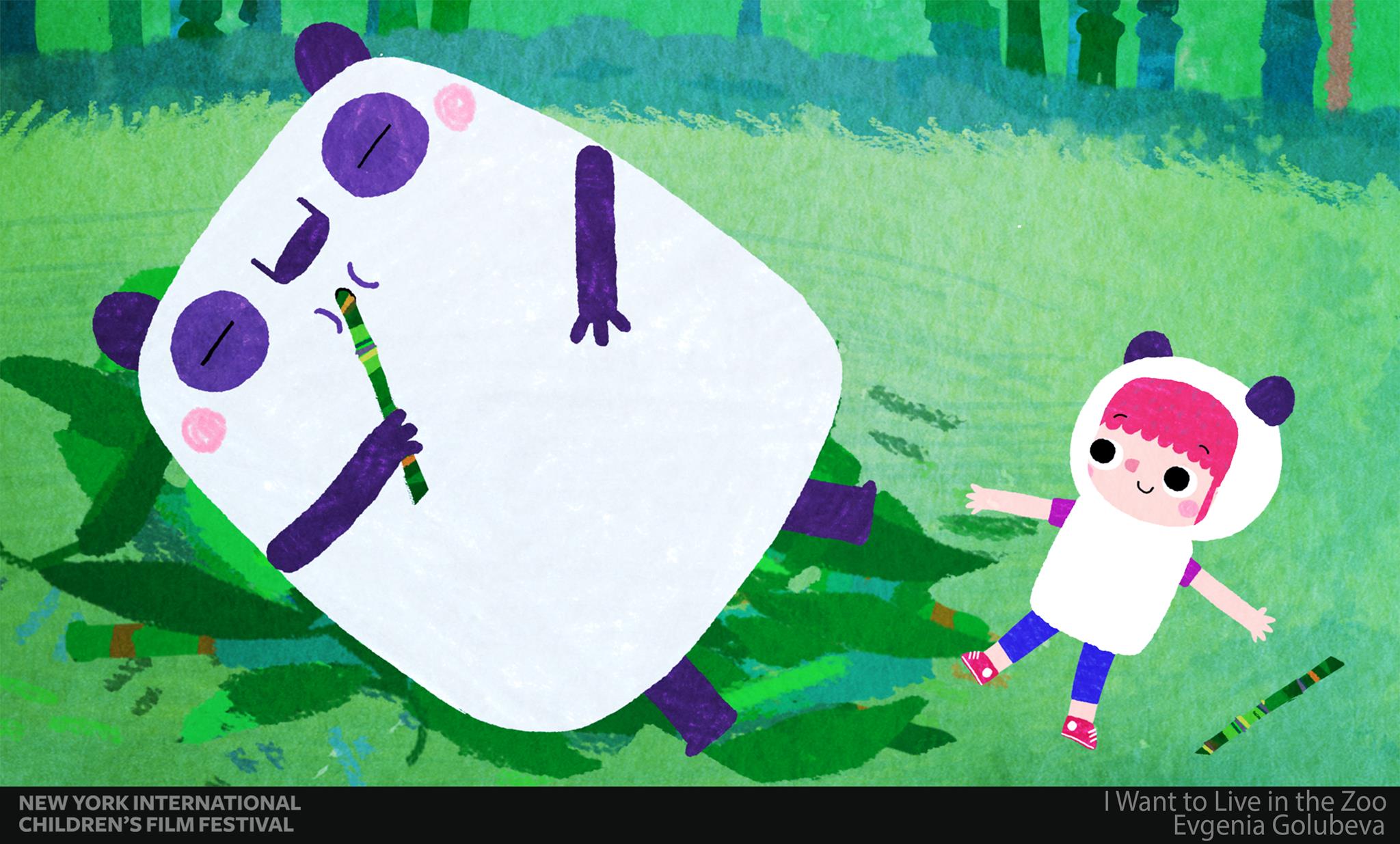 FREE & OPEN TO THE PUBLIC
Short Films Program
Best for ages 3-7
52 min in English
Art activity at 6:00 pm around the animated KID FLICKS short HENRIYETI: SOCK IT TO ME, YETI!
The New York International Children's Film Festival brings us a kaleidoscopic showcase of the best short film and animation from around the world.
Kid Flicks One gives a warm welcome to all budding cinephiles with this lively international lineup of fun. Kick off the festivities with good hygiene and great dubstep in Party Mouth (USA), then let your hair—or, er fur—down and hang loose in I Want to Live in the Zoo (Russia). And, even if you get into a tangle, there will be someone to catch and cheer you on with the charming If You Fall (Canada). With a compelling range of styles and themes.
Admission: FREE & OPEN TO THE PUBLIC