Eden Springs Park Christmas Miniature Train Rides
Event published by Eden Springs Park & Campground
December 04, 2021 - December 19, 2021
4:00pm - 8:00pm
793 M-139
Benton Harbor
49022
(directions)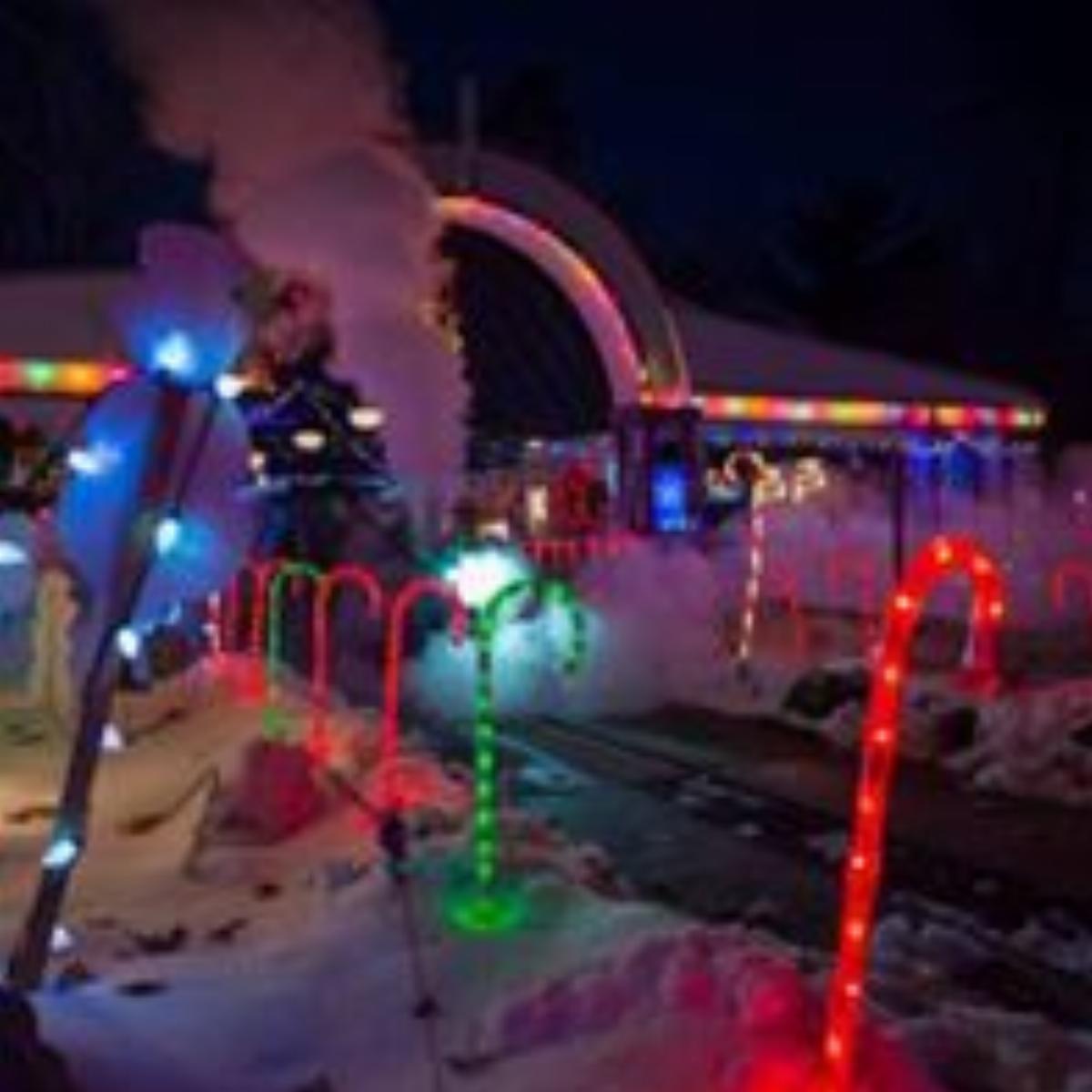 Come out and enjoy a ride on our miniature trains and see the wonderful display of lights this season.
Ride dates are Saturdays & Sundays December 4 & 5, December 11 & 12, and December 18 & 19 starting at 4 p.m. through 8 p.m.
Cost is $4 per person (children 3 and under free).  Cash only. Sorry, we do not accept credit cards.
To preserve, restore, and operate the historic Eden Springs Park through education and entertainment. We are a 501(c)(3) non-profit organization.
Admission: $4 per person (children under 3 free)
Sponsored by: Eden Springs Park at the House of David
Contact: Eden Springs Park at House of David , 269-927-3302 , email