Countdown to Summer
Event published by St. Joseph Today
April 06, 2021 - May 26, 2021
Start time not specified.
301 State Street
St. Joseph
49085
(directions)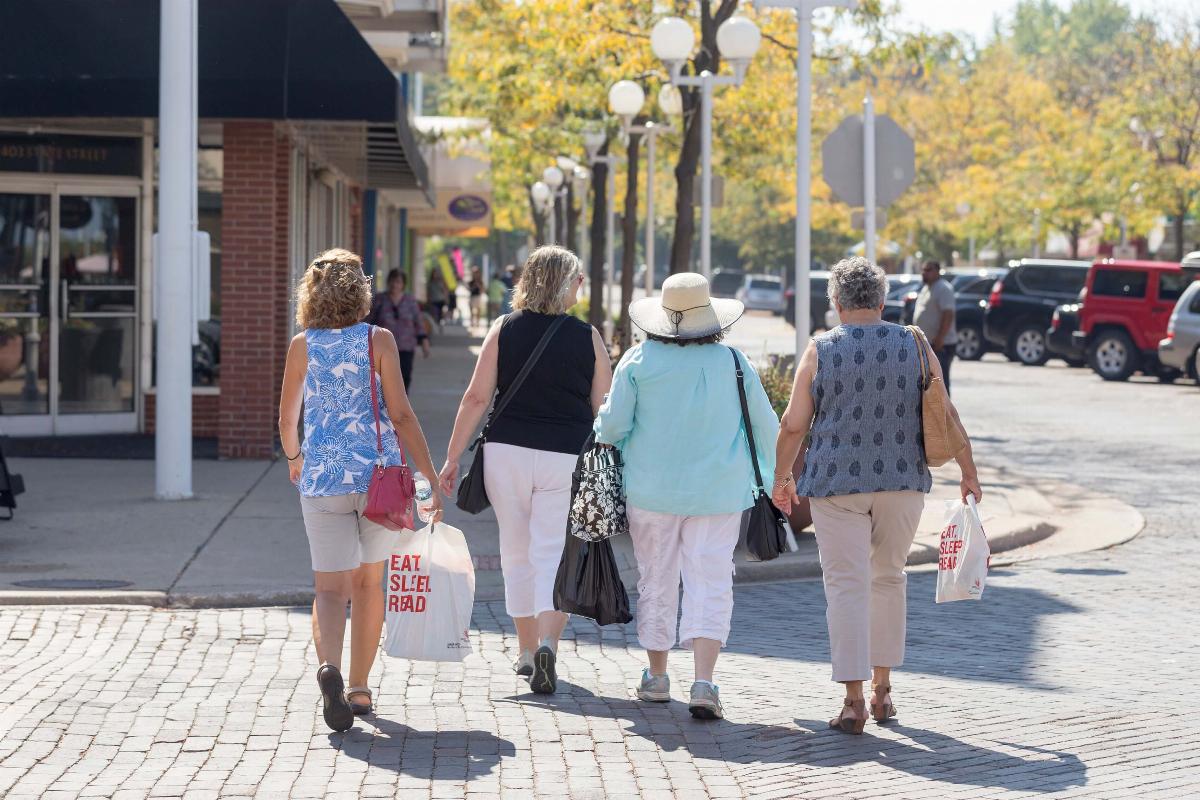 Countdown to Summer with SJT member businesses and restaurants! 
HOW TO ENTER:
Each time you spend $25 (one time or cumulative purchases) you will receive one entry.
Qualifying purchases must be made at a SJT member location between Jan. 1, 2021 - May 26, 2021.
      Earn double entries for purchases made during the Magical Ice Fest Weekend - Feb. 5-7, 2021!
To receive an entry form, please present receipt(s) of purchase(s) to a SJT staff member at the Welcome Center.
     The Welcome Center is located at 301 State Street in downtown St. Joseph. 
For a list of SJT members visit:
EAT - stjoetoday.com/eat
SHOP - stjoetoday.com/shop
STAY - stjoetoday.com/stay
PLAY - stjoetoday.com/play
PRIZES:
Prize winners will be drawn once a week from Feb. 11, 2021 - May 27, 2021.
Prizes are $50 gift certificates from various SJT member locations.
Admission: FREE with purchase