Chris Burch LIVE at Chill Hill!
Event published by Chill Hill
October 07, 2022
6:00pm - 8:00pm
8986 1st Street
Baroda
49101
(directions)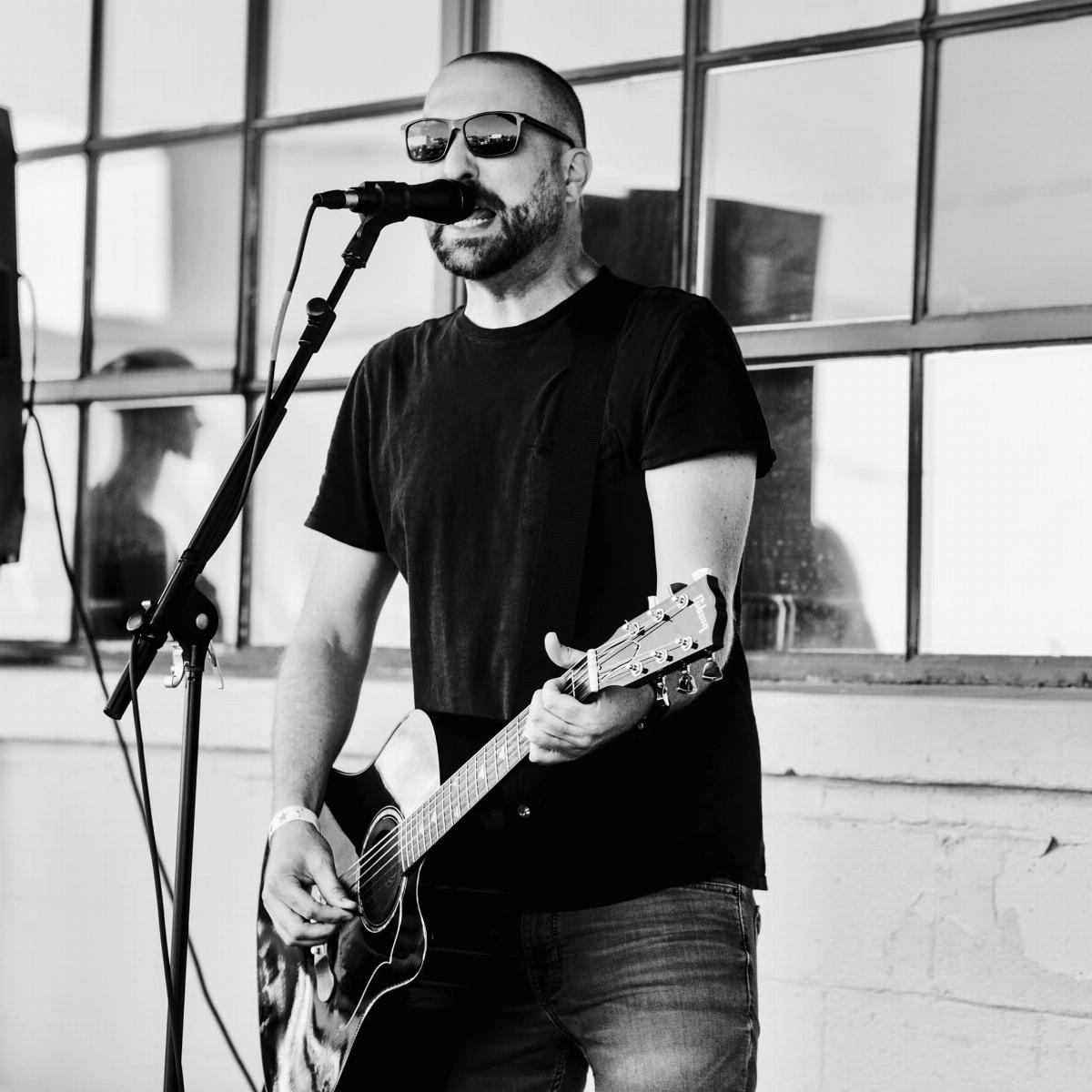 Let's welcome Chris Burch back to the tasting room for another live music night! Chris will be with us the first Friday of each month, so please come check him out!
Music starts at 6 PM & we're open until 9 PM.
Admission: Free