Chalk the Block
Event published by St. Joseph Today
August 06, 2021 - August 08, 2021
Start time not specified.
Downtown
St. Joseph
49085
(directions)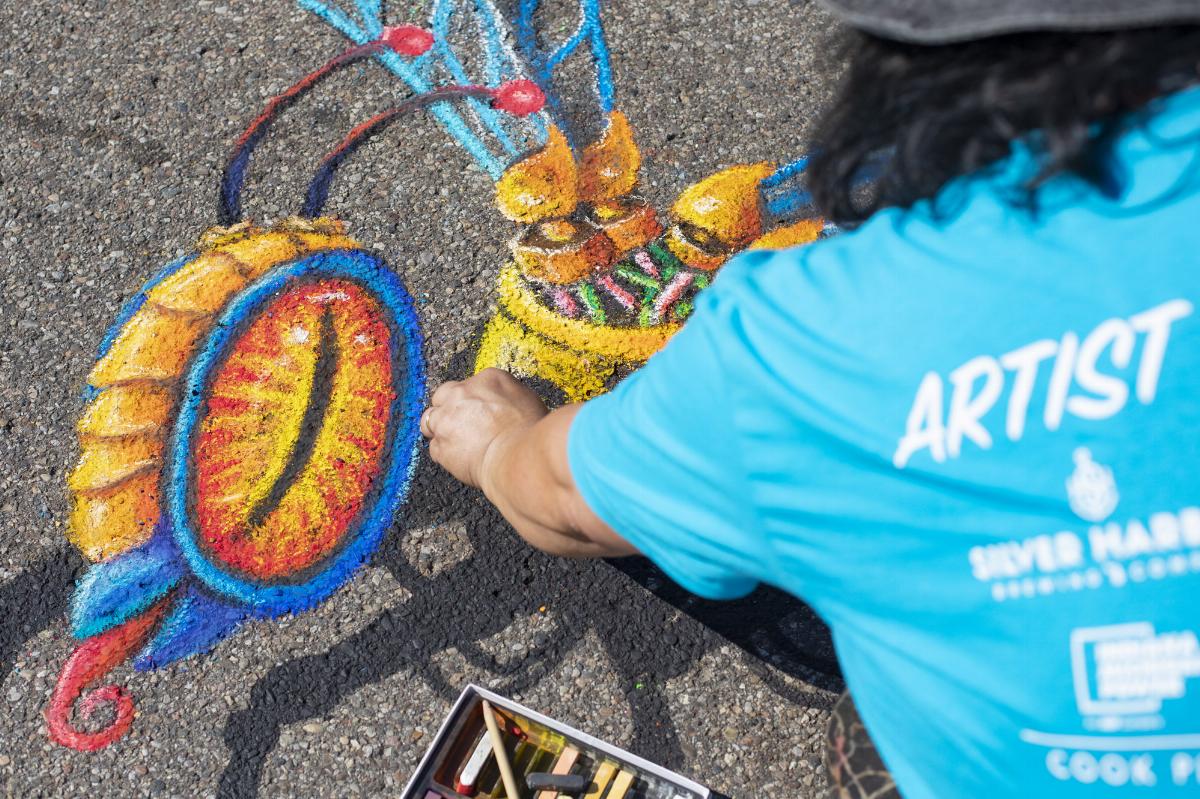 Summer is in full swing as artists take over Broad St. in downtown St. Joe during Chalk the Block! Attendees can watch as both amateur and professional artists prepare their squares on Friday evening, work all day Saturday and enjoy the completed chalk masterpieces on Sunday. This family-friendly festival showcases regional, national and international artists, using the quaint lakeside town as their backdrop.
PEOPLE'S CHOICE
Attendees can vote for their favorite chalk masterpiece in the People's Choice. Tickets will be sold at the People's Choice Tent on Broad St. for one dollar each throughout Saturday and Sunday. One dollar equals one vote. 
Admission: FREE